Telecoms M&A: the road ahead
Telecoms M&A: the road ahead
Faced with ongoing disruption from every side, continued M&A activity in the telecommunications industry is a result of a number of macro trends which force incumbent telecoms companies to go beyond mere consolidation.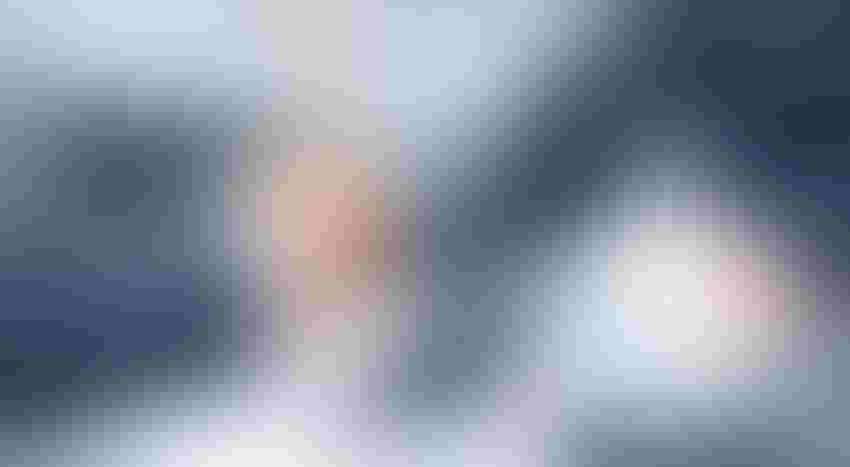 Telecoms.com periodically invites expert third parties to share their views on the industry's most pressing issues. In this post, Mike Young, corporate partner specialising in entertainment & media at global law firm Reed Smith LLP looks at likely mergers and acquisitions trends in the telecoms sector over the next few months.
Faced with ongoing disruption from every side, continued M&A activity in the telecommunications industry is a result of a number of macro trends which force incumbent telecoms companies to go beyond mere consolidation. It has been and will continue to be increasingly common for key players to acquire technology-enabling companies that provide scope for expansion into areas which are beyond the bastion of traditional core telecom competencies.
The urge to converge
A wave of cross-border M&A activity is likely to continue as in-market consolidation is still very much in the spotlight. In a capital-intensive industry where returns on capital are declining, M&A activity is a sign of a move toward a more rational market structure. The increase in deal volumes also results from a shift to 'quad play' offerings – where telecom providers seek to become a one-stop shop for TV, broadband, fixed and mobile telephony. BT's £12.5 billion takeover of EE, which was recently approved by the Competition Markets Authority, is a case in point. The deal will bring together the UK's largest fixed-line business and the largest telecoms business.
Radical transformation of the competitive environment is likely to lead to an increasing level of oversight from the regulators. Observers comment that potential mergers between Three/O2 in the UK and Orange/Bouygues in France may not necessarily receive a green light. Considering that the United States has just four main mobile operators, the European market, comprising around 150, looks rather fragmented. Therefore, moves toward consolidation are a natural evolution of this industry.
Bolstering core capabilities
Incumbent operators may have a significant advantage through their established infrastructure, but greater agility will be essential in order to grapple with changing customer demands. Although coined in the early 2000s, 'acqui-hiring' strategies are now firmly in the frame.
Tech giants like Facebook, Twitter, Apple, Google and Alibaba rank among the most active acqui-hirers. However, other companies, including telecom operators, now realise that acqui-hiring can be an efficient way of acquiring new talent, products or IP, boosting organisation agility, shortening time-to-market and implementing data analytics. Businesses in this sector are more and more defined by their software and not just hard assets.
More importantly, with consumption trends changing, acqui-hires provide scope for improved understanding of the marketplace, customers and competitors. Even the acquisition of small targets does not necessarily mean that investors must sacrifice financial gain; in fact, in many cases bite-size add-ons offer greater return on investment in a shorter period of time.
TV and video services together with enterprise cloud computing and advertising/e-commerce are abundant in opportunities for future incremental growth. In fact, a number of telecom companies have already pursued acquisitions of TV businesses in markets such as Brazil, Germany, Spain and the United States.
Despite obvious gains that can be achieved, some businesses remain reluctant to acqui-hire. This is because retaining staff and achieving strong cultural alignment can be difficult. However, 2016 could be an opportunity to combat such challenges by undertaking thorough due diligence, including robust restrictive covenants within acquisition documents and, perhaps most importantly, providing entrepreneurs with an environment which enables them to realise their creative potential.
Monetising digital media
With swift broadening of digital ecosystems, telecoms operators can expect that by 2020, a significant portion of their revenues will come from digital media. They need to seek new points of differentiation in order to maximise customer spend. The legacy of traditional operators is threatened, as providers of mobile instant messaging solutions are adding voice services and mobile payment capabilities to enhance their offering. Furthermore, as some revenue streams (such as roaming charges) are becoming outdated, focusing on digital while taking advantage of traditional capabilities is essential.
In order to monetise digital media, operators will need to reassess their assumptions on what customers actually want. Being a wholesale supplier of connectivity will no longer be enough. A shift towards customer-centric models which embrace digital technology to keep the customers satisfied will be key. Next-generation customers grew up in the digital world; they are used to seamless interactions, have high expectations and their consumption patterns are changing. According to Deloitte Global, in 2016, 26 per cent of smartphone users in developed countries will not make any traditional phone calls in a given week. This means that a lot of smartphone owners' usage patterns have become data-intensive. And while we may be making fewer phone calls, it is estimated that 90 per cent of all photos shared or stored online will have been taken with a smartphone. It is these types of changing consumption patterns which will dictate how operators may need to adjust their offering.
Since wireless devices are soon to account for over 50 per cent of all Internet traffic, operators are well-positioned to exploit big data analytics opportunities. Nevertheless, one cannot expect to sell more unless customers' evolving needs are recognised. While monetising digital media is not straightforward, analysing and utilising data coming from digital ecosystems might just provide some of the answers on how to do it. Increasing M&A activity in digital media is sure to result as telecoms companies fight for their share of the digital pound, dollar and euro.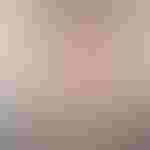 Mike Young is a corporate partner at global law firm Reed Smith specialising in transactions in the telecoms, media and entertainment sector. Mike has particular expertise in cross-border and domestic takeovers, mergers and acquisitions, joint ventures and equity issues by public and private companies. He also advises companies on their admission to the markets of the London Stock Exchange and subsequent fundraisings.
Get the latest news straight to your inbox.
Register for the Telecoms.com newsletter here.
You May Also Like
---