Sprint joins the Google carrier billing club
Sprint joins the Google carrier billing club
Sprint has joined T-Mobile USA and AT&T on the Google carrier billing wagon, offering support for Android users who want to charge app purchases to their monthly bills. In a phased roll-out over the next few days, Sprint users will be offered a drop-down menu when purchasing apps, allowing them to choose between charging their credit card or "Bill my Sprint account."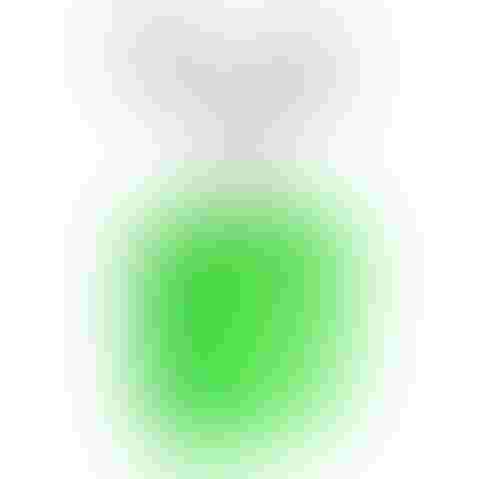 ODMs such as Compal Electronics and Quanta Computer are paying undisclosed royalties to Microsoft for their Android and Chrome OS devices
Sprint has joined T-Mobile USA and AT&T on the Google carrier billing wagon, offering support for Android users who want to charge app purchases to their monthly bills. In a phased roll-out over the next few days, Sprint users will be offered a drop-down menu when purchasing apps, allowing them to choose between charging their credit card or "Bill my Sprint account."
Google has been working on Direct Carrier Billing for Android devices for the past year. In addition to its American carrier agreements, it has also partnered with NTT DoCoMo, KDDI and SoftBank in Japan. According to Eric Chu, Android Developer Ecosystems at Google, the company sees direct carrier billing as a "key payment option" and will be continuing to partner with more carriers around the world, not least in markets where credit card penetration is low. Writing on Google's official blog, Chu said that further announcements of new payment options would be made in the coming months.

Billing_zone_tag
Get More Related Content In The Billing Zone
Earlier this year, Sprint partnered with BilltoMobile, a service that allowed subscribers to charge online purchases to their wireless bill. Google's in-app billing function debuted last month, allowing developers to release applications with built-in billing and purchasing features such as upgrades, try-and-buy and virtual goods. Both Apple and Blackberry have well-established in-app purchasing systems, launching in 2009 and 2010 respectively.
Get the latest news straight to your inbox.
Register for the Telecoms.com newsletter here.
You May Also Like
---