Spark dips a toe in the choppy waters of videogaming
Spark dips a toe in the choppy waters of videogaming
New Zealand incumbent Spark has entered the gaming market, a place where many a telco and tech giant has come unstuck.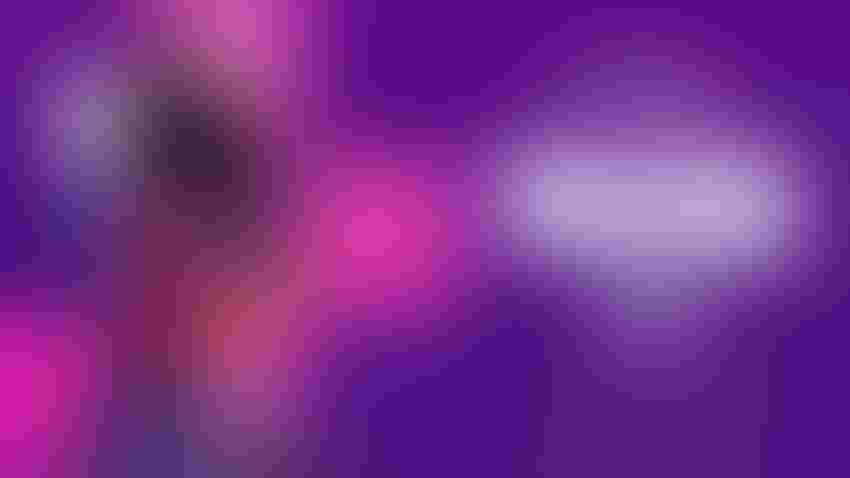 New Zealand incumbent Spark has entered the gaming market, a place where many a telco and tech giant has come unstuck.
It has launched Spark Gaming Arena, kicking off the strategy by hosting a nationwide online esports tournament – The Rise Cup featuring Fortnite – in partnership with organiser Letsplay.live.
It begins on 28 October, and invites players to battle it out for a share of a NZ$30,000 prize pot, the largest ever offered in New Zealand – also known as Aotearoa in Māori – for a tournament involving this particular battle royale game. As well as potential winnings, Spark is running a prize draw, giving registrants a chance to win various videogame-related goodies, like games consoles and peripherals.
Spark also said Spark Game Arena will offer "exciting new products and experiences set to be announced over the coming months," but didn't elaborate.
And that's about it for now, which given the telco industry's chequered history with gaming, could either be a savvy, calculated decision or a sign that Spark hasn't quite figured out what to do.
It's understandable given there are multiple methods of skinning the gaming cat, each with their own ratio of risk versus reward.
Cloud gaming promises the greater reward but carries the biggest risk. The logic behind it is sound enough: replace the barrier of high upfront hardware costs with a subscription, and stream games to TVs and tablets instead. Telcos are already adept at operating the infrastructure on which cloud gaming relies; plus they get to earn some extra service revenue and align their brand with well-known developers and publishers.
Except it never seems to work out.
Deutsche Telekom was the most recent to try and fail. MagentaGaming launched in 2020, allowing customers to stream games to their PC, Mac or Android device. There were a smattering of games available at launch, with promises that the library would only get bigger. DT inexplicably pulled the plug in January 2022, leading to speculation that MagentaGaming didn't reach critical mass, or for one reason or another, DT couldn't make the numbers add up.
Even the big-spending Big Tech sector has struggled.
While Google has a patchy record when it comes to extending into adjacent markets – augmented reality and social networking spring to mind – it certainly talked a good game when it launched its cloud gaming service, Stadia.
As well as the usual talk of partnerships with developers and device compatibility, Google promised to integrate Stadia with YouTube, giving players the option to watch a game stream online and then seamlessly join in with that game via Stadia with a 'click-to-play' button.
A little over three years after its commercial launch, Stadia shut down after it failed to gain sufficient traction. Google refunded customers who bought a Stadia game controller from the Google Store.
Sponsorship offers a safer means for telcos to gain some exposure to the gaming sector, and this is probably the route that Spark will take.
Looking at Europe, Vodafone – just like Spark – has previously hosted an online esports tournament, but with a live final taking place in Milan. It now also sponsors an esports team in Spain, the Vodafone Giants. Similarly, Telefónica promotes esports via sponsorship of the Movistar Riders.
According to a report in 2022 by gaming research firm Newzoo, sponsorship accounted for 63% of global esports revenues in 2021. It reckons there are 261.2 million esports enthusiasts worldwide, and predicts that revenues will reach between $1.40 billion and $2.29 billion by 2025.
Spark might soon be one of the companies chipping into the pot.
It has previously supported New Zealand videogame expos like Armageddon and the New Zealand Game Developers Conference, and Spark Game Arena might be a means to take this strategy to the next level.
In addition, the name itself is an extension of the branding convention it applied to the Spark Arena, the 12,000-seater concert venue in Auckland, to which Spark currently holds the naming rights. It wouldn't come as a surprise if Spark Arena played host to a live esports tournament or two, provided its online Fortnite competition goes smoothly.
"While this will be our first time hosting an esports tournament and there will undoubtedly be learnings as we go, gaming is a natural extension of our entertainment strategy and embodies our guiding kaupapa of 'Hello Tomorrow'," said Spark's director of marketing and data, Matt Bain
'Kaupapa' is Māori for principle.
"We have been getting customers closer to music for nine years now with our money-can't-buy VIP music experiences and our partnerships with Spotify and Spark Arena," he continued. "Just like Spark's music offering, Spark Game Arena will be all about bringing New Zealanders closer to the things they love, and we know we love to game in this country."
Get the latest news straight to your inbox. Register for the Telecoms.com newsletter here.
Get the latest news straight to your inbox.
Register for the Telecoms.com newsletter here.
You May Also Like
---