Repair or replace the device, keep the customer
Repair or replace the device, keep the customer
Most mobile users would agree that they have a much greater affinity with their device than they do with their operators.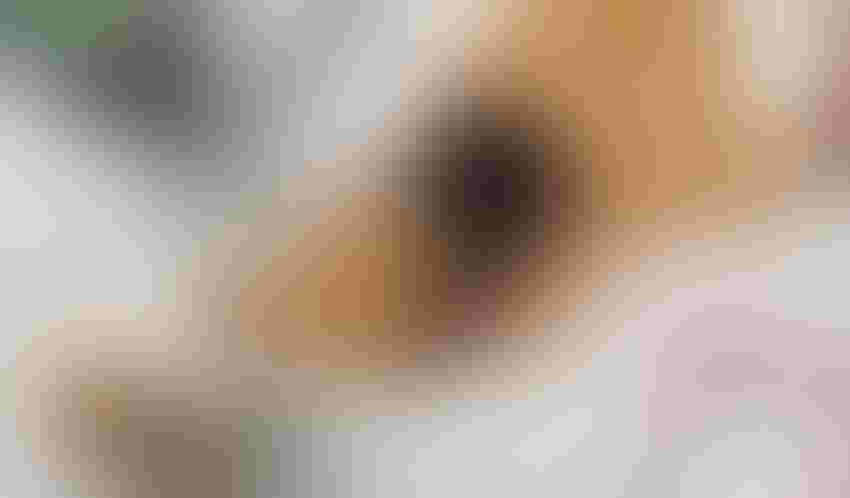 Telecoms.com periodically invites third parties to share their views on the industry's most pressing issues. In this piece Kevin Gillan, European Managing Director at SquareTrade argues offering device insurance is a good way of improving the customer experience and reducing churn.
We all know how important our smartphones are to us and we are only too aware of the fundamental role they play in our lives. They are the gateway to our digital existence, they hold our precious content, they keep us connected. They are also very expensive and becoming increasingly fragile. Our reluctance to be without our devices means we literally take them with us everywhere – to help us find places, find people, pay for things, entertain us or capture memories. Inevitably, accidents happen, phones get lost, broken or stolen, sending most of us into mild panic.
The battle for customer mindshare
Most mobile users would agree that they have a much greater affinity with their device than they do with their operators. Most operators are aware of the problem and are thinking of new ways to drive brand value and customer engagement. To do this, some are investing in content partnerships, in sponsorship deals, and some are even launching sub-brands to appeal to an entirely new clientele. All these approaches are valid but there are other, significantly cheaper and more immediately effective ways for operators to improve customer satisfaction and retention.
Nothing is more frustrating to operator customers than being without their smartphones for prolonged periods of time. Then you have customers that damage their devices early into their contract (cracked screen etc.) and are forced to live with it because of the cost and inconvenience of getting it repaired. There is also the lingering fear of invalidating the manufacturer's warranty by going to an unauthorised repair shop. And who do you think customers vent their frustration at? In most cases, rightly or wrongly, it's the operator.
If the operator lacks the flexibility to provide a repair or deliver a replacement device to a customer when they most need it, then it must suffer the consequences. What perhaps is most significant, however, is that a customer with a broken device represents the greatest churn risk to an operator.
Why is this? Well because the vast majority of us still think of our operators as invisible enablers of connectivity – the organisations that sell us our devices and then help make them work. We have become so used to buying subsidised devices from our operator and old habits die hard. If phones break, we look into getting them repaired. Repairs are expensive, finding reputable places to carry out repairs is difficult. If phones turn out to be too expensive or time consuming to repair, most look to replace them. New device, new operator.
Meeting great expectations
Operators must work harder to meet customer expectations in areas that matter most. Historically, operators have been reluctant to offer holistic device care, despite the fact they remain the most popular device sales channel in most European countries. As their margins have been squeezed by competitive market pressures, operators have argued that device care is the responsibility of the OEM that manufactured it.
Thankfully, more and more operators are viewing device care as not only a lucrative revenue stream, but also a significant opportunity to grow affinity with their customers – beyond just sending them a monthly bill for connectivity. Better still, a growing number of operators are taking it one step forward and forming partnerships with companies that can turn a major frustration (a broken device), into a significant differentiator.
Moving with the digital times
Today's mobile user has very high expectations of their operator. Much like in other industries, operators are undertaking digital transformation strategies to better meet these expectations. In a world so focused on customer service, companies like Amazon have set the bar for others to follow. Mobile users have grown to expect same day or next day delivery of purchased items, so why wouldn't they expect same or next day issue resolution?
Traditionally, the operator community, with or without partners, has failed to keep pace and lacked the flexibility to meet customer needs and deliver against these expectations. It also hasn't done itself any favours by partnering with device insurance companies that build policies based on the value of the device, not on the needs of the customer. Furthermore, they have also failed to settle too many claims for reasons that are simply not good enough. Again, all customer frustration resulting from this inflexibility and inactivity is often pointed directly at the operators.
Consumers love their devices – they're expensive, they're slim, they're stylish, they're lightweight, they break. If operators took greater responsibility for preserving the relationship their customers have with their smartphones, they could be seen to instantly react to their needs at  the time when it matters the most. By taking responsibility and acting decisively, operators can remind their customers that they can continue to be trusted and maintain the positive sentiment that will fuel further purchases and renewals well into the future.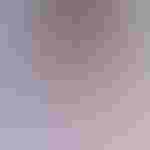 As SquareTrade's Managing Director for Europe, Kevin is responsible for driving the company's growth and international expansion. Before joining SquareTrade, Kevin served as Commercial Director for Best Buy Europe, where he developed the company's multi-channel launch strategy. Previously, he served as CEO for Geek Squad UK, where he was responsible for creating the joint venture between Best Buy and Carphone Warehouse. Additionally, he oversaw the launch of a number of mobile virtual network operators across Europe.
Get the latest news straight to your inbox.
Register for the Telecoms.com newsletter here.
You May Also Like
---