Orange, KDDI jump-start Mazda, Toyota's European ambitions
Orange, KDDI jump-start Mazda, Toyota's European ambitions
Two of Japan's biggest car makers have enlisted Orange and KDDI to help them offer connected car services to more than a million drivers in Europe.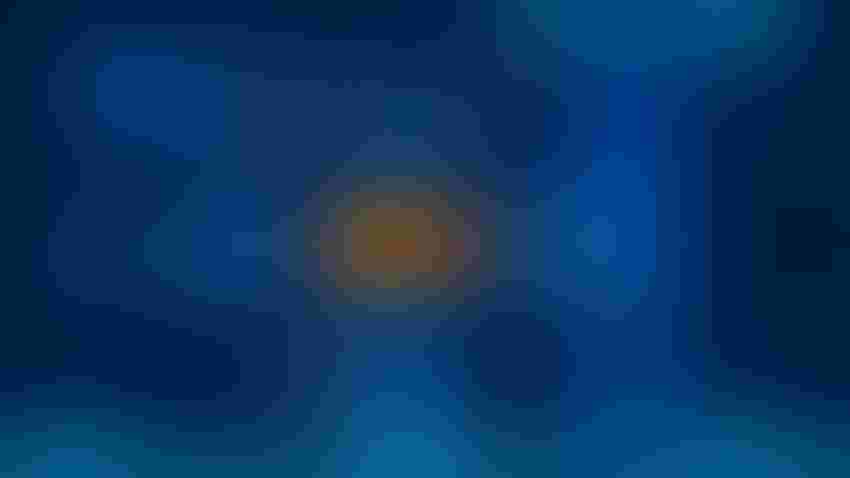 Two of Japan's biggest car makers have enlisted Orange and KDDI to help them offer connected car services to more than a million drivers in Europe.
Orange's mobile network will provide last-mile connectivity to vehicles in 63 European countries/territories. Advanced services will be delivered via a customised, cloud-based IoT platform hosted by the two operators' connectivity management solutions. Orange's backbone network will provide fast, secure connectivity to said platform.
A cursory look through Toyota and Mazda's European Websites shows that like every other car maker today, they already offer various connected car services. These include vehicle diagnostics, telephony, navigation, traffic and point-of-interest information, as well as entertainment.
It is unclear from this week's announcement exactly how this new partnership will make any difference going forward. It could be the case that it will extend the reach of Mazda and Toyota's connected car services into new markets, and/or it could support the launch of new and innovative features. Or it could just be that Mazda and Toyota were on the lookout for something more reliable, scalable and cost-effective. There is no mention of vehicle-to-everything (V2X) connectivity, so we're ruling that out for now.
Telecoms.com has reached out to KDDI and Orange for an explanation, hopefully they will furnish us with one. Until then, we are left with the usual guff about enhancing the driver experience; presumably this doesn't mean every Mazda and Toyota customer gets a Lamborghini instead.
"Following extensive consultancy and a pilot with KDDI,we have delivered on a tailor-made IoT platform that will enable innovative connected services to provide drivers with enhanced levels of safety and convenience," said Valerie Cussac, SVP of smart mobility services at Orange Business Services.
"Connected IoT services are paramount to enhance the drive experience for our customers. The bespoke Orange IoT platform provides new levels of convenience in terms of personalised services to Toyota and Mazda across Europe. This allows their drivers to benefit from the very best in safety, security and in-car experience," said Ken Sakai, managing director of KDDI Europe.
Irrespective of the specifics of this week's partnership announcement, the connected car market is – despite pandemic-related disruption – only going one way.
Annual connected car shipments are expected to reach 115 million worldwide by 2025, according to ABI Research. The market is forecast to be worth $83 billion. By comparison, shipments this year are expected to come in at 30 million, down 15 percent on 2019, as COVID-19 puts the brakes on new vehicle sales.
Get the latest news straight to your inbox.
Register for the Telecoms.com newsletter here.
You May Also Like
---