Microsoft pledges A$5 billion for Australian AI and cloud market
Microsoft pledges A$5 billion for Australian AI and cloud market
US tech giant Microsoft has pledged to make a A$5 billion investment in Australia to help the country seize the AI opportunity.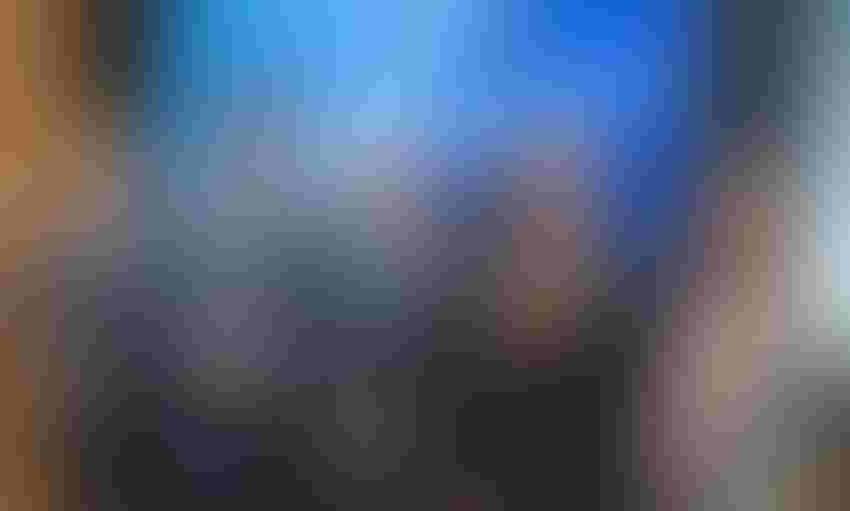 US tech giant Microsoft has pledged to make a A$5 billion investment in Australia to help the country seize the AI opportunity.
The company says the investments will go towards expanding its hyperscale cloud computing and AI infrastructure in the country over the next two years and to increasing data centres from 20 to 29 sites in Australia.
In so doing, Microsoft will increase its computing capacity by around 250% over the investment period. Expecting cloud computing services to grow from A$12.2 billion in 2022 to A$22.4 billion in 2026, Microsoft says this will enable it to address the growing cloud computing demand.
The investment will also look to establish a Microsoft Datacentre Academy (to be launched early next year), which will support more than 300,000 Australians develop new digital skills needed to thrive in a cloud and AI-enabled economy.
The academy's curriculum will focus on aligning learning both to core operational roles as well as more technical capabilities for roles such as "data centre technicians, critical environment specialists, inventory and asset management professionals, and IT operations personnel". This comes as part of a wider commitment to the Australian Government to fill 1.2 million tech jobs by 2030.
"This is our largest investment in Microsoft's 40-year history in Australia and a testament to our commitment to the country's growth and prosperity in the AI era." said Microsoft President Brad Smith. "We're coupling this A$5 billion in computing capacity and capabilities with AI and engineering that will strengthen the nation's cyber defence, including a deeper collaboration with the Australian Signals Directorate."
To enhance cybersecurity response in the country, the company will help set up a Microsoft-Australian Signals Directorate Cyber Shield (MACS) initiative in collaboration with the Australian Signals Directorate (ASD). MACS will support the evolution of national threat intelligence sharing capabilities while focusing on three areas of threat detection, analysis, and defence against sophisticated nation-state cyber threats.
According to the Directorate, the ASD received nearly 13% more cybercrime reports in the 2021/22 fiscal year compared to the previous year. "This announcement builds on ASD's strong partnership with Microsoft and will turbocharge our collective capacity to protect Australians in cyber space." said Rachel Noble, ASD's Director General.
"I welcome Microsoft's collaboration with the Australian Signals Directorate to enhance cybersecurity for households and business." said Prime Minister Anthony Albanese. "This is a major investment in the skills and workers of the future, which will help Australia to strengthen our position as a world-leading economy."
The investment is clearly viewed as a milestone in Australia and strong commitment by Microsoft. The government seems to hope it will enable the country to uplift productivity, create new opportunities, and lower the barriers to entry for Australian start-ups and the tech sector.
Get the latest news straight to your inbox.
Register for the Telecoms.com newsletter here.
You May Also Like
---