Iron Maiden's Bruce Dickinson: "hate your customers." Wait, what?
Iron Maiden's Bruce Dickinson: "hate your customers." Wait, what?
After one of those moments that doesn't come around too often, this was another moment that doesn't come around too often.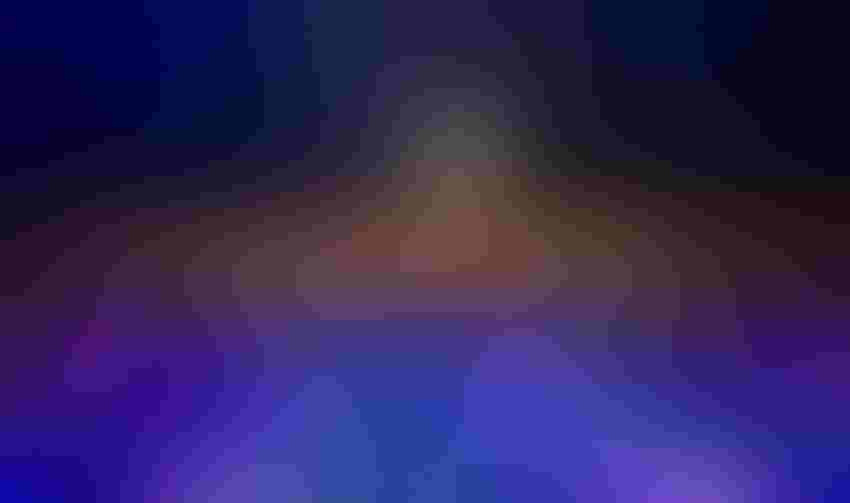 After one of those moments that doesn't come around too often, this was another moment that doesn't come around too often.
Last time, the protagonist was a world-class mentalist, Lior Suchard; this time it was the lead singer of legendary heavy metal band Iron Maiden, and all-round nice guy, Bruce Dickinson.
Again, it was Amdocs helping to set the scene, and once again the vendor's annual conference delivered a left-field, yet superb, session. Dickinson was drafted in to close the event, and did so by leaning heavily on his entrepreneurial experience from the worlds of music, aviation, film-making and more.
For the record, it's worth pointing out your correspondent is a self-confessed fan of hard rock and metal, so it took a couple of minutes to get over the surrealism of having a serious legend of rock stood just six feet away.
In a 45-minute presentation which absolutely flashed by, Dickinson urged organisations everywhere to hate their customers. Like the headline said – what?
"I hate customers, why? Because they have a choice," he said. "You'd think that's a good thing, but it's annoying, because customers walk away. Somebody walks into your shop, and they're a customer, and because they're a customer they'll walk out of your shop again straight away.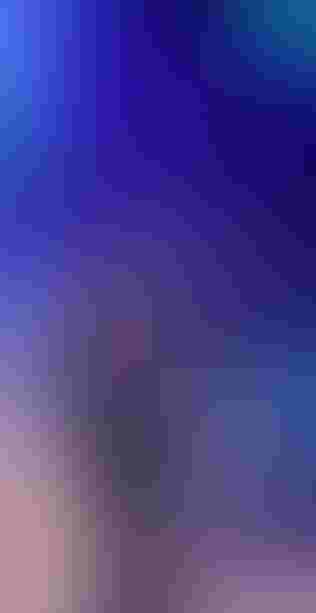 Iron Maiden'S Bruce Dickinson Standing In Front Of Iron Maiden'S Bruce Dickinson
"Walk into that same shop again and imagine your wife is running it; now unless you want a divorce really quickly you don't walk straight out again even it's got nothing you want, because being in that shop makes your life better. If you have a problem with the shop keeper, because you have a relationship with them, you negotiate and you find things you want. You negotiate, and not just walk away, and you do that because you are a fan."
"It's the same thing with companies. Whether you're selling digital, or wigital, or pixels or whatever, what you're selling is a relationship.
"Kids now are pretty smart. So when they go to your website and it says 'Please enter your details here', they say 'Hello, my name is Reginald F*ckoff and my e-mail is F*[email protected]'. There's some big data in action for you!"
While it didn't take Dickinson long to find the vibe of the room and get into the groove, he made sure he didn't repeatedly fall back on to the "we did this at Iron Maiden, so you should do it too" mantra. Granted, though, he did make some humorous references explaining how audiences for the band are equivalent to new and unknown audiences for telcos today.
"Our biggest demographic – I HATE that word, but it's true – is the 15-30s. Do you know why? Because standing in the middle of a muddy field for a WEEK to see Iron Maiden perform is not something 58 year olds do. Because they die.
"There'll be a few of them, standing next to the beer tent, but not too far from the toilet I imagine."
What Dickinson did do very well was repeatedly fall back to the concept of harnessing creativity when, as he put it, the "creativity mosquito bites". According to Dickinson, the vast majority of his many business ventures happened by exploiting chance encounters which sparked an idea.
Just to put it into context, Dickinson is not only the front man of one of the world's most influential rock bands of all time; he's also a professional fencer and instructor; a commercially-trained airline pilot – and thus flies the band's dedicated Boeing 747 touring plane around the world; he also recently started an aircraft engineering business; he's taken on Lockheed Martin in a bid for an airship development contract… and won; he's worked on developing the Iron Maiden freemium mobile game; oh and he's one of the co-founders of Air Djibouti, which sounds obscure but actually appears to be the timely exploitation of an opportunity in the single largest business and trading gateway in North Africa and the Middle east.
He's worth listening to, is Mr. Dickinson. After a bangin' week at the Amdocs event in Berlin, the appearance of a rock icon, and a bit of a hero for your correspondent since he saw Iron Maiden in a muddy field when he was a 21-year-old, was a real Brucie Bonus.
Get the latest news straight to your inbox.
Register for the Telecoms.com newsletter here.
You May Also Like
---