Go on Son – SoftBank boss intensifies quest to dictate the future of tech
Go on Son – SoftBank boss intensifies quest to dictate the future of tech
The name Masayoshi Son is coming up ever more frequently in Telecoms.com stories as the Chairman of SoftBank steps up his technology investment activities.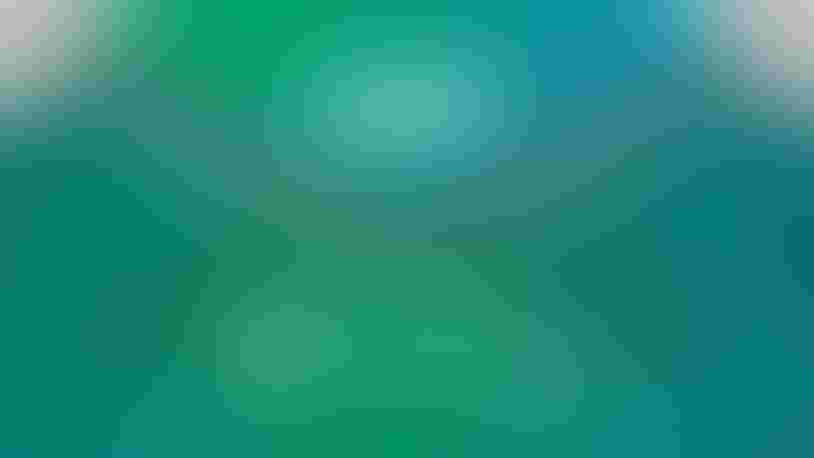 The name Masayoshi Son is coming up ever more frequently in Telecoms.com stories as the Chairman of SoftBank steps up his technology investment activities.
At MWC 2017 we reported on Son's vision for ARM – the UK chip designer he bought for £24 million to ensure for himself a central role in the IoT era – to see it replicate the huge influence it had on the mobile device world. Now it looks like that's just the start of his ambitions.
The FT was the first to report on the likely sale of 25% of ARM to a massive tech investment fund created by SoftBank in October 2016, but also involving the Public Investment Fund of Saudi Arabia, called the SoftBank Vision Fund. As we reported recently, Saudi Arabia has embarked on a massive investment drive labelled Vision 2030.
The decision to transfer around $8 billion worth of ARM from SoftBank to this fund seems to have been driven by several factors. Firstly SoftBank is already heavily in debt, so a cash injection is handy, especially when it doubles as cover for some of SoftBank's promised investment in the fund.
But possibly more important is that ARM seems to have been a lure for Mubadala, the Abu Dhabi sovereign wealth fund with a long history of making major tech bets such as chip-maker GlobalFoundries, to chuck $15 billion into the pot and get the fund closer to its $100 billion target.
This reported move comes hot on the heels of other SoftBank-fuelled moving and shaking such as the acquisition of Fortress Investment Group, continued efforts to merge Sprint with T-Mobile US and the merger of SoftBank-backed OneWeb with fellow communications satellite player Intelsat.
Meanwhile ARM is in the news for other reasons too. It looks like the long-time dominance of the server space by the wintel (Windows and Intel) double act is under its greatest threat yet, with the announcement that Microsoft is using ARM-based chips from suppliers including Qualcomm and Cavium for Azure cloud services. This is a pretty major endorsement by Microsoft for ARM in the datacenter and a blow for Intel.
"When we looked at the variety of server options, ARM servers stood out for us for a number of reasons," blogged Microsoft Distinguished Engineer (that's his actual job title) Leendert van Doorn.
"There is a healthy ecosystem with multiple ARM server vendors which ensures active development around technical capabilities such as cores and thread counts, caches, instructions, connectivity options, and accelerators.
"There is an established developer and software ecosystem for ARM. We have seen ARM servers benefit from the high-end cell phone software stacks, and this established developer ecosystem has significantly helped Microsoft in porting its cloud software to ARM servers.
"We feel that ARM is well positioned for future ISA enhancements because its opcode sets are orthogonal. For example, with out-of-order execution running out of steam and with research looking at novel data-flow architectures, we feel that ARM designs are much more amenable to handle those new technologies without disrupting their installed software base."
With both Masayoshi Son and ARM getting involved in all sorts of emerging technology activities this double-act really does look set to deliver on some of the hyperbole and shape the direction of the tech industry. So long as they don't run out of cash first.
Daily Poll
Can telcos avoid being relegated to a utility?
Total Voters: 15
Get the latest news straight to your inbox.
Register for the Telecoms.com newsletter here.
You May Also Like
---