Facebook edges towards digital currency with rebranded wallet
Facebook edges towards digital currency with rebranded wallet
Facebook has renamed its digital wallet Novi as it takes another incremental step forward with its Libra digital currency.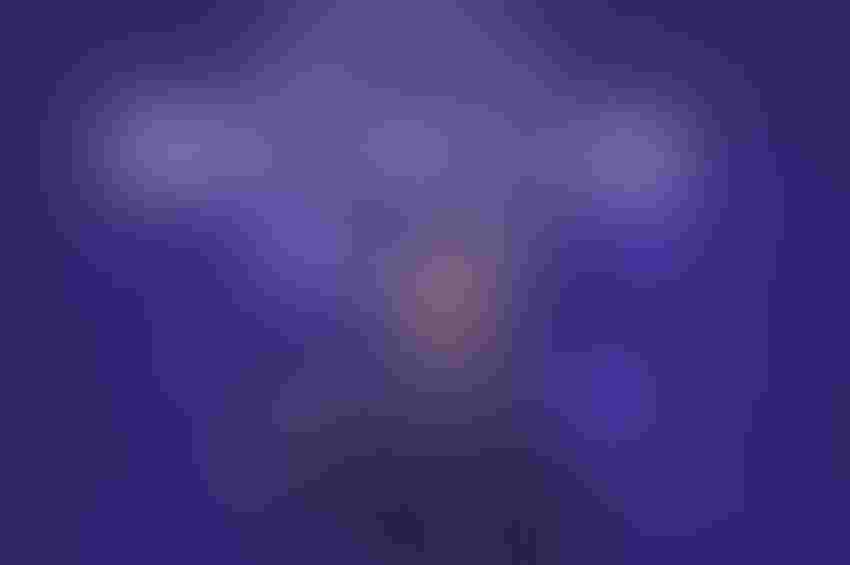 Facebook has renamed its digital wallet Novi as it takes another incremental step forward with its Libra digital currency.
Despite there being much criticism and scepticism surrounding the ability of Facebook (or whether it should be allowed) to run a digital currency, the team has been taking tentative steps towards the launch.
Announced to much fanfare in 2019, Facebook lead a coalition of companies in an attempt to create a new digital currency which would be anchored to commodities to prevent volatility. It certainly seemed like a positive idea, but Facebook's track record on privacy and data protection tarnished ambitions. Partners dropped out, regulators cast doubt on the operations and ambitions were scaled back.
Against the odds, the Libra digital currency survived, and the team persevered in a much more low-profile manner.
In April this year, the Libra Association announced it had entered into the first stage payment system licensing process, but the digital currency would be pegged to local currencies. It adds more stability but removes flexibility for the team. The creation of a new digital wallet is the next step in making the currency a commercial reality.
"Today, we're excited to introduce Novi – the new name and brand for the digital wallet that will help people send and hold Libra digital currencies," said David Marcus, Head of Novi at Facebook.
"While we've changed our name from Calibra, we haven't changed our long-term commitment to helping people around the world access affordable financial services. Whether you're sending money home to support the family members who supported you, or you're receiving money from your friends no matter where they are, the Novi wallet will make money work better for everyone."
Some might wonder why Facebook is interested in digital currencies, and while there are of course many reasons, there are two which we think are most important.
Firstly, why not?
Facebook is a company which likes making money, and when there is an opportunity to make money, why shouldn't it try. Entering into the financial services market would diversify revenues to create a healthier business. Every organisation wants to branch out into new areas, these are capitalist organisations after all.
Secondly, it adds more opportunity for the social media platform.
With Western markets largely reaching saturation point for advertising on Facebook's core social media platform, new revenues will have to be sought from new regions. Some of those were there is potential lack traditional banking infrastructure. If they have access to digital infrastructure however, the introduction of digital currency means Facebook can make money off these users without traditional banking facilities.
The Libra mission is gradually making progress, and while it might not be the biggest of celebrations from Facebook, perhaps that is the best strategy. Fanfare brought unwelcome attention last year, so maybe it is a better idea to quietly go about business and make a fuss when the 'point of no return' has been passed.
Should privacy rules be re-evaluated in light of a new type of society?
The user should be given more choice to create own privacy rights (41%, 95 Votes)

Yes, the digital economy requires a difference stance on privacy (31%, 72 Votes)

No, technology has changed but privacy principles are the same (28%, 66 Votes)
Total Voters: 233
Get the latest news straight to your inbox.
Register for the Telecoms.com newsletter here.
You May Also Like
---