Educational content partnerships are the smart way to resolve the dumb pipe
Educational content partnerships are the smart way to resolve the dumb pipe
Telecoms operators became the natural bridge between unstructured screen time and the "positive screen time" ideal that parents want for their children.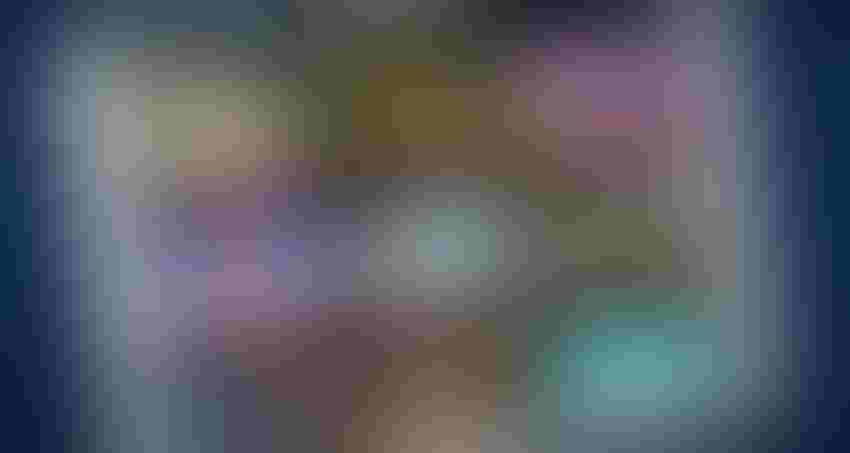 Telecoms.com periodically invites expert third parties to share their views on the industry's most pressing issues. In this piece Douglas Lloyd of Azoomee details the opportunities available to operators in the education sector.
With nearly a year of intermittent lockdowns causing incalculable disruption to education, home learning has never been more of a priority for parents worldwide. Fortunately, thanks to a great deal of partnering and collaborating between education providers, telcos and broadcasters, high quality home learning content has never been more accessible either.
With the amount of time spent staring at screens on the tablet and phone variety spiking during periods of lockdown, telecoms operators became the natural bridge between unstructured screen time and the "positive screen time" ideal that parents want for their children. We'd already seen some attempts by telco operators to partner with educators as part of their next-generation value add bundles, but the sudden move of work, education and socialising from offline to online meant that a much closer relationship was needed, one that went beyond just providing enough bandwidth.
This has led to some interesting jousting between providers, as seen in last month's attempts by the BBC to persuade Vodafone into into zero-rating BBC Bitesize (as BT had done), and a letter from University bodies warning the UK Government against the danger of students falling into digital poverty in their efforts to learn remotely. The Vodafone story is particularly interesting given that last March Vodafone guaranteed that consumers could access government-supported health care and educational resources without consuming data. But the debate around zero-rating distracts from the bigger question of what more providers and educators can be doing to ensure access to education.
Fortunately the industry is full of examples of telcos supporting education by connecting people that need it most. Three, Virgin Mobile, EE, and others signed up to the Department for Education's Help with Technology programme, which enabled education authorities to request mobile data for children without a fixed connection at home, or who are unable to afford additional data for devices.
Further afield, South Korea's LG Uplus, introduced a mobile app for students containing content from the Educational Broadcasting System (EBS), English books, newspapers and Chinese learning programmes. Both MTN Rwanda and Airtel Rwanda began offering free access to online learning materials for all students from Rwandan universities to reduce the load carried by the established education system in remote learning. In fact partnering with educational services might be one of the smartest ways to kick the "dumb pipe" association once and for all.
In addition to working with state run education outlets, there has been a marked uptick in interest in educational apps provided by telcos as part of bundles. With parents increasingly concerned with fostering positive screen time, fun educational apps have received renewed interest. Access to official education channels is incredibly important, but having access to engaging learning content as an alternative to unstructured screen time. According to EY Global, 47% of US consumers say that educational content or tools offered by their broadband or mobile provider are attractive to them.
Here at Azoomee/Da Vinci we've been working with global operators such as Vodafone to support at-home learning via our mobile apps, with use of our apps nearly doubling during lockdown. We've also worked with O2 via their popular O2 Family Tablet Bundle as part of a move to provide children with positive educational screen time. Recently more than 30% of families in Malta started learning with Azoomee after we partnered with Vodafone to make the service available to every family in the country, underlining just how sought after genuine educational apps are.
In fact this pandemic has presented a way for telcos to integrate themselves into people's lives in ways that would have been difficult to previously imagine. Helping to facilitate access to something as fundamental as education is an important part of this. Individual telco's efforts to introduce zero rates, lift data caps, distribute free devices and work with both public and private educators should rightly be held up as an example of how to help during a crisis. When lockdowns end, people will still remember which providers helped make things easier for families and which did not, and the telcos that embraced educational content as more than just a value add will be well positioned to benefit from these partnerships in the years ahead.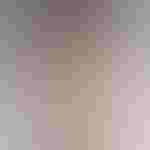 Douglas Lloyd is a serial entrepreneur having founded, funded and grown 4 start-ups. His current venture is Azoomee, a digital playground for primary school aged children that combines video, games, audiobooks and chat in one safe app. Azoomee has won multiple awards including Innovation of the Year (British Small Business Awards 2016).
Get the latest news straight to your inbox.
Register for the Telecoms.com newsletter here.
You May Also Like
---