BT pilots AI patient concierge service for NHS
BT pilots AI patient concierge service for NHS
UK incumbent BT has stepped up its health-related activities with some AI-enhanced patient messaging tech.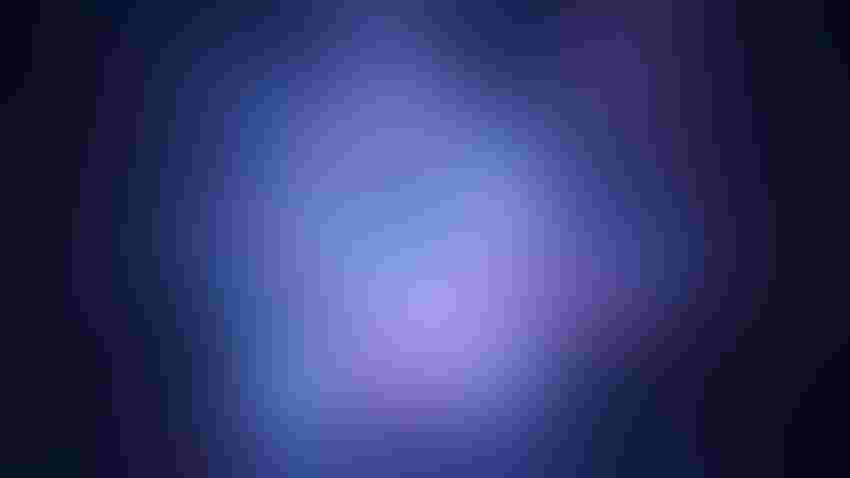 Highly detailed digitally generated background animation, perfectly usable for a wide range of topics related to network security, the internet of things or technology in general. Seamless loop.
UK incumbent BT has stepped up its health-related activities with some AI-enhanced patient messaging tech.
Together with the NHS and Soprano – which offers an SMS platform for businesses – it is piloting 'Patient Concierge'. It is designed to streamline patient communication, cutting the amount of time spent arranging appointments for diagnosis and treatment. The hope is that it will also reduce the number of double-booked or missed appointments.
BT said it is currently showcasing Patient Concierge to customers, which it hopes will include other healthcare providers in addition to the NHS.
The UK government is already fully on board with the idea of using AI throughout the NHS.
In June, it made £21 million available to accelerate the deployment of the most promising AI tools across hospitals in time to treat people this winter. It has also committed to increasing the use of AI-based stroke-diagnosis technology to 100% of integrated stroke delivery networks, up from 86 percent today. Other applications include using AI diagnostic tools to analyse chest X-Rays.
BT announced its Patient Concierge pilot alongside the publication of a survey into NHS priorities and expectations regarding healthcare tech.
It found that 53% of NHS staff believe AI will have a significant impact on clinical service delivery, particularly in areas like automated appointment booking and improving the accuracy of diagnosis. 63% think AI will reduce waiting times, and 65% think it will improve patient outcomes. 56% expect it to reduce the cost of patient care.
The survey doesn't just focus on AI, it also looks more generally at tech too.
74% of respondents see future investments in tech as a priority, with reduced wait times, improved outcomes and lower costs identified by the vast majority as the biggest benefits of healthcare tech in general.
"At BT we have spent the last few months listening to thousands of people inside and outside the NHS, and the message is clear: 'embrace digital tech and cut wait times'," said Sultan Mahmud, BT's director of healthcare. "Those on the front line and behind the scenes have told us that investing in digitally-enabled services like diagnostics, care closer to home, and the careful use of AI in areas like diagnostics and NHS back office functions could help improve productivity."
Surveys like this one are part of BT's ongoing effort to drum up interest in its various healthcare-related solutions.
Earlier this year, it showed off its virtual wards project, which is designed to offer remote access to the healthcare services they would expect in a hospital environment.
As with almost every telco adventure beyond network connectivity, partnerships are crucial, especially in healthcare, where there is a seemingly endless array of specialist solution providers.
In addition to Soprano, BT is also working with digital therapeutics provider my mhealth, which focuses on the treatment of chronic conditions like asthma, diabetes and cardiovascular disease.
It is also working with deepc – which wants to integrate AI-based tools with radiology – and Axon, which has developed a digital platform designed to accelerate diagnosis through image and scan sharing.
"We have the technology – what we need now is a co-ordinated approach," Mahmud. "Government, citizens, NHS leaders and tech providers must work together to focus on the investment in infrastructure and delivery mechanisms that can help the challenged workforce. This is about realising the digital dividend of improved patient experience and reduced administrative burden for our clinicians."
Get the latest news straight to your inbox. Register for the Telecoms.com newsletter here.
Get the latest news straight to your inbox.
Register for the Telecoms.com newsletter here.
You May Also Like
---