We'll let you make your mind up about Virgin Media's numbers
We'll let you make your mind up about Virgin Media's numbers
If you listen to the Virgin Media team, it would appear to be a pretty positive quarter, but we invite you to make your own mind up about that.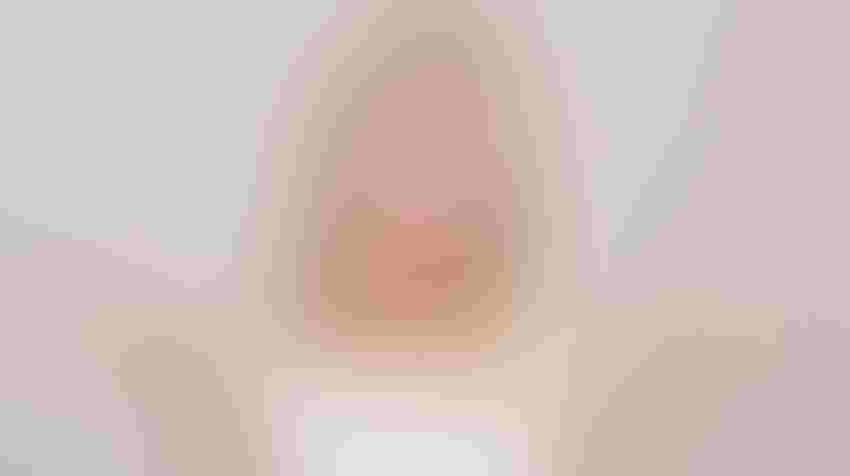 If you listen to the Virgin Media team, it would appear to be a pretty positive quarter, but not all the numbers are heading in the right direction.
The team reported a 15% lift in revenue generating units, but how many of these are convergent customers is less clear. For full disclosure, 92,000 net additions of RGUs is the official line, but how many of these are bundled services to individual customers we were not able to figure out.
In terms of the financials, total revenues across the UK and Ireland stood at £1.236 billion, a slight increase from the same period in 2016, while operating income more than halved year-on-year to  £36.6 million.
The total number of broadband customers in the UK and Ireland now stands at 5.451 million, with video at 4.119 million customers and mobile at 3.019 million. The total number of RGUs throughout the group is 14.3 million, with the average customer taking 2.45 services from Virgin Media, a slight dip from 12 months ago, but still pretty good when compared to other telcos in the UK. Of those who have a bundled offer, 62.3% are in the triple-play bracket.
Of the 5.451 million broadband customers, Virgin Media claims 64% are now taking speeds of 100+ Mbps, compared to 51% in same period of 2016. It is unknown how many of these customers actually achieve the speeds promised by the telco, but your correspondent (a VM customer) would not be counted as one of those who do.
On the mobile side of things, there were very mixed fortunes. The most lucrative postpaid side of the business attracted an additional 15,000 customers, though these gains were offset by losing 31,000 on the prepaid side. Postpaid might be more attractive, but this is not a favourable ratio.
Good, bad or ugly, we'll let you make up your mind.
Get the latest news straight to your inbox.
Register for the Telecoms.com newsletter here.
You May Also Like
---