Vodafone sells out of Spain for €5 billion
Vodafone sells out of Spain for €5 billion
Vodafone has inked a deal to sell its Spanish business to UK-based investment firm Zegona Communications for as much as €5 billion.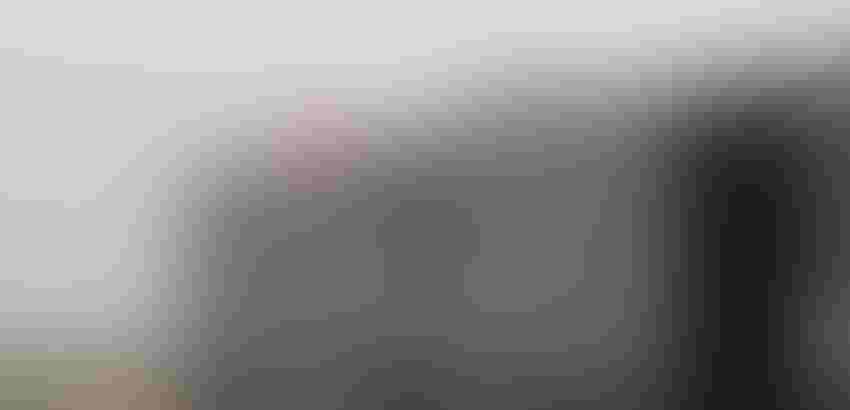 Vodafone has inked a deal to sell its Spanish business to UK-based investment firm Zegona Communications for as much as €5 billion.
The deal will see Vodafone receive at least €4.1 billion in cash and up to €900 million in preference shares. That's a decent earner for Vodafone, which has been under pressure from investors to streamline its business and reverse an apparently endless share price decline for a number of years.
As is often the case with telecoms M&A, the deal comes as no surprise. Vodafone Spain's future has been the subject of debate for the past few years; the telco reportedly held merger talks with MasMovil in 2021, ultimately losing out to Orange, which is still navigating the regulatory process at European level. Talk has intensified over recent months, with Vodafone apparently hiring advisors to help it decide what to do in Spain, and in September Zegona emerged as a likely buyer.
Hence, we were really just waiting for a formal announcement.
It came on Tuesday, with Vodafone chief executive Margherita Della Valle essentially reiterating the telco's strategy of slimming down and trying to keep shareholders happy.
"The sale of Vodafone Spain is a key step in right-sizing our portfolio for growth and will enable us to focus our resources in markets with sustainable structures and sufficient local scale," she said, describing Spain as a challenging market with structurally low returns.
"My priority is to create value through growth and improved returns," delle Valle said, a message she has shared a number of times since formally taking over from her predecessor Nick Read in April. "Following the recently announced transaction in the UK, Spain is the second of our larger markets in Europe where we are taking action to improve the Group's competitiveness and growth prospects."
Indeed, "Spain has long dragged Vodafone's financial performance due to intense market competition and low returns. As such, the disposal is likely to be welcomed by its long-suffering shareholders," noted Kester Mann, Director, Consumer and Connectivity at CCS Insight.
While Vodafone talked up improved performances in the UK, Germany and Italy in the first quarter of its current financial year, Spain continued to struggle, recording a 3% year-on-year decline in service revenue.
That business and the highly competitive environment – for now, at least – in which it operates will become Zegona's problem, presuming the deal secures all the relevant approvals.
It requires the thumbs-up from Zegona shareholders as well as obtaining regulatory clearance, but the parties are clearly optimistic on both counts, predicting it will close in the first half of next year. Should that be the case, it does not necessarily mean the immediate disappearance of the Vodafone brand from Spain though; the transaction includes a brand licensing agreement that allows Zegona to use the Vodafone name for up to 10 years after completion, should it so desire. The pair have also agreed various arrangements for access to procurement, IoT, roaming and carrier services.
Vodafone has yet to make a decision on exactly what it will do with the cash when it gets it. "At completion, we will review the optimal use of proceeds in the context of a broader capital allocation review," it said. Paying down debt, funding network build, and general corporate purposes seem like a good bet.
While the Spain deal is clearly good news for Vodafone's disgruntled shareholder base – the telco's stock price was tracking upwards on Tuesday morning – it could also have a broader impact.
"Orange/MasMovil is a crucial alliance for the European telecoms sector as it could open the door to other tie-ups if approved. The [European] Commission probably wanted some clarity on Vodafone's long-term position in Spain before deciding, so today's news could help that process along," predicted CCS Insight's Mann.
Let's hope he's right.
Image credit – Wikipedia
Get the latest news straight to your inbox. Register for the Telecoms.com newsletter here.
Get the latest news straight to your inbox.
Register for the Telecoms.com newsletter here.
You May Also Like
---