Vodafone e& partnership bears first fruit with SD-WAN deal
Vodafone e& partnership bears first fruit with SD-WAN deal
It turns out that e&'s interest in Vodafone really is about more than just owning shares.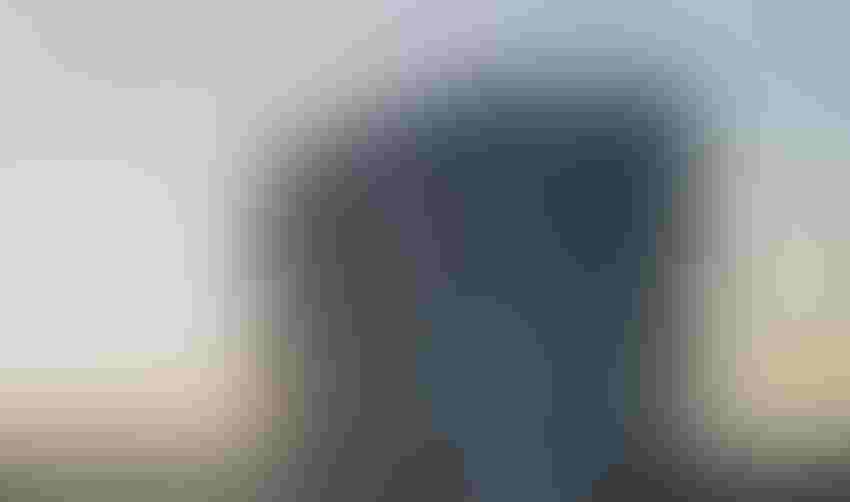 It turns out that e&'s interest in Vodafone really is about more than just owning shares.
The two telcos have secured their first joint partnership since forging their strategic alliance earlier this year.
Together, they will provide software-defined, wide-area networking (SD-WAN) services to Al Futtaim Group – a Dubai-based multinational conglomerate with interests in the automotive, financial services, real estate, retail, and health sectors.
Al Futtaim is trying to extend its retail franchise business into new markets, and needs one or more big telcos to provide cross-border connectivity, network management, and security services. Given that cross-border connectivity is one of the pillars of e& and Voda's partnership, winning this contract is a particularly good advert for it.
Under the deal, Vodafone will provide the SD-WAN, while e& will supply hybrid managed connectivity solutions. The agreement covers an initial eight markets.
"I am delighted that Al-Futtaim Group has chosen the new Vodafone Business and e& partnership to usher in a new era of connectivity. We are a powerful force that can help accelerate the pace of digital transformation for many customers," said Fánan Henriques, Vodafone Business' international and EU-cluster director.
Voda and e& also extended their partnership this week, signing a memorandum of understanding (MoU) that covers the joint marketing, selling and servicing of digital transformation services for regional businesses and public sector organisations.
"Together we can empower possibilities and explore new frontiers of what is achievable," said Obaid Bokisha, group COO of e& Operations. "With our comprehensive digital first solutions we will continue to focus on driving synergies across our businesses, a testament to the strength of our partnership and value it will bring our customers."
Forging worthwhile partnerships in telecoms is easier said than done (anyone remember Cisco and Ericsson?). Each side must select appropriate representatives with the right seniority, who then have to find time and sometimes a place to meet, and then there's the not inconsiderable matter of defining objectives and coming up with a workable plan for how to reach them.
This week's Al-Futtaim deal, along with the MoU, suggests that months of hard work has been put in by both Voda and e& to make this alliance meaningful.
When UAE-based e& first started buying into Voda back in May 2022, it talked about gaining exposure to a leading connectivity provider, but it also made no secret of the fact that the shares were going cheap and it saw an opportunity to make some money.
But Voda's share price continued to slide towards the tail end of ex-CEO Nick Read's tenure, and in February this year, e& revealed it had upped its stake to 13 percent. Cue rampant speculation about e&'s intentions – whether it was plotting a full takeover, wanted to influence Voda's strategic direction, or was merely keen to lower the average price per share it had paid.
These questions did the rounds again in April, when e&'s holding increased to 14.6 percent. The situation finally reached a resolution in May, when e& chief executive Hatem Dowidar was given a seat on Vodafone's board. Voda declared e& a 'cornerstone investor', and the companies announced their broad strategic alliance.
Winning the Al-Futtaim deal is a good first step for the alliance, all they need to do now is follow it up with a few more.
Get the latest news straight to your inbox. Register for the Telecoms.com newsletter here.
Get the latest news straight to your inbox.
Register for the Telecoms.com newsletter here.
You May Also Like
---