Vivendi to sue as TIM accepts up to €22 billion KKR bid
Vivendi to sue as TIM accepts up to €22 billion KKR bid
TIM has accepted a bid from KKR that values it network operations business at up to €22 billion, but major shareholder Vivendi is unhappy with the decision and is lawyering up.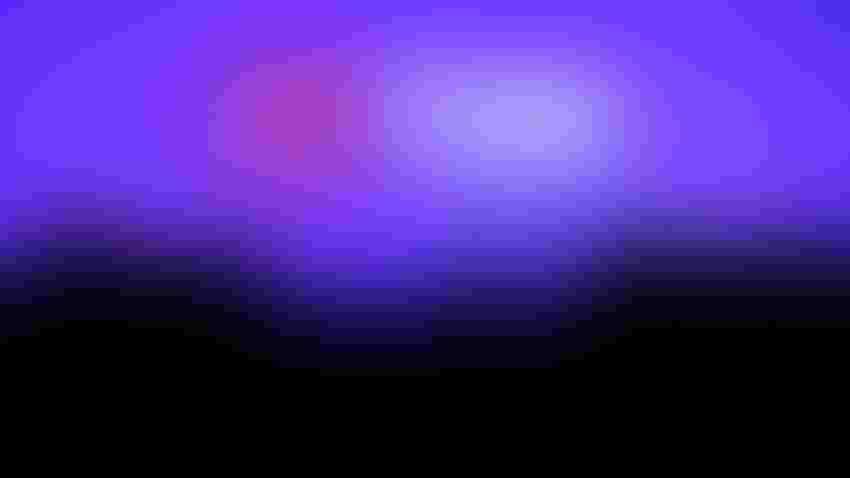 TIM has accepted a bid from KKR that values it network operations business at up to €22 billion, but major shareholder Vivendi is unhappy with the decision and is lawyering up.
The announcement from TIM on Sunday finally brings some clarity to a saga that has been playing out for many months, but with the threat of legal action looming, a firm conclusion could be some way off.
The industry has been speculating on what KKR would be willing to pay for NetCo since June, when TIM selected it rather than existing shareholder state-backed lender Cassa Depositi e Prestiti (CDP) for exclusive talks. KKR's early bids reportedly having come in higher than those of its rival. Even last month, when the private equity firm finally tabled a binding bid, TIM did not disclose numbers.
But now we know. KKR's bid values NetCo, excluding Sparkle, at an enterprise value of €18.8 billion. However, the total figure could increase to as much as €22 billion, subject to the transfer of part of the debt to NetCo or to earn-outs. The latter could include NetCo's participation in any industry consolidation – a merger with Open Fiber, essentially – or the introduction of regulatory changes, that could benefit NetCo and result in a €2.5 billion payment to TIM, while possible sector incentives by the end of 2025 could bring in €400 million, the telco explained.
But it's the headline figures the industry will focus on. For now, TIM has essentially accepted an €18.8 billion offer for its network assets, and, as we could have predicted, not everyone is happy about it.
For a start, the TIM board voted 11-to-three in favour of the deal. Obviously we don't know who the dissenters are, but clearly the three felt strongly enough to vote against even after three days of debate around the board room table. But more noteworthy than that is the reaction to the deal from longtime objector, which revealed that it will take legal action almost as soon as TIM had announced the result of the vote on Sunday.
The French firm has made no secret of the fact that it is not keen on the whole idea of the separation of TIM's network assets in the first place, as well as objecting to what it perceives to be too low a price. Now it has come out fighting, claiming a contravention of governance rules. Its key argument is that TIM should have consulted shareholders because selling off the network means a clear change in TIM's corporate purpose, which should have meant a rewrite of the company bylaws. It also claims that TIM has failed to apply certain provisions on material related party transactions.
"Consequently, all appeals to reasonableness having gone unheeded, Vivendi will use any legal means at its disposal to challenge this decision and protect its rights and those of all shareholders," the French firm declared.
TIM must have known it was coming, although naturally hasn't yet commented on it, but is pushing forward with its plans, earmarking a summer 2024 completion date.
Under the terms of the deal, TIM will bundle together its primary network activities, wholesale business, and its equity investment in energy business Telenergia into FiberCop, its secondary fibre and copper network operator. Then via an entity known as Optics BidCo, KKR will acquire TIM's entire equity investment in FiberCop. The parties will also sign a master services agreement covering the services NetCo will provide to TIM and vice-versa.
"Thanks to the transaction, TIM, in addition to reducing debt and freeing up resources, will have the opportunity to operate in the domestic market benefiting from the reduction of a number of regulatory constraints and will also contribute to maintain the strategic flexibility envisaged in the delayering plan," TIM said, in a statement.
It added that its board has ruled that the recently published alternative plan from Merlyn partners is not in line with that delayering plan, presented in July 2022, which presumably means the end of the road for TIMValue.
The telco also commented that on completion of the KKR deal "TIM will have a solid capital structure and a Net Debt to EBITDA ratio of less than 2x (after lease)." And there lies the root of this whole saga: the need for debt reduction.
Not that it's all over, of course, with Vivendi still using the loopholes it has found to fight against the deal. And there's still Sparkle to consider. TIM's board considered KKR's separate and non-binding offer for the submarine networks unit to be "unsatisfactory," so it's back to the drawing board on that one. TIM has extended the due diligence period on Sparkle until 5 December In the hope of getting "a binding offer at a higher value," although we don't actually know what KKR's current, unsatisfactory offer looks like.
So, while TIM and KKR have taken a big step forward, there is still plenty of speculation to come in Italy before the deal actually closes.
Get the latest news straight to your inbox. Register for the Telecoms.com newsletter here.
Get the latest news straight to your inbox.
Register for the Telecoms.com newsletter here.
You May Also Like
---