The rumours were true – Philip Jansen will be the next BT boss
The rumours were true – Philip Jansen will be the next BT boss
A week after the news was widely leaked, BT has confirmed that its next Chief Exec will be current Worldpay boss Philip Jansen.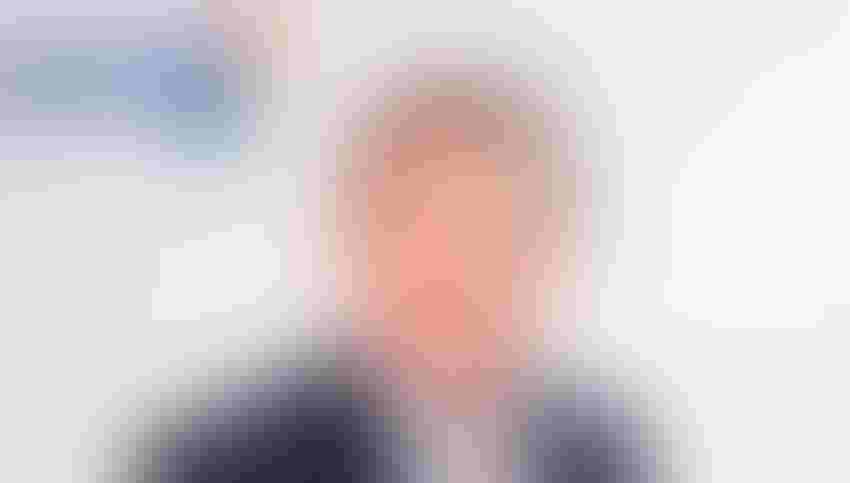 A week after the news was widely leaked, BT has confirmed that its next Chief Exec will be current Worldpay boss Philip Jansen.
Various factors made the move seem plausible, including the fact that Jansen had already resigned from Worldpay and the conspicuous lack of any other viablecandidates revealing themselves in the months since the search to replace Gavin Patterson commenced.
Jansen has plenty of top-table pedigree, having been the main man at Worldpay for five years, during which he took the company public and then oversaw its merger with Vantiv at the start of this year. Both moves presumably didn't do his bank balance any harm, which does call into question his motivation for taking on such a tricky job, but these CEO types just can't help themselves, can they?
"I'm honoured to be appointed as the next Chief Executive of BT Group," said Jansen. "BT is a special company with a wonderful history and a very exciting future. It has built a leading position across fixed and mobile networks, creating an opportunity to deliver increasing benefits for our customers, the UK economy and our shareholders.
"In a competitive market we will need to be absolutely focused on our customers' needs and pursue the right technology investments to help grow the business. I'm excited to get to know all the people at BT and work together to take the business forward."
"The Board is delighted to have appointed Philip as our new Chief Executive," said BT Chairman Jan du Plessis. "He is a proven leader with outstanding experience in managing large complex businesses. Philip's strong leadership has inspired his teams, successfully transformed businesses across multiple industries and created significant value for shareholders. His most recent success at Worldpay, a technology-led business, means he is well suited to build on the solid foundations that are in place at BT. I look forward to working with him to position BT at the heart of the UK's digital economy."
Jansen will join BT at the start of next year and will spend a month shadowing Patterson to make sure he knows the ropes before the latter retreats to the life of leisure it's tempting to assume he's already made a head-start on. The starting salary for BT CEO is £1.1 million plus a portfolio of benefits breathtaking in its opulence, including nearly $1 million in BT shares to compensate him for whatever Worldpay options he's no longer able to cash in.
Worldpay is an electronic payments company so Jansen will have some adjusting to do at BT, but he was MD of Telewest a while back so all the telecomsy stuff will presumably come flooding back before long. Just bang on about 5G and fibre mate – it's easy. The Openreach problem seems to be largely resolved but there will still be plenty of Ofcom fun to be had and it will be interesting to see how his style contrasts with Patterson's.
Get the latest news straight to your inbox.
Register for the Telecoms.com newsletter here.
You May Also Like
---