Telstra confirms Dense Air acquisition
Telstra confirms Dense Air acquisition
Australian incumbent Telstra has confirmed to Telecoms.com that it has acquired small cell provider Dense Air's local operation.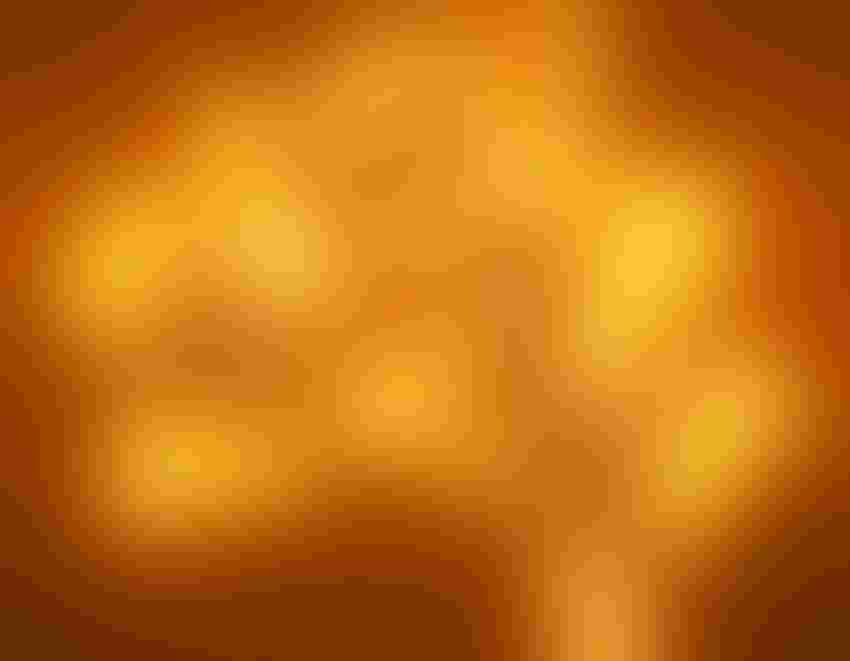 A spokesperson explained in an email that Telstra bought Dense Air so it could put the latter's 2600-MHz spectrum to use in its mobile network.
Telstra is keeping its cards close to its chest with regards to financial details and the exact timing of the transaction. Dense Air's US parent, Sidewalk Infrastructure Partners (SIP), declined to comment on the deal when contacted by Telecoms.com.
The deal doesn't appear to have been publicly disclosed anywhere. However, it was mentioned in a regulatory document filed last week by One New Zealand when it announced its plan to acquire Dense Air's Kiwi business.
For Telstra, acquiring Dense Air will make up – to some extent – for the setback it received this summer, when its plan to share spectrum and networks with TPG was blocked by the Australian Competition Tribunal (ACT).
Under the proposed agreement, struck in February 2022 and worth an estimated A$1.7 billion, TPG would have gained access to around 3,700 Telstra sites, while Telstra would have been able to augment its 4G and 5G networks with some of TPG's spectrum and 169 of its sites.
The deal was blocked by the Australian Competition and Consumer Commission (ACCC) last December. The regulator concluded that the arrangement would likely harm competition and leave Australian mobile users with worse regional coverage and higher prices.
Telstra and TPG appealed to the ACT, which subsequently upheld the ACCC's decision in a ruling issued in June.
Rival Optus was staunchly opposed to the Telstra-TPG deal, claiming that it would entrench Telstra's dominant position and undermine Optus' investment case for regional network deployment.
This is highly-speculative, but the lack of public pronouncements from Telstra about its Dense Air acquisition might have been motivated by a desire to avoid intense scrutiny from the likes of Optus and others.
Meanwhile, for Dense Air, selling out of New Zealand and now Australia represents an abrupt volte-face for the company, one that looks to have been enacted since SIP arrived on the scene.
Just over two years ago, Dense Air spent nearly A$30 million ($19 million) in Australia's millimetre-wave (mmWave) auction, picking up 26-GHz spectrum in Sydney and Melbourne. That was on top of the A$18.5 million it spent in 2018 on 3.6-GHz licences in several major cities.
These frequencies were intended to power its neutral host service, enabling telcos to operate shared infrastructure that would tackle notspots and enhance capacity in challenging environments.
Dense Air appeared to be on course to take its offering to the next level in August 2021, when it agreed to acquire TPG's 2600-MHz spectrum in exchange for those aforementioned 3.6-GHz frequencies.
As we reported at the time, the deal enabled TPG to augment its 3.6-GHz holdings, and gave Dense Air the nationwide spectrum it needed to really ramp up its neutral host operation.
The takeover by SIP seems to have put the brakes on Dense Air's Asia-Pacific plans altogether. And as far as Australia goes, Telstra is the big beneficiary, gaining access to a valuable chunk of additional spectrum.
Get the latest news straight to your inbox.
Register for the Telecoms.com newsletter here.
You May Also Like
---