Telefonica finally following its new GPS
Telefonica finally following its new GPS
Telefonica this week unveiled a new strategic plan that is all about boosting cash flow and keeping shareholders happy.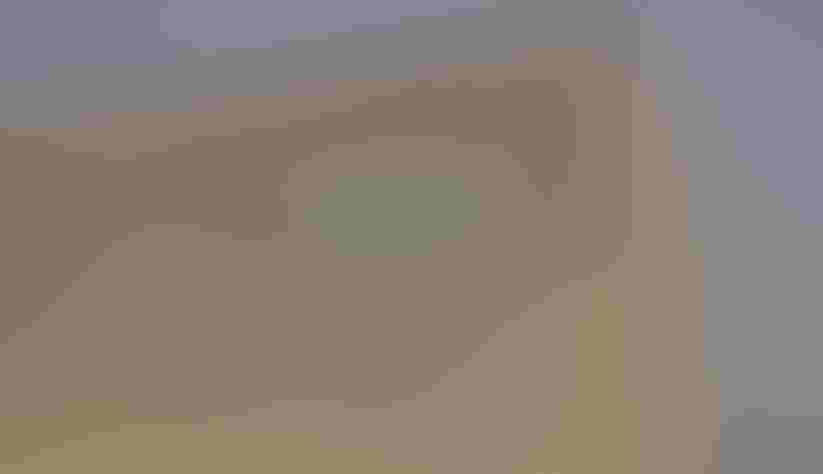 Telefonica this week unveiled a new strategic plan that is all about boosting cash flow and keeping shareholders happy.
The Spanish operator has been talking about the plan – dubbed GPS, a handy initialism covering some top business buzzwords: Growth, Profitability and Sustainability – for some months, and gave a hint as to what it might look like at its first-half results presentation in the summer. Now, alongside a set of Q3 numbers that show solid organic revenue and earnings growth, and a healthy bottom line, it has fleshed out the plan, which covers the 2023-2026 period, and shared some key targets.
Under the GPS plan, Telefonica aims to navigate its way – seriously, the potential for puns here is endless – to €5 billion in annual free cash flow generation in 2026, up from around €4 billion this year. That represents a compound annual growth rate of more than 10%. In real terms, that will actually translate to FCF of €3 billion in 2026, up from €2.1 billion 2023, because Telefonica is changing the way it calculates FCF, so it's the growth rate that matters here.
"Cash flow is a priority for Telefónica and a key reference in the GPS plan to continue to reduce debt, meet financial commitments and guarantee the dividend," the operator said. Music to the ears of shareholders, surely.
Telefonica is also shooting for a CAGR of around 1% in revenues and 2% in EBITDA over the course of the three years. It expects the retail segment to turn in a 1.5% CAGR in revenue over 2023-26 and B2B to expand its topline by 5%. And digital services unit Telefonica Tech is tasked with recording a CAGR of 18% to end 2026 with €3 billion in revenues.
The digital transformation element was perhaps a little less prevalent in this latest strategic plan from Telefonica than we might have expected, its focus being heavily on the financial side, but it was definitely still present.
And Telefónica Chairman José María Álvarez-Pallete arguably took the whole concept a step further.
"The company has completely reinvented itself because connectivity is at the heart of everything digital," he said. "At Telefónica we have a new vision and renewed ambition to lead the future, because we are not just a telecommunications company, we are something bigger and even better. We are now a supercomputer."
That supercomputer posted 2.5% organic revenue growth to €11.9 billion in the third quarter of the year – that's reported revenue plus 50% of Virgin Media O2 in the UK – and net income of €502 million, up 9.3% on-year. FCF was up by 0.4% to €1.1 billion.
Telefonica recorded 3% growth in organic OIBDA, its usual earnings metric, to €3.9 billion, while OIBDA-less-capex, excluding spectrum, grew by 9.3% to €2.1 billion, a figure that serves as a strong indicator of the way the wind is blowing at Telefonica when it comes to spending.
Indeed, its GPS plan indicates that most hefty investment requirements are behind it and anticipates a progressive reduction in its capex/sales ratio to below 12% by 2026, a drop of more than two percentage points on its full-year 2023 target of 14%, and below its Q3 figure of 13.4%.
Incidentally, Telefonica upped its 2023 guidance after its Q2 numbers and has reaffirmed that outlook, alongside its shareholder remuneration commitment. "Telefónica remains firmly committed to creating shareholder value and guarantees the payment of a minimum dividend of €0.30 per share for the period 2023-2026," it said.
Unsurprisingly, debt is a key tenet of the GPS too. Telefonica is aiming for a net financial debt to EBITDAaL ratio of between 2.2x and 2.5x by 2026. In Q3 net debt fell by €942 million to €26.5 billion as of 30 September.
All of which is a lengthy way of saying that Telefonica's new strategy is about growing cash, spending less, and improving revenue and earnings.
It's pretty simple, when you put it like that. It's a wonder other telcos haven't thought of it…
Get the latest news straight to your inbox. Register for the Telecoms.com newsletter here.
Get the latest news straight to your inbox.
Register for the Telecoms.com newsletter here.
You May Also Like
---