Telefónica reportedly mulls Tech unit sale
Telefónica reportedly mulls Tech unit sale
Spanish incumbent Telefónica is considering cashing in on its fast-growing Telefónica Tech division.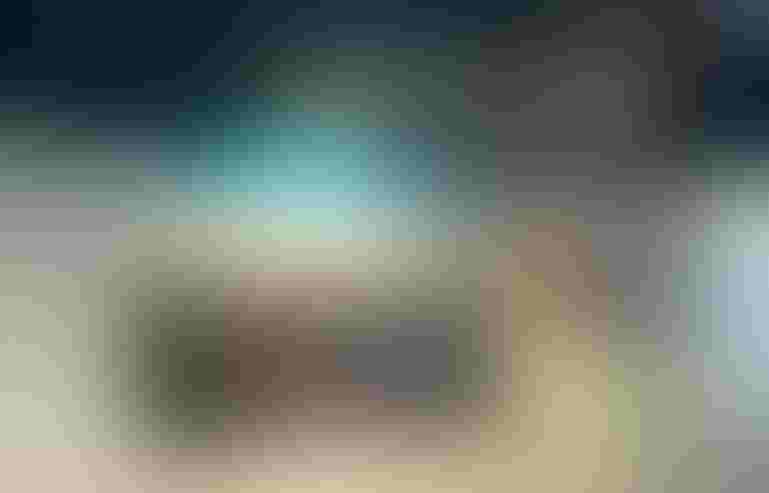 Spanish incumbent Telefónica is reportedly considering cashing in on its fast-growing Telefónica Tech division.
This is according to unnamed sources cited by Bloomberg, who claimed that the telco has been shopping the unit around to investment funds to see if any of them are interested in taking a stake in it.
As usual with rumours of this sort, these same sources insisted that talks are ongoing and there's no certainty that a deal will be done. If an agreement is reached, they said it could value Telefónica Tech at more than €2 billion. However, they also said Telefónica might want grow the division for a bit longer before it offloads a stake.
Telefónica unveiled Tech as part of the major restructuring plan it undertook in November 2019.
Its objective is to capitalise on fast-growing areas within the B2B segment, such as cybersecurity, big data, and IoT. Billed as one of Telefónica's growth engines, it was launched alongside Telefónica Infra, the umbrella company charged with monetising the telco's various network assets, from submarine cables and data centres to fibre.
Since its inception, Telefónica Tech has moved quickly to expand into these aforementioned verticals, and it has been more than happy to splash some cash in order to acquire the assets needed to fuel its growth.
Noteworthy purchases include data analytics provider Incremental and professional services firm Cancom – both of them based in the UK. In Spain, its conquests include IT services provider Altostratus, and Geprom – a specialist in digital transformation for the manufacturing sector.
It has also pursued partnerships in adjacent markets. Recent highlights include a deal with Spain's Mobile Robotics Association (ARME) to open a research hub, and last month it revealed that it had tested out satellite NB-IoT connectivity in partnership with Sateliot.
The combination of a broad remit, acquisitions, and partnerships has resulted in rapid revenue growth. In its most recent quarter, Telefónica Tech turned over €456 million, up 36.1% year-on-year.
However, while that's impressive, it's just 4.5% of group revenue. And interestingly enough, Telefónica doesn't disclose Tech's earnings, just that it is focused on 'sustainable' growth.
Indeed, when that Incremental deal was announced, Telecoms.com raised the question of what Telefónica's ultimate goal for Tech might be.
We noted that it wasn't clear how Telefónica Tech benefited the telco's day-to-day operations, and suggested that one option would be for Telefónica to monetise the asset through a float or stake sale, and use the proceeds to either pay down debt or invest in its core businesses.
Telefónica will hold a capital markets day in November, during which CEO Jose Maria Alvarez-Pallete is expected to present a new three-year plan for the company. He could well reveal what Telefónica has planned for Tech.
Get the latest news straight to your inbox. Register for the Telecoms.com newsletter here.
Get the latest news straight to your inbox.
Register for the Telecoms.com newsletter here.
You May Also Like
---