TalkTalk shares hit by £75 million loss and weak outlook
TalkTalk shares hit by £75 million loss and weak outlook
UK telecoms group TalkTalk saw its shares drop significantly upon announcing a negative set of half-yearly earnings.

UK telecoms group TalkTalk saw its shares drop significantly upon announcing a negative set of half-yearly earnings.
The data-points most troubling to investors will have been a loss before tax of £75 million, which compares especially poorly with a £30 million profit in the same period last year. To add to the gloom EBITDA was down to £95 million from £144 million a year ago and the company is guiding that full-year EBITDA will be at the low end of guidance.
TalkTalk shares fell by as much as 17% on the announcement, but at time of writing has recovered somewhat to be down more like 10%. One reason for this could be that the company's claim that these numbers were exceptional due to the strategic measures being put in place, including a change to its MVNO, and a general drive to reposition itself as the leading UK value ISP. Maybe, on reflection, investors were OK with TalkTalk taking a short term hit to give its cunning plan a kick-start.
"When we simplified and reset the business in May we said our priorities were growth, cash and EBITDA, in that order," said Tristia Harrison, Chief Executive of TalkTalk. "The first half performance shows we are delivering on that plan. We have now delivered a third consecutive quarter of growth in our broadband base, with both Retail and Wholesale bases growing; returned to on-net revenue growth; and delivered lower churn than a year ago.
"Our clear value proposition is resonating strongly against an uncertain economic environment and underpins our plan to simplify and focus all our investment in delivering affordable, reliable fixed connectivity to both homes and businesses".
"We expect to step up our planned investment in growth in the second half, as we take advantage of the strong demand we are seeing for our fixed low price plans; fibre take up and affordable propositions in both our residential and B2B markets. Our revised strategy of focusing the business on fewer, clearer priorities is re-establishing TalkTalk as the value provider of choice in the UK fixed connectivity market."
You can see the key numbers below. There seem to have been some exceptional hits involving the MVNO and for general restructuring, but TalkTalk is also spending more on its network and on subscriber acquisition in spite of declining revenues. Even allowing for exceptional items TalkTalk seems to be struggling to balance the books right now and investors are unlikely to cheer up until it does.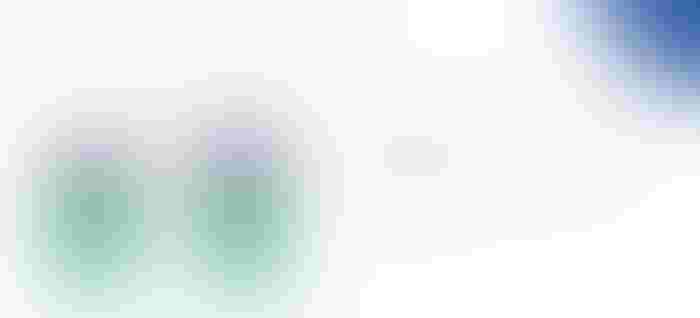 Get the latest news straight to your inbox.
Register for the Telecoms.com newsletter here.
You May Also Like
---