Samsung loses its CEO despite record profits
Samsung loses its CEO despite record profits
The CEO of Samsung Electronics – Oh-Hyun Kwon – has thrown in the towel, citing an "unprecedented crisis" at the company as his reason.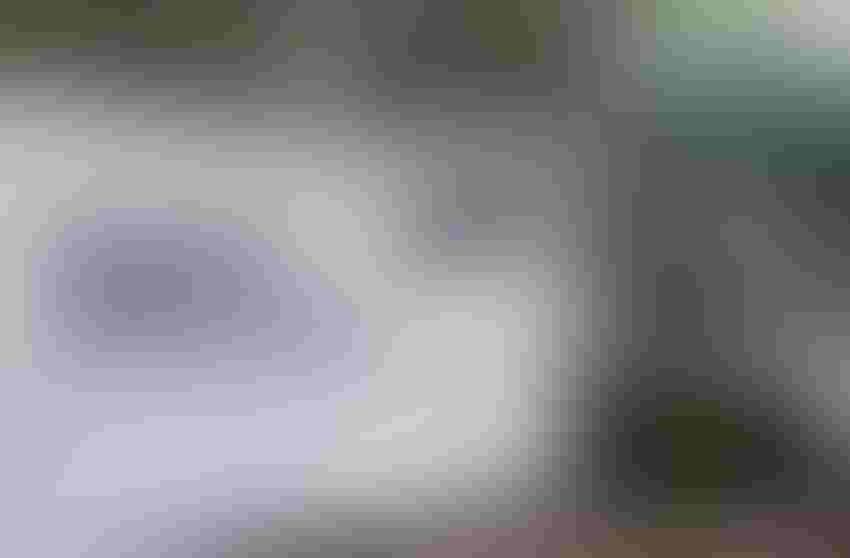 The CEO of Samsung Electronics – Oh-Hyun Kwon – has thrown in the towel, citing an "unprecedented crisis" at the company as his reason.
The specifics of that crisis were not revealed in 'an emotional letter' (according to the Samsung press release) sent to all employees by Kwon, who seems to have more job titles than a medieval monarch. He is also Vice Chairman, CEO of the Device Solutions business (chips and LCDs) and CEO of Samsung Display, and has been at Samsung for 32 years.
"It is something I had been thinking long and hard about for quite some time." emoted Kwon. "It has not been an easy decision, but I feel I can no longer put it off. As we are confronted with unprecedented crisis inside out, I believe that time has now come for the company start anew, with a new spirit and young leadership to better respond to challenges arising from the rapidly changing IT industry.
"There are no words to describe how proud I am that we built together one of the most valuable companies in the world. We have come a long way to create a company that truly changes how people live, work and communicate with each other.
"But now the company needs a new leader more than ever and it is time for me to move to the next chapter of my life. I would like to share my sense of pride and honor with you, and thank each one of you for your dedication and commitment to the company."
The obvious elephant in the room is the corruption scandal in Korea that resulted in Samsung Vice Chairman Jae-Yong Lee being sentenced to five years in prison for bribing the government. The former South Korean President – Geun-Hye Park – had been impeached for accepting bribes in exchange for political influence.
Lee is a member of the family dynasty that founded Samsung and was effectively its leader at the time of the scandal due to his father's ill health. It had previously been thought that he might take one for the team and contain the scandal by doing some time, but Kwon's resignation implies that strategy has failed.
The big question this poses is: who else at the top of Samsung will also be contaminated by the scandal? Anyone with knowledge of the alleged dodgy payments is presumably vulnerable and it seems plausible to assume that Kwon's resignation is a further attempt at containment.
Looking at Samsung's latest numbers, however, you could be forgiven for thinking we could all do with a crisis like this. In its Q3 guidance, Samsung reckons it's almost going to triple its operating profit year-on-year to 14.07 trillion won (~$12.5 billion), which takes it into Apple territory. While the fact that Samsung was grappling with the exploding Note7 debacle a year ago needs to be considered, these are still impressive numbers, especially if the Note8 keeps its cool.
Get the latest news straight to your inbox.
Register for the Telecoms.com newsletter here.
You May Also Like
---