Orange mulls its Spanish predicament
Orange mulls its Spanish predicament
Orange posted a fairly solid set of first-quarter results on Thursday, all things considered, but it was hard not to notice the fly in the ointment that is its Spanish operation.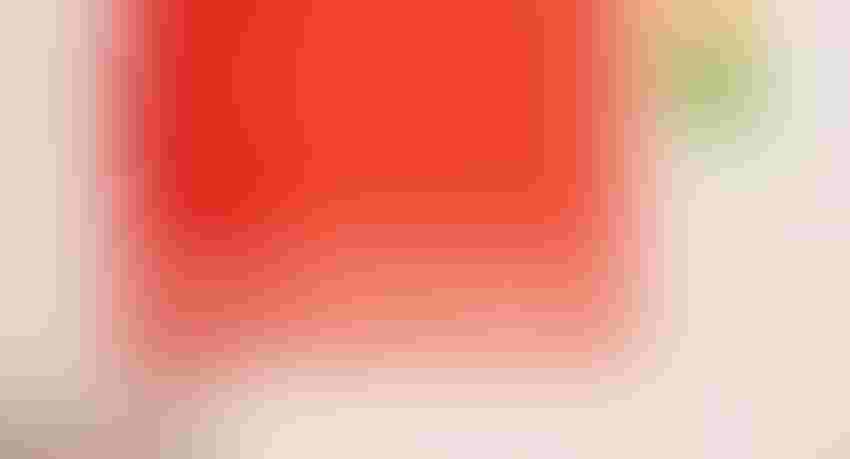 Orange posted a fairly solid set of first-quarter results on Thursday, all things considered, but it was hard not to notice the fly in the ointment that is its Spanish operation.
The telco is starting to see some green shoots of recovery in a market characterised by aggressive competition, but while executives insisted it will build on this under its own steam, they foresee further consolidation in Spain and it is clear they have not ruled out being a part of that.
"All our teams are fully mobilised to implement a new strategy in Spain," said Orange financial chief Ramon Fernandez, speaking on the telco's Q1 results call. While Orange posted essentially flat revenues year-on-year during the quarter, its Spanish business witnessed a 7.4% decline, including a 10.2% slide at its retail business, driven by repricing initiatives introduced last summer. The new offers put pressure on the top line, Fernandez admitted, but customer churn has reduced, although the firm failed to match the net customer additions it reported at the back end of last year.
"We have to be patient," said Jean-François Fallacher, chief executive of Orange Spain, reiterating the telco's previous stance that operational improvements will be not have an impact on earnings until 2022.
"We will not take any other measures to be more aggressive because as a strong number two in the market the last thing we want is to fuel further any price war," Fallacher said.
Much of the situation in Spain is down to market dynamics, but these are changing, not least with the recent announcement that number four player MasMovil has made a €2 billion offer for fifth-largest telco Euskaltel.
On balance, Orange sees this as a positive move – and it believes the deal will go ahead, incidentally – although there are implications for its wholesale business, which has a fibre deal and an MVNO deal in place with Euskaltel; bound by confidentiality agreements, Fallacher didn't have a lot to say on that point, other than that he expects MasMovil to look to renegotiate once the merger is complete.
On the retail side, consolidation in an over-competitive market is often good news for the existing players.
"The fragmentation of the Spanish market is an important cause of the difficulties that a number of players are seeing [in Spain]," Fernandez said. There are at least six players and 20 brands in the market; "it's too much," he said.
The tie-up between MasMovil and Euskaltel is "probably a step which would not be the end of the game," in terms of market consolidation, he predicted. "When you are in our shoes you look at all potential scenarios."
As it stands, it's all about Orange turning the business around though – and there are "encouraging signals of turnaround," Fernandez said – under Fallacher's guidance.
"[He is] charged with putting Spain on a better footing," Fernandez said, talking up "encouraging signals of turnaround" in the market.
"We will continue to build on the recovery," he went on, rather than looking towards further consolidation to fix the problems: "we need to do the job."
But participating in consolidation is far from off the table, and indications are that Orange would see itself as a buyer, rather than a seller, in any M&A manoeuvre; Fernandez described Spain as "an essential market" for the group.
"If at some point there is anything else to do, looking at the structure of the market, we are a big player and we will be part of this discussion," he said.
Get the latest news straight to your inbox.
Register for the Telecoms.com newsletter here.
You May Also Like
---