New BT logo looks more like a warning than an invitation
New BT logo looks more like a warning than an invitation
British Telecom has filed for a trademark on a new logo but it's a bit rubbish and the internet is ridiculing it.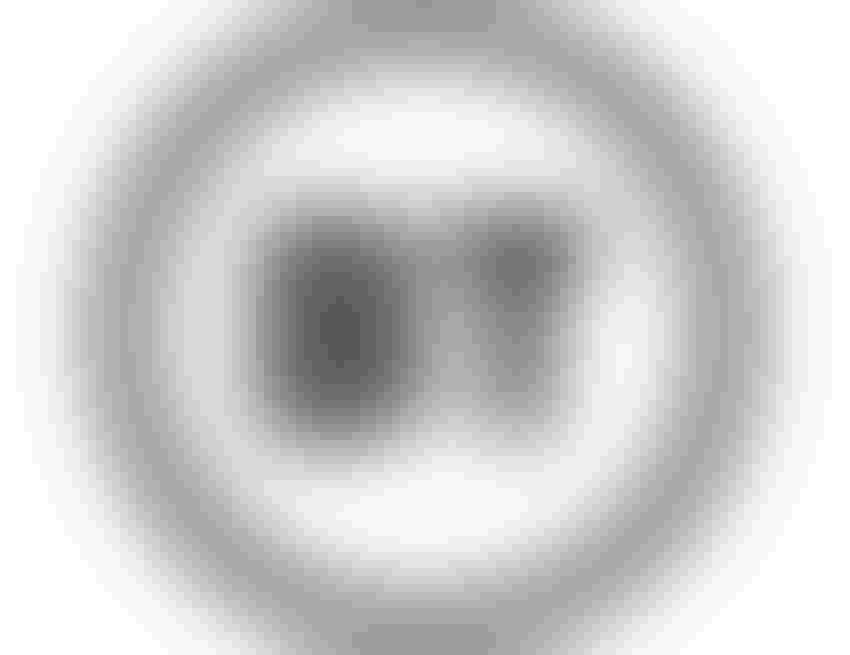 British Telecom has filed for a trademark on a new logo but it's a bit rubbish and the internet is ridiculing it.
Whichever brand consultancy BT has hired, presumably at great expense, to refresh its logo presumably either couldn't be bothered to think about it properly or was given bad advice by its client. The result is simply the letters 'BT' with a circle around them. Black letters, black circle, white background, that's it. Even the font is boring.
The Guardian was one of the first to cover the filing and marketing mag Campaign pointed out that its seems to be an even more stark and boring version of a rebrand it was planning three years ago, but wisely put on the back burner. At least that one had some colour in it. Unsurprisingly the internet has been quick to mock this feeble effort, with a great piece of opportunistic guerilla marketing from Poundland our current favourite.
"We've shared our new logo with our colleagues today and will consult them on the detail as we gradually roll it out towards the end of the summer," a BT spokesperson told the Guardian. "Our CEO has been very clear that the new mark symbolises real change. Making every BT employee a shareholder in the company is the first step towards transforming BT into a national champion that exceeds our customers' expectations."
While it's understandable that new CEO Jansen would want to spray his scent on his new company we think he can afford to take a bit longer over such a momentous decision. Right now it looks at best like a functional street sign designed to warn the unsuspecting punter about BT rather than endear it to them. Not all change is good, Phil, and you might want to give the whole thing a rethink on your summer holidays.
The real branding challenge faced by BT is how to incorporate, if at all, EE. Its brand currently goes heavy on the letters-in-a-circle theme, albeit with a bit more creative flair, so maybe BT is trying for a bit of geometric alignment or something. But as we move into the 5G era, Britain's biggest telco should think twice before rebranding itself to look like a speed limit sign.
Get the latest news straight to your inbox.
Register for the Telecoms.com newsletter here.
You May Also Like
---