Fliggs Mobile launches as an 'all-digital Web 3 MVNO'
Fliggs Mobile launches as an 'all-digital Web 3 MVNO'
In collaboration with T-Mobile, Fliggs Mobile is pitching itself as the first all-digital Web 3 MVNO, and is apparently all about 'putting the mobile service provider at the heart of enabling Web 3 mass adoption.'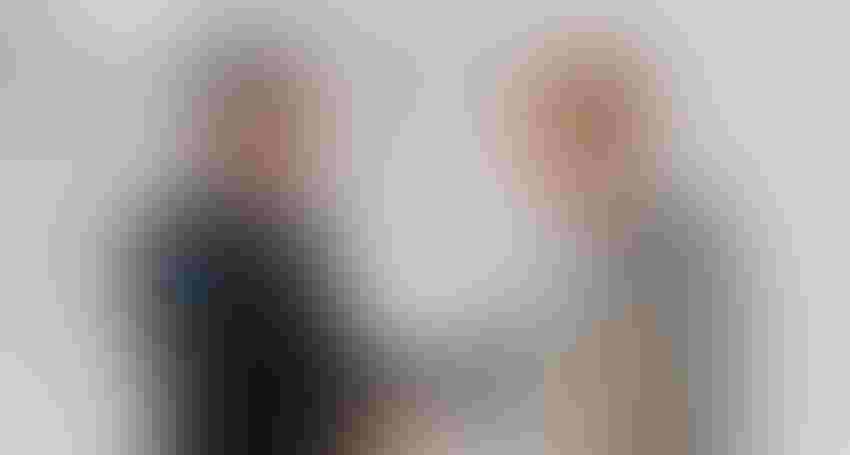 In collaboration with T-Mobile, Fliggs Mobile is pitching itself as the first all-digital Web 3 MVNO, and is apparently all about 'putting the mobile service provider at the heart of enabling Web 3 mass adoption.'
Fliggs mobile has an integrated a non-custodial wallet in its mobile app, claims to be the first MVNO to provide a decentralized ID, and enables universal access to Web3 and FinTech services, including cryptocurrency payments.
It's built on Moflix, which the release says is 'uniquely positioned to deliver the convergence of mobile services and Web3', while a collaboration with Hedera, described as an enterprise-grade open-source public network, allows the suite of Web3 services to be integrated into the app.
Yet another collaboration with the The Hashgraph Association (a non-profit organization dedicated to accelerating global adoption of the Hedera network, apparently) yielded funding and technical engineering support.
"Thanks to our collaboration with T-Mobile, we are able to deliver top quality mobile services and affordable mobile plans to our customers," said Stefan Riedel, CEO of Fliggs Mobile (pictured left). "The collaboration is a great fundament for the pursuit of our vision: enabling Web3 for the people. With the mobile subscription and a mobile super-app as potent enablers for providing a simple and secure gate to Web3, we are determined to make leading technologies affordable and accessible to everyone."
Dan Thygesen, Senior Vice President of T-Mobile Wholesale (pictured right) added: "T-Mobile is thrilled to collaborate with fliggs mobile, embracing innovation that creates an accretive value proposition within new technologies. What they're building is distinctive, and we're excited to offer our leading nationwide 5G network, America's largest and fastest, to further their mission to help enabling Web3 for the people."
It's scheduled for launch in Q1 2024.
Web 3 is one of those tech buzz words that's not fantastically easy to define, but its largely about decentralization and blockchain technologies. Crypto currencies and non-fungible tokens (if they are still a thing) are the main trends associated with it, and while they have gathered fervent communities around them, still most people probably won't have a clue what any of the above means.
The popularity of this new MVNO could well be contained to the former group almost entirely to start with, but flying under the banner of 'enabling Web 3 mass adoption' as Fliggs is, clearly it has larger ambitions.
Get the latest news straight to your inbox. Register for the Telecoms.com newsletter here.
Get the latest news straight to your inbox.
Register for the Telecoms.com newsletter here.
You May Also Like
---