EE sends unsolicited Christmas letter to its competitors
EE sends unsolicited Christmas letter to its competitors
"It's been so hectic dealing with the burden of being the number one operator – subscribers, spectrum, expansion, etc – that we just don't know where to start. So, how have you been?"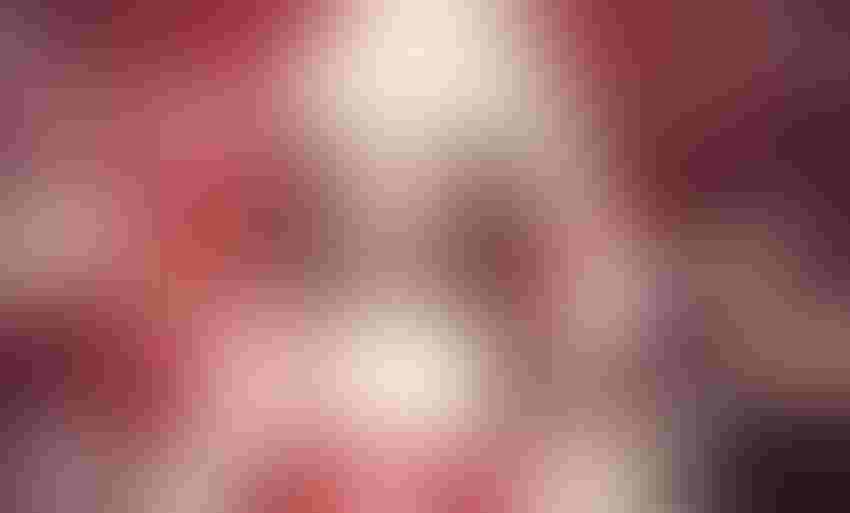 "It's been so hectic dealing with the burden of being the number one operator – subscribers, spectrum, expansion, etc – that we just don't know where to start. So, how have you been?"
That's not actually what EE said, but CEO Marc Allera has written a letter to the CEOs of the other three major UK mobile operators to say he thinks they should all "work together to tackle what is our industry's biggest perception challenge: customers' expectations concerning coverage and signal quality."
Allera's main point is that one of the most commonly used metrics used to demonstrate network quality is population coverage. But since that is already approaching 100% for 4G – i.e. nearly everyone in the UK has access to 4G at home – it's no longer a useful data point. He thinks we should focus on geographical coverage instead.
By pure coincidence EE is in the process of rolling out its 800 MHz spectrum capability, which is earmarked entirely for coverage, as promised back in April. The 800 MHz base stations already live have boosted EE's geographical coverage by three percentage points to 75% but over the course of next year this will jump to 92% at the rest of the 800 MHz comes online alongside continuing site upgrades and around 500 brand new sites.
EE, of course, is confident that its geographical coverage numbers will be the best and you've got to give Allera top marks for gall in sending a public letter to his competitors, inviting them to compete in a race in which he has a considerable head-start.
"Today, people think they will get mobile coverage absolutely everywhere, because as an industry we've talked about coverage with confusing population metrics, and language that sets the wrong expectations," said Allera, announcing the letter, a version of which was also sent to Sharon White – head of Ofcom. "Too often, the customer experience has been very different from the marketing. That has to stop.
"We're asking our peers and the mobile industry to get 'Clear on Coverage'. All operators should publish clearer geographic coverage information, and we're seeking support from Ofcom as the independent source of information on mobile coverage and quality. We want to make it easier and clearer for consumers to know where they will and won't get coverage, and which network is the right one for them."
Shaun Collins, CEO of analyst firm CCS Insight, seems to think this is a cunning plan. "In offering to part fund the scheme through Ofcom, EE is making it difficult for Ofcom to dismiss the idea as too complex," he said. "If as EE claims, it has the best network in the UK, it may be difficult to persuade its competitors to the scheme in the short run. It's no surprise to see this from EE which has largely been selling its network quality and coverage to UK consumers. This bold move by Marc Allera will be studied carefully by his competitors, it will be interesting to see their reactions."
It's hard to argue with Collins on that one. Opportunistic though this move may be it does put the ball in the other operators' court. If they dismiss the move it might look like they're running scared, but if they go along with it they risk handing EE a major PR and marketing win. The smart money is probably on them doing nothing and hoping everyone forgets all about it. EE is unlikely to let them do that, however.
Scott Stonham, General Manager of Europe at RootMetrics, the network performance measurement company that consistently has EE as the UK leader, also seems keen on the move.
"With a variety of testing methods currently in place, consumers are often making decisions on data that doesn't provide an accurate representation of real-life usage," he said. "Relying on crowd collected data in isolation, for instance, to build a nationwide picture of mobile performance can lead to statistical uncertainty and bias.
"To build an accurate assessment of the performance of all the UK's mobile operators, information must be derived from rigorous, independent and scientific collection with interpretation of fit for purpose data. Only then will consumers be able to fully understand whether a network is going to meet their needs and make an informed decision on who to choose."
It does seem clear that if most operators are close to 100% population coverage then that's no longer a useful metric. However, since the remaining geographical coverage holes mainly concern people desperate to put their photos of the Scottish Highlands of Facebook without delay, it's arguable how useful the that metric is too. We're probably not far from a time when mobile is the same as fixed and it's all about speeds and feeds rather than coverage, and it wouldn't be surprising if Allera is already drafting an open letter to the ASA on this topic.
Here's a copy of the letter, a GIF and a video, you can't say fairer than that.
Letter to operator CEOs – Marc Allera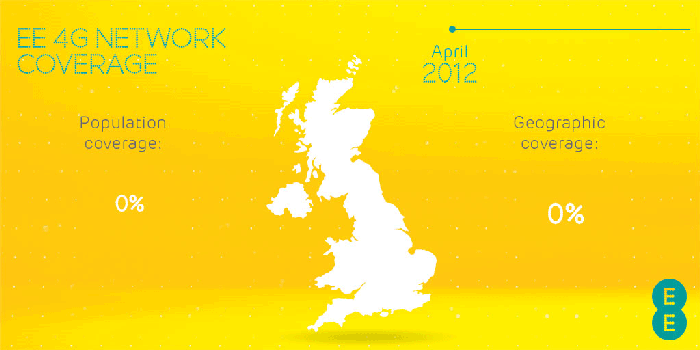 Get the latest news straight to your inbox.
Register for the Telecoms.com newsletter here.
You May Also Like
---