The 'right' to fast internet: fairy-tale or reality?
The 'right' to fast internet: fairy-tale or reality?
An increasing number of countries are passing laws making fast residential internet access an essential right – similar to rights concerning access to heat, water and electricity.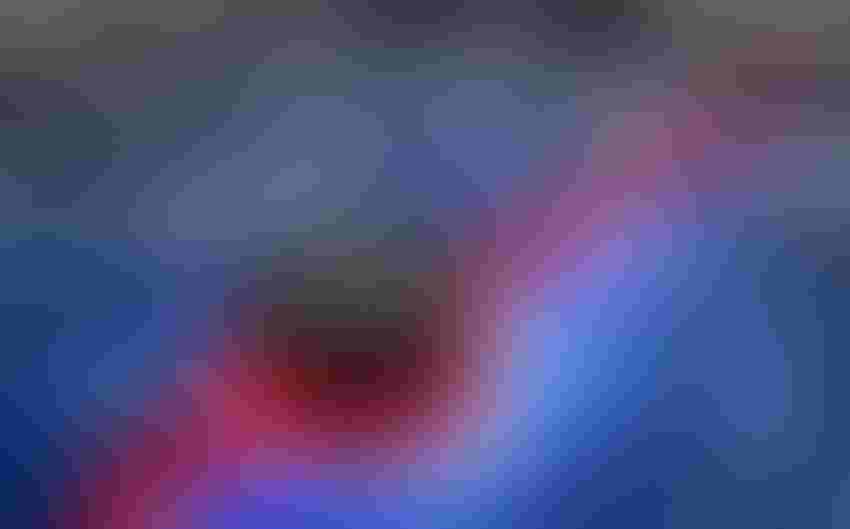 Telecoms.com periodically invites expert third parties to share their views on the industry's most pressing issues. In this piece Hannes Gredler, CTO at RtBrick, argues that even in countries which have passed laws enshrining fast internet as a right, many end users have been left wondering if their broadband story will ever have a happy ending.
An increasing number of countries are passing laws making fast residential internet access an essential right – similar to rights concerning access to heat, water and electricity. Since March 2020, UK consumers have been able to demand that BT should upgrade their broadband connection if it doesn't provide a consistent download speed of 10Mbs and upload speed of 1Mbs. Similarly, earlier this year, the German Bundestag passed a draft law stipulating minimum speed requirements for uploads, downloads and latency, which should come into force from mid-2022.
However, as is often the case in the world of telecoms, all is not as it seems. Even with new regulation, how governments define 'fast' varies vastly from country to country, and often speeds are only guaranteed for downloads. Many gamers or HD movie fans will be the first to tell you that a 10Mb download speed is not fast at all.
There's also the issue of dated broadband infrastructure, which can be costly and time-consuming to upgrade for both telcos and consumers. For instance, above a threshold of £3,500, British law enables BT to pass the cost of upgrading broadband connections back to the end user. This means that many of those living in remote areas are still unable to afford the cost of a fast connection. In Germany, Unesco has raised similar concerns, highlighting a "digital rift" emerging between working and unemployed Germans.
The problem with last mile throughput speeds
When telcos talk about residential broadband speeds, the metric they use most often is the published throughput speed of the last mile of a connection, i.e., the speed at which a customer's circuit connects to the edge of their internet service provider's network. Though this is a helpful benchmark, it ignores several key factors. Firstly, given that many networks are very much oversubscribed, speeds can vary wildly depending on how many users are competing for bandwidth.
Secondly, broadband speeds are usually asymmetrical. As mentioned above, most users experience significantly faster download speeds compared to upload speeds. For instance, according to Ofcom, the UK has an average download speed of 80.2Mbs and an average upload speed of 21.6Mbs. Pre-pandemic, many households didn't notice this discrepancy, as services like content streaming rely primarily on download speeds. However, applications that we now rely upon, such as video conferencing, as well as workplace collaboration and distance learning tools, need as much capacity in each direction.
Many telcos seriously struggled with the rise in demand for bandwidth caused by the pandemic. And though the situation has now stabilised, we can't rule out a similar spike occurring in future. The issue currently is that there isn't enough capacity between the access network and content delivery networks (CDNs), to cope with the peak load of users. More users, the slower the network.
The solution – increasing broadband capacity – is easier said than done. Given that carriers continue to experience high operating costs, whilst average revenue per user shows no sign of significantly increasing anytime soon, it's difficult to see where funding for new infrastructure would come from. Until now…
Network disaggregation – the industry's knight in shining armour?
Disaggregation – the practice of deploying network software separately from the hardware – is fast emerging as a solution which can enable telcos to deliver on the promise of fast broadband at lower costs. Carriers have traditionally built their networks using monolithic systems which integrate software and hardware from one vendor. This both locks them into an investment with a single vendor and traps them in a vicious cycle of slow and expensive hardware replacement.
On the other hand, disaggregation empowers telcos to select and deploy best-in-class hardware and software independently. Disaggregated systems can replace many functions within a telco's network, from core and edge routers to Broadband Network Gateways.
This shift has been enabled by the arrival of high-volume, low-cost networking chips known as 'merchant silicon'. This merchant silicon can be used to build a new category of powerful low-cost 'bare-metal' switches, which are often constructed on the very same outsourced assembly lines that manufacture traditional router systems. These switches are a fraction of the price of conventional telco switches and routers but are equally powerful. Alongside this ground-breaking hardware, a new generation of networking software has also been born, which can transform bare-metal switches into the highly-featured IP/MPLS switches used in broadband networks.
In short, network disaggregation could transform the telecoms sector in the same way that AWS and Azure have transformed computing. Disaggregated hardware and software can be deployed using zero touch provisioning in a matter of minutes. Once installed, telcos can work within a single equipment and operating environment, instead of training their teams on multiple vendor systems and processes. Plus, upgrading the capacity of any dimension of a disaggregated system can be done in minutes, without throwing away existing infrastructure. All of this offers telcos agility, simplicity and scalability that matches cloud-native infrastructure.
The truth?
The truth is that given current demand on broadband networks in many countries, the idea of a 'right' to truly fast internet is more fairy-tale than reality – especially in rural and remote areas. Despite this, in the coming years, we can expect to see more countries passing legislation to force telcos to provide citizens with reliable broadband access.
To rise to this challenge, telcos must fundamentally rethink their approach to building and updating broadband infrastructure. If current monolithic systems are a pumpkin, disaggregated networks are most certainly the carriage. Fortunately, they won't need a magic wand to make their wishes come true! Tier-1 telcos such as Deutsche Telekom in Germany have already started to deploy disaggregated broadband networks, so a happy ending is just on the next page.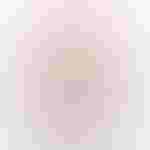 As company founder and CTO, Hannes Gredler leads the vision and direction of RtBrick, a startup which builds a novel bare-metal OS which blends routing and cloud technologies. He has 20+ years of expertise in engineering and support roles working with Alcatel (now Nokia Networks) and Juniper Networks. Hannes is a co-author and contributor to multiple Internet Engineering Task Force (IETF) drafts and is a regular speaker at industry events and conferences. He holds 20+ patents in the IP multi-protocol label switching (IP/MPLS) space.
Get the latest news straight to your inbox.
Register for the Telecoms.com newsletter here.
You May Also Like
---