Telecoms.com Broadband Outlook Report 2016
Telecoms.com Broadband Outlook Report 2016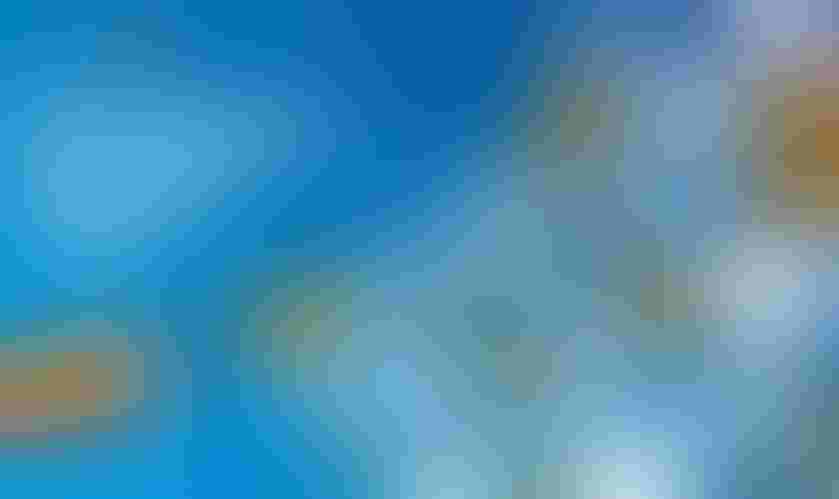 This free report, published by Telecoms.com Intelligence, analyses and presents the findings of an in-depth questionnaire answered by 600 members of the telecoms industry involved with Broadband today.
Included in the report are three distinct sections relating to Broadband technology, including:
Fibre and Next Generation Access

NFV Orchestration and Assurance
The report yields some very interesting results, many of which indicate the foundations of a promising road ahead being built, with many technological and business factors being addressed and resolved today.
Get the latest news straight to your inbox.
Register for the Telecoms.com newsletter here.
You May Also Like
---