Sky undercuts competitors with new fibre broadband offer
Sky undercuts competitors with new fibre broadband offer
Sky has unveiled its latest attack on the UK broadband market with what it claims is the lowest priced fibre offer and a new approach to advertising.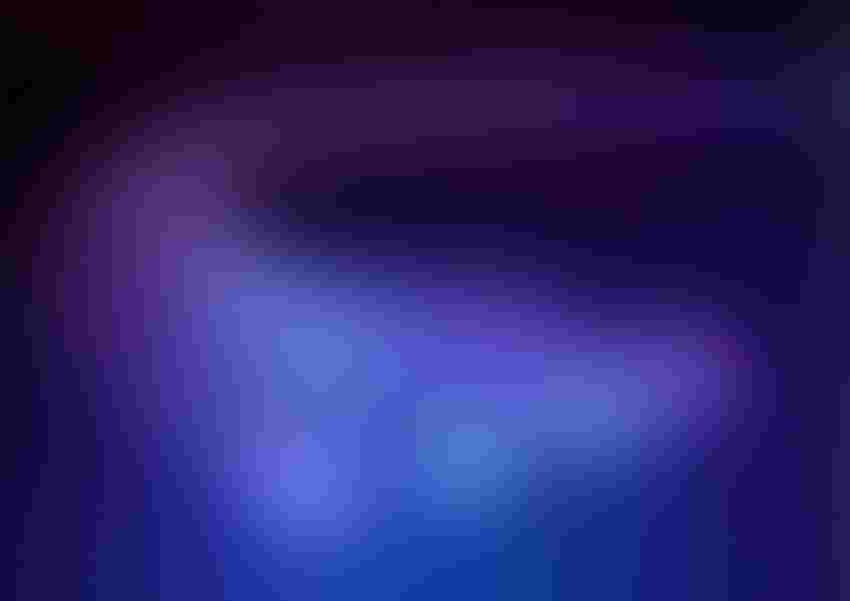 Sky has unveiled its latest attack on the UK broadband market with what it claims is the lowest priced fibre offer and a new approach to advertising.
The offer itself, which is only available when combined in a Sky TV bundle, is priced at £20 a month, which includes line rental, and includes a one-time payment of £19.95 to set up the box. The team claim UK average download speeds of 34 Mbps, though the offer will be limited to 25 GB monthly usage. While Sky has been one of the more vocal supporters of 'Fix Britain's Internet' campaign, BT Openreach's 'lack of investment' in fibre doesn't seem to have stopped it from launching new fibre initiatives.
Alongside the standard offer, Sky will also be launching a Fibre Unlimited offering, designed for heavy users, which will offer average download speeds of 34 Mbps and unlimited usage for £30 per month. A final product, Fibre Max, with average download speeds of 60 Mbps and unlimited usage, for £40 per month.
"Faster and more reliable internet is becoming ever more important for our TV customers," said Lyssa McGowan, Director, Communication Products at Sky. "That's why we are offering Sky Fibre at such a brilliant price, exclusively for our Sky TV customers, alongside launching our new, dedicated Broadband Tech Team, so they get the best service in town."
Alongside the offer, Sky has gone against industry trends with a new advertising campaign which focuses on average download speeds, as opposed to the 'up to' claims, which have irritated consumer advocacy groups throughout the UK. The new ad campaigns will begin on December 28 and will focus on 'average download speeds' with Sky claiming it will more accurately inform the consumer of what they will get prior to purchasing.
The 'up to' claim in broadband advertising has come under fire in recent months, due to protests it is directly misleading. The ASA has recently released research which indicated consumers are misunderstanding the 'up to' claim, believing them to be standard, achievable speeds, irrelevant as to who or where you are. Current rules state 'up to' can be used in advertising should the advertiser be able to demonstrate 10% of its customers can achieve said speed. Critics of the practise believe 10% of customers is not a high enough percentage for it to be a valid claim.
While the press release was very self-congratulatory of the Sky team and its honest endeavours in the broadband market, it has not highlighted how it arrived at the 'average download speed' number, and whether any restrictions were put on the calculations (is it a regional average or national? Does it only account for urban customers etc.).
While the claim may genuinely be an average download speed for the entire UK, you'll forgive Telecoms.com for a slightly sceptical view considering the track-record of the broadband industry in advertising claims.
Get the latest news straight to your inbox.
Register for the Telecoms.com newsletter here.
You May Also Like
---