Openreach pulls the plug on dark fibre access
Openreach pulls the plug on dark fibre access
Following a recent ruling overturning an Ofcom dark fibre access directive, Openreach has decided to call the whole thing off.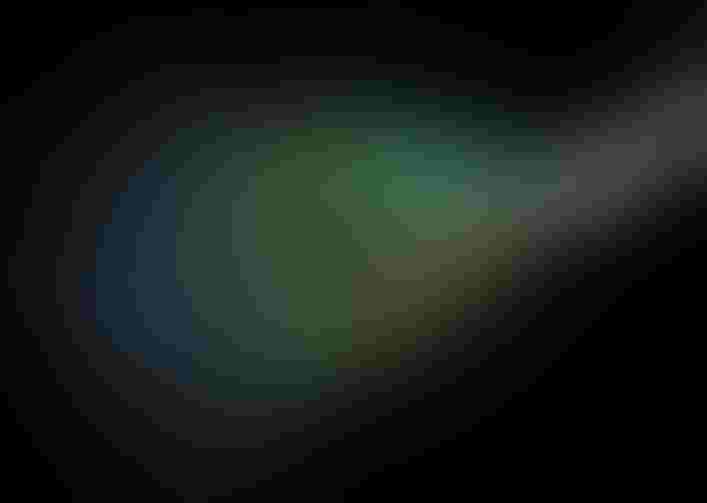 Following a recent ruling overturning an Ofcom dark fibre access directive, Openreach has decided to call the whole thing off.
A year ago Ofcom decided one of the ways to improve competition in the UK broadband market was to force BT (specifically wholesale arm Openreach) to make its fibre infrastructure available to third parties in raw, unmanaged form, otherwise known as dark fibre. Predictably Openreach thought this was a bad idea and referred the case to the Competition Appeal Tribunal.
Late last month the CAT published its verdict, which concluded that Ofcom had erred in three areas of market definition and thus its decisions in this area should be quashed. Ofcom had given Openreach a deadline of 1 October 2017 to implement its demands, but following the CAT verdict it didn't take Openreach long to pull the plug on the whole gig, something it has been communicating directly to CSPs today.
"Given the ruling, and after discussions between Ofcom and various parties involved, Openreach won't be launching a dark fibre product on 1 October 2017," said an Openreach spokesperson. "We've been working closely with our communications provider customers for over a year to develop this product, and we remain keen to discuss alternatives that could meet their needs. We wanted to communicate this as soon as possible to allow them to make suitable plans."
The CAT ruling doesn't suggest any alternatives, merely pushing it back at Ofcom to come up with a better idea. "Once we have the tribunal's reasoning, we will know how best to proceed in order to protect competition and consumers," said an Ofcom spokesperson. "We continue to believe that dark fibre can bring significant benefits for businesses and consumers."
Independent fibre network provider CityFibre has been keeping a close eye on the whole affair. "After Ofcom's flawed regulatory efforts in the BCMR were overturned by the CAT, there is no legal basis to mandate the introduction of a regulated dark fibre product," said Mark Collins, Director of strategy and Public Affairs at CityFibre. "Therefore, Openreach's decision not to proceed with a dark fibre offering is not a surprise.
"As one of the UK's largest suppliers of dark fibre infrastructure, CityFibre's growth and proven ability to attract investment demonstrates that the competitive market for business connectivity, including commercial supply of dark fibre, is alive and well and not in need of disproportionate and unnecessary regulatory interference.
"Rather than continuing to drive increased dependency on Openreach, we suggest that Ofcom goes back to the drawing board to focus on delivering more appropriate and proportionate remedies that help meet its own strategic objectives to support increased competitive investment in full fibre for the UK."
The sheer volume of paperwork you can access through the links above reveals why Ofcom sometimes seems to be dragging its feet on rulings. Even apparently exhaustive due process and reasoning wasn't enough to make this ruling hold up on appeal and, for the time being at least, if CSPs want access to Openreach fibre they'll have to use Openreach kit too.
Get the latest news straight to your inbox.
Register for the Telecoms.com newsletter here.
You May Also Like
---