Openreach explains why FTTP is such a great idea
Openreach explains why FTTP is such a great idea
A new report commissioned by fixed line infrastructure provider Openreach has concluded the UK would be £59 billion better off with full FTTP.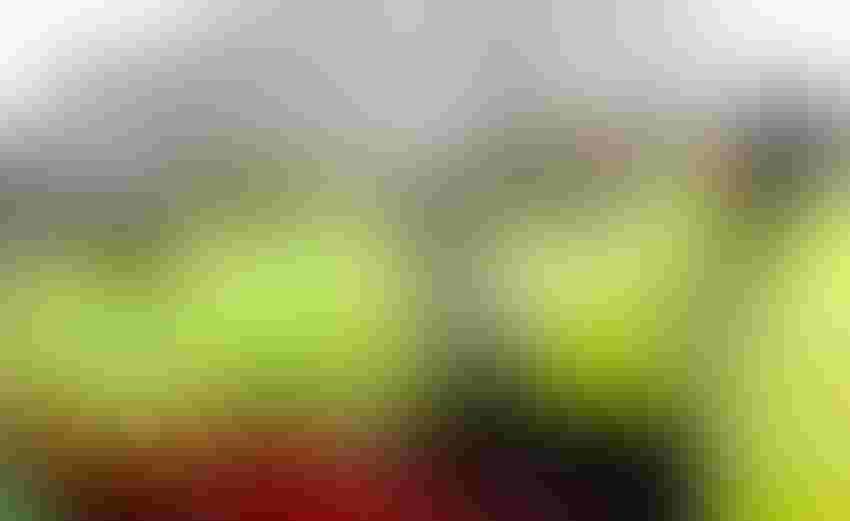 A new report commissioned by fixed line infrastructure provider Openreach has concluded the UK would be £59 billion better off with full FTTP.
The report is called 'Full fibre broadband: A platform for growth' and was compiled by the Centre for Economics and Business Research, which likes to think it's good at this sort of thing. The headline conclusion is that if we achieve ubiquitous fibre to the premises by 2025, UK productivity would increase by almost £59 billion, thanks to smarter ways of working and better public services.
It's fairly common practice for analyst firms to use clever Excel models to extrapolate current trends and make forecasts and this is no exception. It seems the CEBR had a look at the effect FTTP has had in places where it's already available and scaled that up to the whole country. It also tried to factor in other disruptive technological events such as mass ICT and even railways to get a sense of the transformative effect of everyone having faster broadband than they currently do.
As ever with commissioned research, Openreach wasn't about to shell out for a report that concluded the whole reason for its existence is unimportant, but that doesn't mean the conclusions should be ignored either. World class broadband does have the potential to transform society, especially when it comes to things like working from home and revitalising neglected parts of the country.
"Full fibre is a vehicle to turbocharge our economy post-Brexit, with the power to renew towns and communities across the UK," said Openreach CEO Clive Selley. "We're proud to be leading the way with over 1.8 million homes and businesses already having access to our full fibre network. We're currently building full fibre to around 22,000 premises a week– which is one every 28 seconds. But we want to go even faster and further – to 15 million premises and beyond if we can get the right conditions to invest.
"Through our Fibre First programme, Openreach is now building to 103 locations across the UK and we're on track to build to four million premises by March 2021. With the right policies and regulation, we can build a better, more reliable broadband network faster than any other country in the world and unlock the benefits for the whole UK. If that doesn't happen, then many people will be locked out of a more connected future and the UK could lose its status as a global digital leader."
As ever when it comes to telecoms infrastructure, the government and regulators are called on to help out with the roll-out. Openreach reckons the telecoms sector should be exempt from paying business rates for the foreseeable future, be granted better access to blocks of flats and other such buildings and get a regulatory environment more conducive to investment.
If you want to read the full report as well as Openreach's thoughts on how the roll-out of full FTTP can be sped up then click here. To some extent Openreach is pushing at an open door here, since no one thinks faster broadband is a bad idea. This report is just part of the ongoing lobbying campaign to get the UK state to be a bit more helpful when it comes to fibre infrastructure and, presumably, to maintain the momentum created by Boris Johnson's enthusiasm for fibre.
Get the latest news straight to your inbox.
Register for the Telecoms.com newsletter here.
You May Also Like
---