Facebook demos portable internet-delivery drone Aquila
Facebook demos portable internet-delivery drone Aquila
Facebook has provided an update on its aviation-based internet connectivity project Aquila, revealing results of recent early phase trials.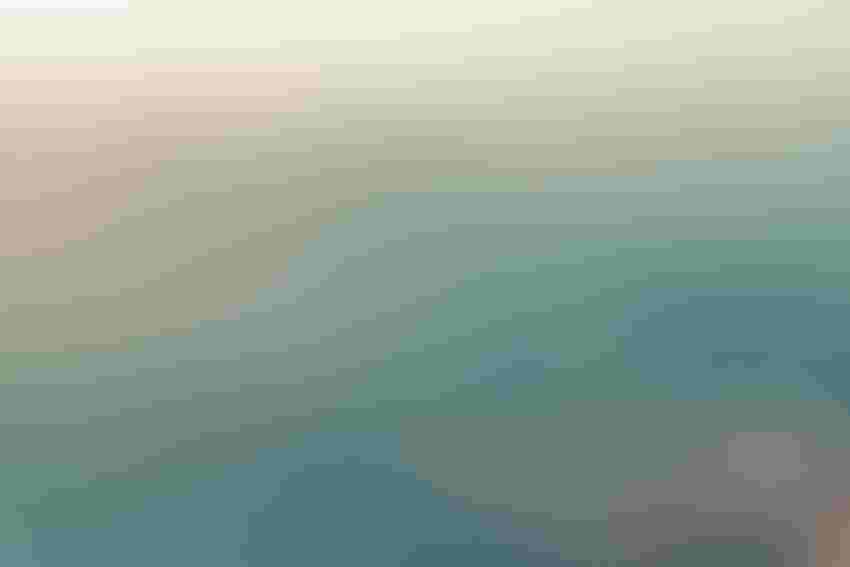 Facebook has provided an update on its aviation-based internet connectivity project Aquila, revealing results of recent early phase trials.
The project is similar to that of Google's Project Titan, which is the concept of deploying a fleet of low-energy, solar powered, unmanned airplanes capable of emitting wireless signal for internet connectivity in rural areas. The fleet is intended to be portable, and can move en masse to areas in need of connectivity as and when required.
Aquila, which takes its name from the Latin term for 'eagle', took to the skies in Arizona in its first full-scale trial after Facebook spent months trialling an early one-fifths sized prototype. The idea is to have a fully functioning Aquila fleet being able to circle a region of up to 60 miles in diameter, beaming connectivity down from more than 60,000 feet user laser communications and millimetre wave systems. According to Facebook, the aircraft in the fleet will use e-band technology to beam connectivity from the fleet to receivers on the ground.
To do so, Facebook engineers designed and test-trialled a laser capable of deliver data at 10s of Gbps, which the social media giant claims is more than 10x faster than previous available technology, to a target the size of a penny from more than 10 miles away.
Facebook says each plane is one third the weight of an electric car, with a wingspan greater than a Boeing 737 airliner, and once airborne only consumes 5,000W of power – the equivalent of three hair dryers. The challenge for Facebook, though, is ensuring its solar power harnessing ability is efficient enough to provide batter power during winter when daylight is brief and darkness is long.
"Today Connectivity Lab announced a big milestone in this work: the first full-scale test flight of Aquila, our high-altitude unmanned aircraft," said Jay Parikh, Global Head of Engineering and Infrastructure at Facebook. "Aquila is a solar-powered airplane that can be used to bring affordable internet to hundreds of millions of people in the hardest-to-reach places.
"We're encouraged by this first successful flight, but we have a lot of work ahead of us. In fact, to reach our goal of being able to fly over a remote region and deliver connectivity for up to three months at time, we will need to break the world record for solar-powered unmanned flight, which currently stands at two weeks. This will require significant advancements in science and engineering to achieve. It will also require us to work closely with operators, governments and other partners to deploy these aircraft in the regions where they'll be most effective."
Partners for the programme include NASA, Boeing and the British Royal Air Force, among others. While no project deadline has been made public, Google's public efforts to get Titan off the ground will surely be a motivator for Facebook's project. Such initiatives could be a genuine solution for connectivity challenges associated with natural disasters and emergency response scenarios, where establishing internet connectivity is a major factor in quick and successful relief efforts.
Get the latest news straight to your inbox.
Register for the Telecoms.com newsletter here.
You May Also Like
---