Virgin Media to take a mmWave approach to 'full-fibre'
Virgin Media to take a mmWave approach to 'full-fibre'
Virgin Media has unveiled the results of a new trial using wireless to deliver fibre broadband to customers in remote locations.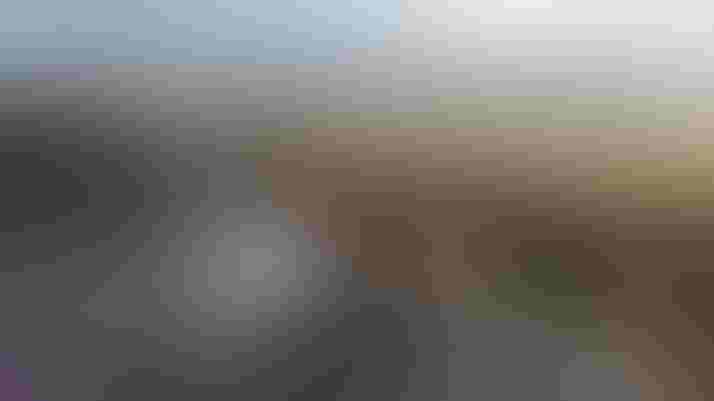 Virgin Media has unveiled the results of a new trial using wireless to deliver fibre broadband to customers in remote locations.
In a small village in the English countryside, Virgin Media has been exploring possibilities of delivering backhaul traffic over the airways. Although this is something which Virgin Media has been doing for years, the difference here seems to be the team is toying around with mmWave as opposed to microwave.
"As we invest to expand our ultrafast network we're always looking at new, innovative ways to make build more efficient and connect premises that might currently be out of reach," said Jeanie York, Chief Technology and Information Officer at Virgin Media. "While presently this is a trial, it's clear that this technology could help to provide more people and businesses with the better broadband they deserve."
The challenge which seems to be addressed here is combining the complications of deploying infrastructure and the increasing data appetite of the consumer. As you can see below, the trial makes use of mmWave to connect two 'trunk' points over 3 kilometres with a 10 Gbps signal. The signal is converted at the cabinet, before being sent through the last-mile on a fibre connection.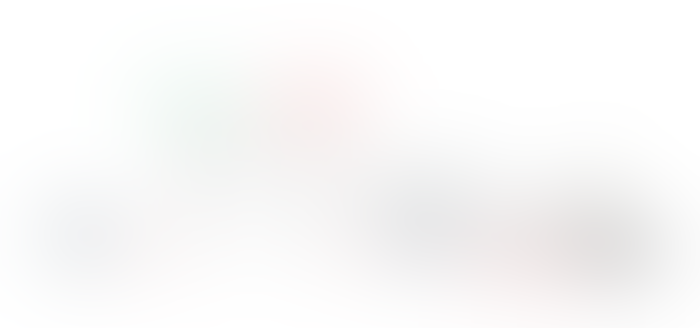 Although this trial only connected 12 homes in the village of Newbury, Virgin Media believes this process could sustainably support delivery of residential services to 500 homes. This assumption also factors in a 40% average annual growth in data consumption. With further upgrades, the radio link could theoretically support a 20Gbps connection, taking the number of homes serviced to 2,000.
The advantage of this approach to delivering broadband is the ability to skip over tricky physical limitations. There are numerous villages which are experiencing poor connections because the vast spend which would have to be made to circumnavigate a valley, rivers or train lines. This approach not only speeds up the deployment, it simplifies it and makes it cheaper.
Looking at the distance between the two 'trunks', Virgin Media has said 3km is just about as far as it can go with mmWave. This range takes into account different weather conditions, the trial included some adverse conditions such as 80mph winds and 30mm rainfall, but radios chained together and used back-to-back could increased this coverage and scope of applications.
With alt-nets becoming increasingly common throughout the UK, new ideas to make use of mmWave and alternative technologies will need to be sought. Traditional players will find revenues being gradually eroded if a new vision of connectivity is not acquired. Just look at the challenge CityFibre has been mounting to the status quo as evidence of the threat.
Get the latest news straight to your inbox.
Register for the Telecoms.com newsletter here.
You May Also Like
---