Telefónica enters 'new era' with major business restructure
Telefónica enters 'new era' with major business restructure
Group CEO José María Álvarez-Pallete has unveiled a five-point strategy which include prioritising Telefónica's growth markets.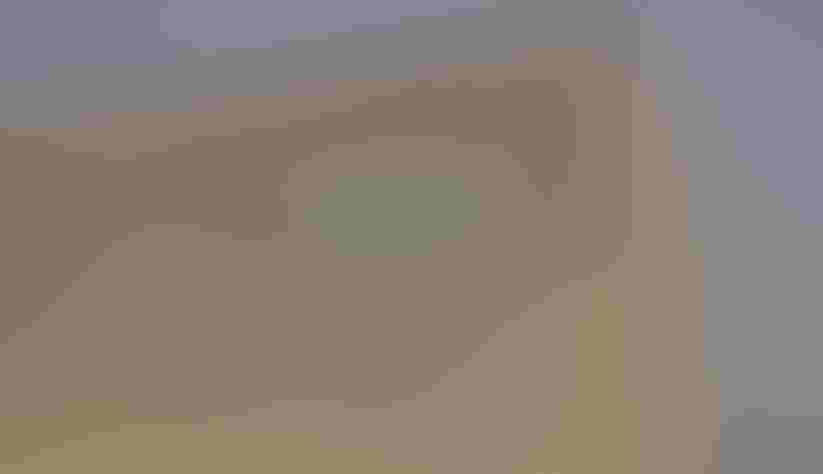 Group CEO José María Álvarez-Pallete has unveiled a five-point strategy which include prioritising Telefónica's growth markets.
The four markets to be prioritised will be the UK, Spain, Germany and Brazil, while the other points include spinning off the rest of the LATAM businesses into a single unit, the creation of a cybersecurity, IOT and AI division and a tower unit, as well as restructuring the management structure. Álvarez-Pallete claims the new strategy will add an additional €2 billion a year to group revenues.
"Geopolitical, macroeconomic and regulatory uncertainties, and high competition in the sector require an increasingly demanding allocation of capital," said Álvarez-Pallete.
"If in the past the low penetration of voice and data services assured future growth, the current maturity of the markets and the appearance of new competitors subject to different rules demand a highly focused strategic approach."
The plan will aim to prioritise areas where the business sees greatest opportunity for profits, but perhaps also the most significant threats. In the UK and Germany, for example, the national business units are pure-play mobile operators. This will allow Telefónica to concentrate investments, though it does present the risk of being undermined by converged product offerings, a strategy of most major rivals in these markets.
For the moment, it is not entirely clear how this plan will materially impact operations in these markets, though it is a sensible business strategy. The four markets mentioned above account for 218 subscribers, 63% of the total across all group operations, as well as 80% of the group revenues. Telefónica is simply doubling down on the markets where it has seen the most joy in recent years.
The creation of two additional business units also create new opportunities to drive revenues for multinational partners. For Telefónica Tech, the team will target three segments which are aggressively expanding today, and the infrastructure business unit has been an ambition of Telefónica for months. These are country-agnostic business units, leveraging the global expanse of Telefónica's footprint; it is a very sensible and reasonable approach.
Moving across to the LATAM business unit, it does appear the business is attempting to isolate a region which has proven difficult in recent years.
"Our operations in Latin America were the growth engine of the company until a few years ago," said Álvarez-Pallete.
"However, the particular conditions in these markets have had an impact on the business, reducing its contribution in recent years for different reasons and despite the enormous efforts of our local teams, which have always shown a strong commitment."
This is not to say there is not money to be made in LATAM, or that the creation of a separate business unit should be viewed as a negative. The Latin American nations are a completely different beast, with very complex challenges. Perhaps removing Brazil, this region could not be more difficult from Europe. Once again, it is a perfectly reasonable approach to separate the business, achieve scale economics through combining the individual countries under one structure and appointing a specific management team with its own strategy.
Although Telefónica is not necessarily a business which is in trouble, the billions of debt which it is working hard to clear creates a slight position of discomfort. This is a business which needs to do something different, as well as prioritise investment in stable markets where threats are becoming increasingly apparent. The UK and Germany are markets where it could find itself in a bit of bother unless rivals aggressive moves are countered. This does look like an effective and reasonable approach to meet the challenges.
Get the latest news straight to your inbox.
Register for the Telecoms.com newsletter here.
You May Also Like
---