Softbank ups investment in security AI firm Cybereason
Softbank ups investment in security AI firm Cybereason
Softbank has upped its investment in security firm Cybereason, as the focus on artificial intelligence continues.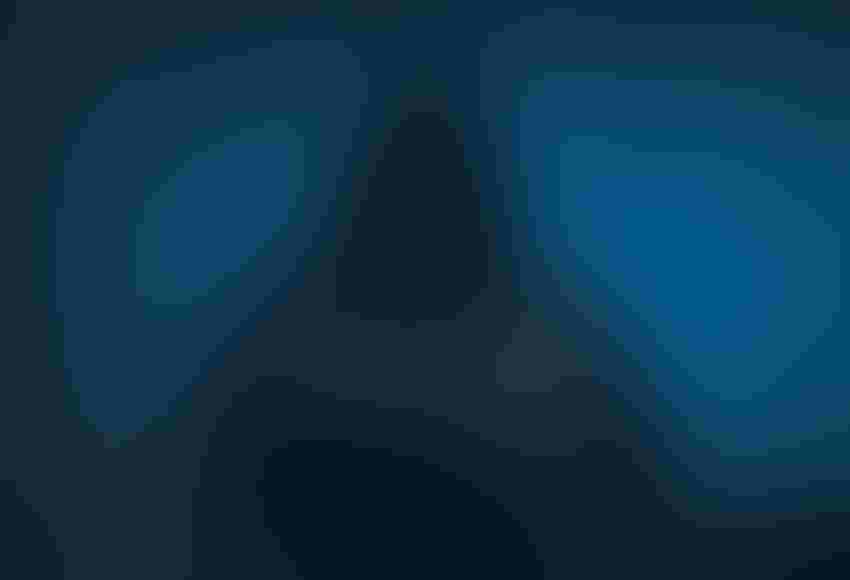 Softbank has upped its investment in security firm Cybereason, as the focus on artificial intelligence continues.
Back in July 2016, Softbank acquired chipmaker ARM in what was believed to be a jostling move to prepare the telco for the upcoming IoT/AI euphoria; this investment adds to the armoury as Cybereason uses the power of AI to not only detect gaps in the perimeter, but claims to collate all the data from applications or users which would be deemed out of the ordinary. It allows security professionals to make more accurate responses to current or potential threats.
The additional $100 million investment from SoftBank now makes the firm the largest investor, with CRV, Spark Capital, and Lockheed Martin also involved. Cybereason has now raised a total of $189 million in capital since being founded in 2012. Although specific figures haven't been released, the team claims to have increased revenues by 500% and employee numbers by 200% in the last twelve months alone.
"We are thrilled with our incredible growth but we are never satisfied because hackers still have a big advantage over the vast majority of corporations," said Lior Div, co-founder and CEO, Cybereason.
"This new funding allows us to increase our growth through new distribution channels and to develop new technologies. Our strengthened partnership with SoftBank, which has a formidable sales force and enterprise customer base in Japan and a global reach, will also enable us to further expand our presence in the cybersecurity market."
It would seem to be a smart move from Softbank, as the AI revolution is set to play a more dominant role in the security world than anywhere else.
As the connected world moves more towards IoT and enterprise mobility, the perimeters which security professionals are expected to protect are becoming larger every day. Think back to 15 years ago, work would be done almost exclusively in the office; this was the only place you could access an organizations network. It was a defined and permanent perimeter.
IoT, connecting multiple office locations, the cloud and smartphones have allowed people to access the network from anywhere in the world. The perimeter is now inconceivably bigger and, in theory, always adding additional (and random) entry points when someone logs on through their phone or laptop. Finding the weak points is an almost impossible task for (mostly) underfunded security teams, especially when you consider they have to anticipate where a future weakness will be. How man-hours would it take to ensure a network is 100% secure?
The solution could be artificial intelligence.
"Software is the most powerful force in today's connected world," said Div. "People can use its power for good or evil, and the mission of Cybereason is to stop the adversary from gaining an unfair advantage by giving our customers the upper hand."
An AI-driven security solution can work continuously and more efficiently than a human, but also use machine learning to access content on the internet to learn about potential attacks it could face. It employees use their calendars correctly as well, it could make reasonable assumptions as to where the network will be accessed from externally. This isn't about replacing humans because an AI is cheaper, it is a job which simply cannot be done by the security team; with the number of access points, the task is too much to ask for.
It's a prime example of where the leg work can be done by the machine, before presenting insight to humans to enable and improve the decision making process. With automated responses and detection capabilities for abnormal behavioural patterns, the security team can concentrate on improving security, not just reacting to incidents. The hackers are always one step ahead, but technologies such as this give a fighting chance of at least being on a level playing field.
Artificial intelligence is set to play a significant part in our world as we drive towards the connected economy, however, some might argue the impact it could have on the way we secure our businesses and personal lives is unparalleled. This might prove to be a very savvy investment from Softbank.
Get the latest news straight to your inbox.
Register for the Telecoms.com newsletter here.
You May Also Like
---