Microsoft is likely the big winner from OpenAI's implosion
Microsoft is likely the big winner from OpenAI's implosion
The circular firing squad inflicted on itself by the senior leadership of market-leading artificial intelligence firm OpenAI has effectively handed full control to Microsoft.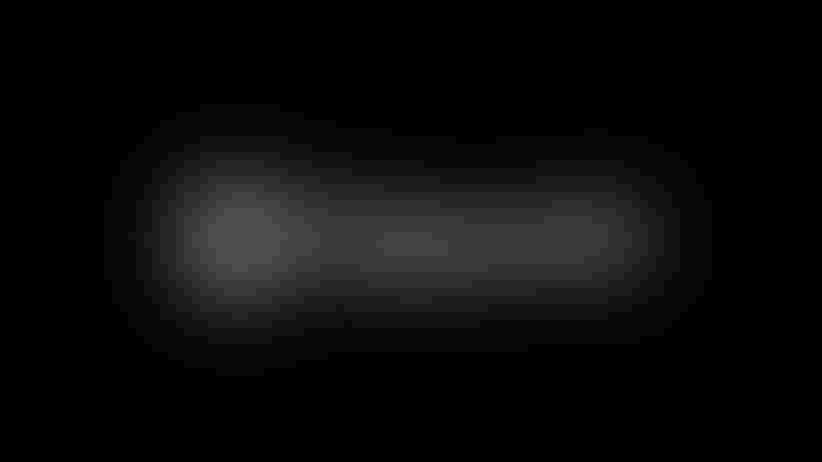 This very fluid situation has been extensively reported and continues to evolve rapidly, so we will only briefly summarise what has taken place to date. OpenAI's website wasn't working at time of writing but the tweet below signifies the moment, late last Friday, that the board of OpenAI decided to get rid of co-Founder and CEO Sam Altman.
Things then seemed to get even stranger, as the board apparently lost its nerve during the resulting, and entirely predictable, furore, and explored ways of bringing Altman back. It has apparently been unsuccessful, perhaps due to the decision by Open AI's biggest investor – Microsoft – to offer Altman a position heading up its hastily created in-house AI arm.
Meanwhile many of the remaining OpenAI employees, including board member Ilya Sutskever and CTO Mira Murati, publicly expressed regret about what had taken place and signed an open letter calling for the board to simultaneously resign, appoint new board members, and reinstate Altman and co-Founder Greg Brockman, or face the mass resignation of most OpenAI employees.
As things currently stand, OpenAI could apparently continue to exist in something approximating its current form only if the remaining board members capitulate as demanded in the letter. Otherwise it seems pretty much all of its talent will move wholesale to the new Microsoft division, which will apparently be OpenAI in all but name.
Microsoft has already invested over $10 billion in OpenAI, so the spectacular destruction of that investment could superficially be viewed as a significant loss for Microsoft. But, as Radio Free Mobile explores, the company is already all-in on OpenAI, which is in effect a far bigger investment. It seems that, no matter how this plays out, Microsoft will secure total control of the talent and intellectual property behind OpenAI's large language model, which powers generative AI products such as ChatGPT.
Many commentators think otherwise, however (see below), and this corporate chaos certainly seems to provide an opening for OpenAI's direct competitors to seize the AI initiative. But, as Stratechery explores, AI is a very expensive business that favours the biggest, most cash-rich companies. The long-expected full assimilation of OpenAI into Microsoft seems imminent as a result of the events of the past few days, which should eventually give it the backing it to go from strength to strength.
Get the latest news straight to your inbox.
Register for the Telecoms.com newsletter here.
You May Also Like
---