Cash Cloud – AWS, Google and Azure are smashing it
Cash Cloud – AWS, Google and Azure are smashing it
AWS, Google and Azure has all reported healthy growth figures, with artificial intelligence forming the central role in the future of the platforms.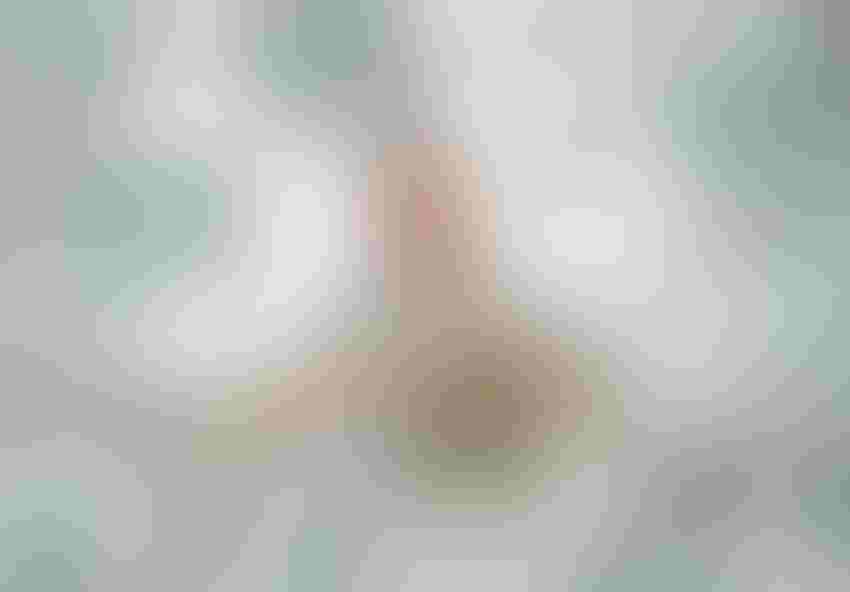 AWS, Google and Microsoft Azure has all reported healthy growth figures, with artificial intelligence forming the central role in the future of the platforms.
Current market leader Amazon Web Services has demonstrated another quarter of exceptional growth, though it is slowing ever so slightly.
Let's be clear, 42% year-on-year growth is still pretty special, but compared to the leaps and bounds we experienced a couple of years ago it is not as satisfying. Growth figures AWS have now dropped for seven consecutive quarters, perhaps owing to increased competition in the sector.
AWS is a victim of its own success here, but to put things in perspective operating income rose 47% compared to 2016 to reach $890 million, the vast majority of operating income for the wider Amazon group. Total revenues for AWS across the quarter stood at $3.661 billion, which is nothing to turn your nose up at, but it would appear there needs to be another spark to reignite euphoria in the business.
"We're also investing in new technologies such as artificial intelligence, machine learning. You're starting to see some of that show up in things like Amazon Go, our beta store that we have developed in Seattle, drones," said Amazon CFO Brian Olsavsky. "We use those technologies a lot in our internal businesses and we're also developing services for AWS customers."
Google has once again delivered exactly what we were expecting; growth in the billions, the advertising business accounting for the majority and Google's side bets looking more and more like another gamechanger.
At the very top, revenues for the group were reported at $24.75 billion, a year-on-year gain of 22%, with the advertising business accounting for $21.411 billion. The 'other revenues' segment, which includes the cloud business unit, brought in a total of $3.095 billion, which may seem like a minor footnote in comparison, however it is a sizeable chunk of change. Google does not give specifics of the cloud business, though the 'other revenues' grew roughly 49%.
"Cloud is one of our most important strategic priorities given the scale of opportunity in a rapidly evolving sector and the fact that the requirements for success align with many of our strengths," said CFO Ruth Porter. "We will continue to invest here for the long-term opportunity."
The Google cloud business unit is bolstering currently, though to take it through to the next level the team will lean on artificial intelligence. CEO Sundar Pichai highlighted ambitions to become an AI-first company, with machine learning embedded in every aspect of the business. Part of this transition includes the acquisition of Kaggle, one of the worlds' largest community of data centres focused on machine learning and AI. It's a useful move to build on Google's AI reputation, which is already pretty healthy thanks to the success of DeepMind.
Over to the third of the cloud giants, Microsoft, here we have another success story for the quarter; $5.7 billion in net income, with a total of $23.6 billion in revenues. As has now become the norm, cloud and Office products are making more substantial contributions to the success of the business.
"Across all industries, organizations are looking to digitally transform with the state-of-the-art cloud services, AI, and new natural user interface technology," said CEO Satya Nadella. "Increasingly, these organizations are turning to Microsoft as a partner they can trust for the innovation and building their own digital capability."
Compared to the hole Microsoft was digging itself into a few years back, Nadella cloud revolution has created an almost unrecognizable tech giant. The dark days of declining PC sales are firmly in the past as Azure romped to 93% year-on-year growth.
Artificial Intelligence has been prioritized as an area of growth for the business (once again), which does indicate there is some substance behind the buzzword. This isn't simply a case of development because they don't want to be left behind, AI is a genuine opportunity for growth and innovation over the next couple of years.
Another point which is worth noting is that AWS is not getting everything its own way anymore. It certainly is still the market leader, though there are signs its dominant grip on the public cloud space might be loosening. The table below shows quarterly year-on-year growth figures for the three players.
Note: Google will not be exact as the team do not release explicit figures for the cloud division
AWS is a victim of its own success. It has normalized and democratized cloud computing technology for the world, and while it may be the first, challenger brands are making a charge now. The more people who are accepting of cloud, the more vendors will be available, the more competitive pricing structures become. Once all of these factors are combined, we might see an erosion of AWS' market share.
For now however, AWS is still the boss. But a couple more quarters of declining year-on-year growth figures might see the chasing pack, in particular Microsoft Azure, close the gap and challenge the almost monopolistic dominance of AWS.
Get the latest news straight to your inbox.
Register for the Telecoms.com newsletter here.
You May Also Like
---