Alexa is starting to turn into a genuinely helpful assistant
Alexa is starting to turn into a genuinely helpful assistant
Amazon has unveiled a host of new features and skills for its Alexa virtual assistant, edging the living room closer to the intelligent dream we've all been promised.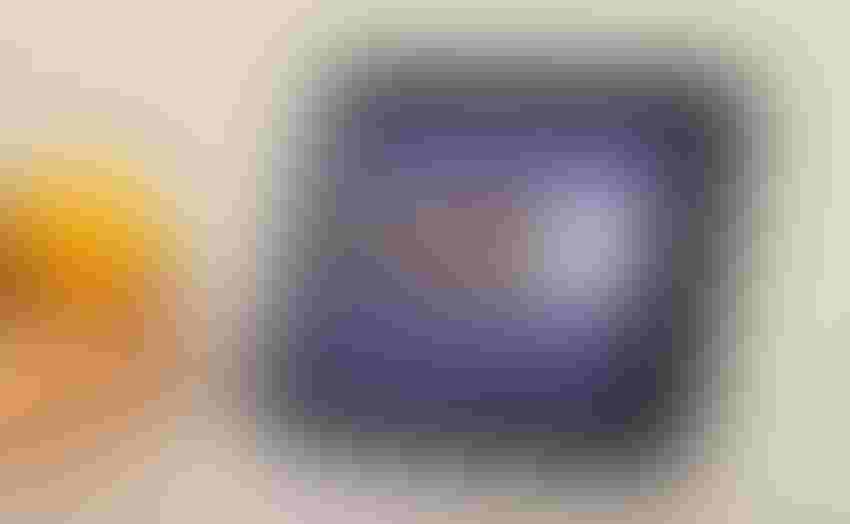 Amazon has unveiled a host of new features and skills for its Alexa virtual assistant, edging the living room closer to the intelligent dream we've all been promised.
While you cannot argue with the gimmicky entertainment brought by virtual assistants, you have to wonder whether it is anything more than five minutes of entertainment or making our lives easier in the very smallest (and often irrelevant) of ways. The new features and skills released by Amazon are starting to add some clarity to the smart home as we all imagine it from watching too many re-runs of Back to the Future 2.
"The Alexa service is always getting smarter, whether you're using the Echo you bought three years ago or an Echo Show you buy tomorrow," said said Tom Taylor, Senior VP of Amazon Alexa. "We have thousands of engineers and scientists inventing on behalf of customers, and today we're excited to introduce even more features to help make customers' lives simpler, safer, and more convenient.
"Soon customers will be able to manage their email, easily secure their home, watch the shows they love on Echo Show, and make their daily routines more productive – all just by asking Alexa."
Right now virtual assistants are very limited in the way they work. This is partly due to customers not utilising the capabilities to full potential, though the breadth of features and skills does need to be fleshed out. It might be cruel to point the finger at Amazon, it is still early days after all, but with the big promises made in advertisements, the virtual assistants are a bit drab. That said, some of the new features do look pretty good. The difference is underlying interaction with other applications and features.
Take the new location based reminders. It's a simple idea, but linking reminders up with GPS adds value. How many times have you walked home from the tube station, only to realise you forgot to buy peas when you are half-way through cooking your dinner. Now you can ask Alexa to remind you to pick up peas, post a letter, drop off the dry cleaning or buying a last minute birthday present, when you're passing by the relevant establishment.
The routines is another area which been improved as well. This is an interesting feature which can be adapted to each individual. The morning playlist might depend on the day for instance, or lights are triggered depending on motion and your routine. Both of these examples take the virtual assistant away from the simple command-action scenario and factor in other variables which are not dependent on proactive actions from the user. It is actually starting to become smart.
Later in the year you'll start to see some even more interesting features with Alexa actually making sensible suggestions depending on your actions and commands. For example, if you activate the bedtime routine by saying 'Good night Alexa', the white noise playlist will kick in, and Alexa might ask you whether you want it to switch off the living room light you left on. Features like this will make the virtual assistant much more than a gimmick.
The next step will be deeper integration with other applications such as Outlook calendars. When Alexa prompts you to change your alarm the night before because it has spotted an early morning meeting, it'll start to be a genuine assistant. One step further would be linking to weather and travel update services so it can proactively change the alarm in the middle of the night if it decides your commute will take longer than it usually should.
The promise of virtual assistants has been very glorious, and so far it hasn't met the expectations. But updates like this are making Alexa an genuinely helpful and interesting proposition.
Get the latest news straight to your inbox.
Register for the Telecoms.com newsletter here.
You May Also Like
---