What really moved the needle at MWC 2022?
What really moved the needle at MWC 2022?
At Barcelona this year, the focus was more on the enterprise market and private networks along with 'open' multivendor solutions and webscalers.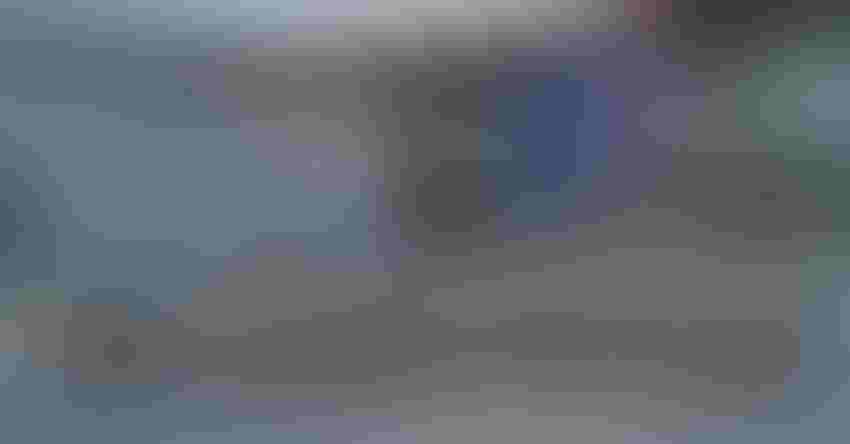 Telecoms.com periodically invites expert third parties to share their views on the industry's most pressing issues. In this piece Fergus Wills, VP Marketing, Service Provider Sales, Enea and Dimitris Mavrakis, Senior Research Director, ABI Research, look back at the first full MWC for three years to see what it revealed about the telecoms sector.
This year's MWC was always going to be different. Flagship devices used to be a hallmark of previous shows. Not in 2022. At Barcelona this year, the focus was more on the enterprise market and private networks along with 'open' multivendor solutions and webscalers.
Here are some of the key observations from this year's show.
Private 5G races ahead
Prior to Covid, the traffic getting into the Fira was a bit like the hare and tortoise race. Slow and steady wins the race…well, usually! Interestingly, that's how some operators at the show described private 5G at this year's MWC. It has sprinted ahead of 5G standalone (SA) deployments like a hare. While 5GSA is likely to win the race over time, the hare will get running (and not take a break as in the fable). It has been private 5G that has been fastest off the blocks and arguably, it will answer the monetization question more quickly.
The private network market will be worth US$109 billion by 2030, according to a new ABI Research report released at MWC. This includes RAN, edge and core deployments, as well as professional services, which will be 44% of the market, or US$47 billion. "The high percentage of professional services indicates that bringing 4G and 5G to enterprises requires significantly more than just providing a private network," says Leo Gergs, Senior Analyst for Enterprise Connectivity and 5G Markets.
It's important to remember that not all private networks will have a RAN and core owned and operated by the enterprise. Some enterprises will opt for a private slice of a public network because they don't have the budget and/or in-house expertise to own and operate a network. Others will choose a hybrid of the two, such as a logistics/transportation provider owning the network at its warehouses and using a public slice, from a mobile operator, everywhere else.
Mobile operators obviously are well positioned to provide private network expertise. Infrastructure vendors, systems integrators and vertical experts — such as factory automation specialists —have also emerged as highly competitive players in the private network market.  This will include configuring the private and public networks so they can support enterprise devices that need to roam between the two based on factors such as coverage and the sharing of data.
Processes are finally under the spotlight
To effectively manage a private 5G network, enterprises and operators need a universal data management strategy. Given the extensive ecosystem, there needs to be a focus on interoperability and security for data management. To avoid being marginalized, mobile operators will need to show prospective enterprise customers how they can add value with private networks. Operators can partner with a vertical expert, whose brand reputation and relationships also will help open doors in an industry. Carriers can also work with vendors who have the expertise in continuous integration/continuous delivery and continuous testing (CI/CD & CT) to enhance the process of deployment.
At this year's MWC, what also became evident is that processes for deployments are starting to mature and operator conversations are starting to focus on containerization and CI/CD. While processes are maturing, one nascent, technology operators were not fully onboard with was Open RAN.
There were plenty of operators at MWC who were debating the pros and cons of navigating the brand-new Open RAN landscape. Despite all the headlines, on the ground at MWC, Open RAN was far from an open-and-shut case!
Multivendors vs monoliths
Despite 'open' technology giving service providers the freedom from vendor lock-ins, some operators are opting to stay with their legacy monolithic vendors. Of course, there are plenty of operators deploying multi-vendor solutions. For example, Telenor deployed the world's most diverse multi-vendor 5G SA core and BT and Telefonica have also deployed multivendor solutions.
What's becoming increasingly clear is that operators are splitting into two camps based on their comfort level. Some are taking the plunge because they believe the benefits are truly worthy. Others — especially operators in emerging markets are happy to stick with the traditional single-vendor model. Those that go the multivendor route will find that the supply chain is starting to mature, giving operators a lot more choice and freedom.
And in terms of choice, some webscalers have touted their technology to network providers as a possible alternative. Fact is, webscalers need to mature and prove that they can augment, let alone replace, the traditional network model. It's one thing to provide apps that run on phones and quite another to provide a network. So far, they have not demonstrated an understanding of telco-grade requirements in a multivendor environment and the technology certainly needs to mature.
…and finally
In summary, this year's show reflected the new realities of the acceleration to all things digital – especially in the enterprise. A study by Harvard Business Review in 2021 found that some executives not only want to maintain the pace of that digital acceleration after Covid, they want to move faster. But moving faster doesn't guarantee winning. It is a bit like the hare and tortoise race.
Let's move fast – but let's be pragmatic.
At this year's show, there were plenty of enterprise offerings from various vendors, but while some technologies seem to have been catapulted into development and others seemed mature, many lacked a clear line of sight to monetization. And if the current economic turbulence is anything to go by, there is a pressing need for operators to have an effective monetization strategy, along with technological progress.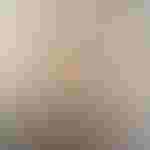 Fergus Wills is the VP of Marketing, Service Provider Sales at Enea. Prior to his current role, Fergus was Director of Product Management at Enea, and has over 20 years of experience in telecoms. He has been heavily involved in the development and implementation of new standards for mobile data access, development & adoption of NFVI and 5G Infrastructure evolution.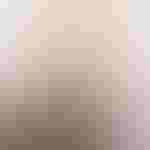 Dimitris Mavrakis is the Senior Research Director and manages ABI Research's telco network coverage, including telco cloud platforms, digital transformation, and mobile network infrastructure. Prior to joining ABI Research, Dimitris was a Principal Analyst with Ovum, covering telco network infrastructure and leading research in SDN and NFV.
Get the latest news straight to your inbox.
Register for the Telecoms.com newsletter here.
You May Also Like
---