What are the IT investment essentials for 5G monetisation?
What are the IT investment essentials for 5G monetisation?
Existing legacy IT systems that support traditional products are not designed for dynamic 5G service.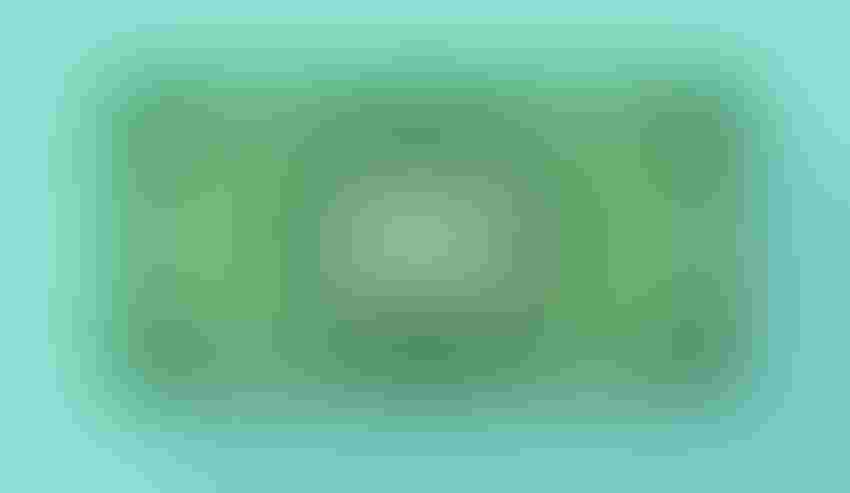 Telecoms.com periodically invites expert third parties to share their views on the industry's most pressing issues. In this piece Francesca Greane, Marketing, Content and Community Lead for 5G World 2020, reviews where service providers should be looking to invest for profitable 5G monetisation.
As communications service providers (CSPs) start to roll out 5G networks, they first face the challenge of figuring out how to go to market with new industry partners and business models.
Existing legacy IT systems that support traditional products are not designed for dynamic 5G service.
As a result, questions such as: What are the key use cases and services that will drive new revenue, and what IT capabilities are needed to support new 5G services are dominating the conversation. As a report by McKinsey put it, operators today are keenly aware that they have to increase their infrastructure investments in 5G technology; something that fills them with both anticipation and resignation.
The main question and source of contention is where these investments should lie.
To help guide the conversation, Ovum's recent report – IT Essentials for 5G Monetisation – examines the market dynamics and areas of CSP IT investment for 5G monetisation. As the report discusses, many of the high-profile features of 5G such as multi-access edge computing and network slicing will not be immediately available. Instead, 5G network capabilities will arrive in three phases, the final phase beginning in 2022.
However, CSPs that have started deploying their 5G networks cannot afford to wait until the full capabilities of 5G are available to begin monetizing the network. CSPs will need to invest in upgrading revenue management systems so that they are able to charge and bill for 5G services, in policy control for quality of service (QoS) and network slices, and in customer management tools to improve the customer experience and create more opportunities for monetization.
The report also examines the full 5G ecosystem; looking towards the vendors with whom these CSPs will be looking to partner as they invest in their IT capabilities. The report thus outlines key recommendations for vendors, such as focusing on the impact of customer experience on monetisation, vendors are urged to demonstrate their cloud readiness and provide use case-guided transformation techniques, in order to secure new partnerships with these investing CSPs.
You can download the full report – and gain access to all of Ovum's market recommendations and business-critical insights, by clicking here.
To gain more insights around where you should be investing for your 5G roadmap, claim your FREE ticket to 5G World 2020 (9-11 June, ExCel, London).
With access to three days of content from industry-leading speakers, networking opportunities and 5,000+ tech and telecoms professionals, and the opportunity to meet with hundreds of service providers looking to invest in a new partner, don't miss out on claiming your free ticket now by clicking HERE.
Get the latest news straight to your inbox.
Register for the Telecoms.com newsletter here.
You May Also Like
---