Trust, technology and the silver bullets of innovation
Trust, technology and the silver bullets of innovation
The development and roll-out of 5G marks yet another era of unprecedented innovation in the telecoms sector, as well as in technology more widely.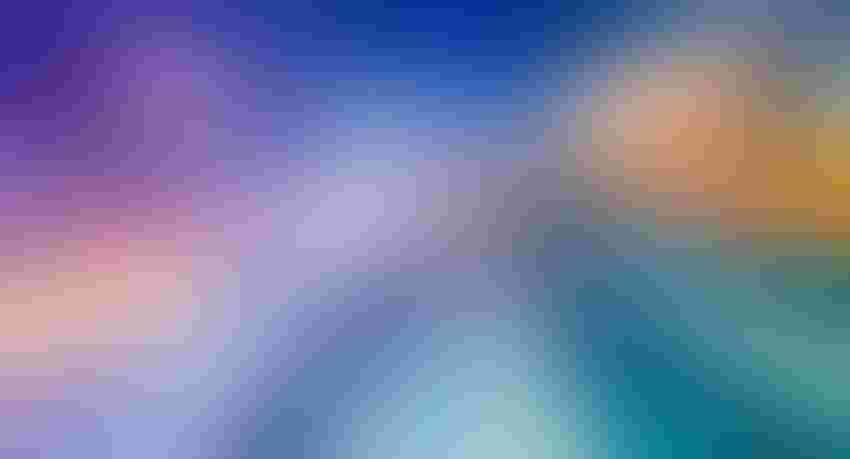 5G network with abstract high speed technology POV motion blur
Telecoms.com periodically invites expert third parties to share their views on the industry's most pressing issues. In this piece Cormac Whelan, CEO UK & Ireland for Nokia, stresses the importance of innovation in the telecoms industry and ponders what may be inhibiting it.
The introduction of the fastest wireless network ever created, 5G, is underway. This brings with it an air of anticipation for both consumer and business-based audiences, centring on heavily loaded expectations of digital transformation. The fifth-generation cellular network boasts speeds of up to 100 gigabits per second – that's up to ten times faster than its predecessor, 4G.
The development and roll-out of 5G marks yet another era of unprecedented innovation in the telecoms sector, as well as in technology more widely. Perhaps more crucially, however, the application of 5G technology across a number of different sectors will be tailored towards improving the quality of life for those who use it. The scope for utilising the new network spans across sectors, from critical communications to broadcasting, to autonomous cars and manufacturing lines, as well as through access to the network straight from our mobile devices.
5G networks represent the best of the innovation and ingenuity that so often takes place within the telecoms industry. Since the introduction of the smartphone, that innovation has continued apace. Now, not only do smartphones act as calling devices or messaging machines, they function as cameras, entertainment devices, they have GPS, provide access to our finances, use artificial intelligence, machine learning and join the web of the internet of things (IOT).
The continual cycle of telecoms innovation has brought us to a place where our devices are indispensable lifestyle tools, which has driven public desire for quicker, more accessible and connected networks becoming a priority in both the private and public sphere. The customer expectation now is that their user experience is streamlined and any problems are quickly addressed as telecoms companies increasingly develop algorithms to predict, identify and eradicate mistakes.
Despite this evolution, the telecoms sector has managed to live up to the expectations of those who use their services, from both consumer and business perspectives. Staying afloat with the influx of new digital tools is no mean feat, though, and 5G is only the beginning of the changing nature of the telco space. The digital age is in its infancy and innovation is a more important element in developing solutions than ever before, leaving us with the question of how to meet the challenges arising, the most prominent being security.
As new ideas have flourished in telecoms, so have consumer concerns about data protection. On the business side, a true understanding of the benefits of utilising customer data is only just being touched upon, despite the existing use cases. Whereas on the customer side, concerns are, in large part, born out of a widespread spike in data breaches. From small business information leaks to international cyber-attacks, there is no denying that data has become the most valuable commodity in the world. As knowledge grows in this area and tech becomes more sophisticated, regulations must develop to match.
Proper regulation of the telecoms space must be valued as a safe-guarde for innovation, but must not go so far as to restrict efforts to move forwards and drive new ideas in the space. Both regulators and telcos can work together to keep innovation alive. If this can be achieved, the future of 5G is bright. As the room to innovate inevitably becomes smaller, we must come to realise that humans remain at the centre of innovation – they remain the silver bullet.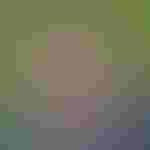 Cormac is currently the CEO for the UK & Ireland at Nokia, having taken up this role in January 2016. In this role he leads all operations for the UK & Ireland markets including sales, business management, delivery and operations. As a senior executive over more than two decades in a number of global blue-chip organisations, Cormac has extensive experience is sales, marketing and business development. In addition he has proven expertise in strategic planning and driving transformation and change management in large scale businesses. Prior to his current position Cormac led the Alcatel-Lucent business in the UK & Ireland. Earlier positions included senior roles at BT, the largest telecommunications operator in the UK, and international roles at UUNET and Motorola.
Get the latest news straight to your inbox.
Register for the Telecoms.com newsletter here.
You May Also Like
---