The floodgates open on premature 5G network announcements
The floodgates open on premature 5G network announcements
T-Mobile US wasted little time after AT&T's 5G Evolution posturing to lay claim to the first nationwide 5G announcement.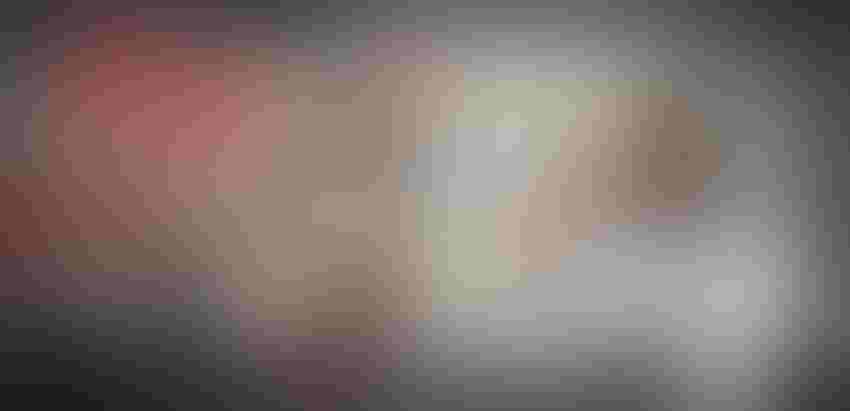 T-Mobile US wasted little time after AT&T's 5G Evolution posturing to lay claim to the first nationwide 5G announcement.
In characteristic belligerent style, TMUS CEO John Legere donned a pink t-shirt and a can of Red Bull in order to leer at the TV camera (see below). His chosen style has always been to demonise AT&T and Verizon, thus positioning TMUS as the plucky, honest alternative, and this time was no different.
To be fair his competitors are making it pretty easy for him right now. AT&T's 5G Evolution unveiling last week was almost universally derided for the piece of marketing sleight of hand it was. Meanwhile Verizon recently blogged that it couldn't be bothered to participate in the recent US auction for 600 MHz spectrum, which Legere also took the piss out of in his video.
Of course he has a vested interest in doing so because TMUS spent big on long-range 600 MHz spectrum, presumably to it could make some kind of showy coverage announcement, and so it was.
"5G will be amazing, and we can't even imagine all the cool stuff it will bring, just like with our earlier network innovations. That's why truly mobile 5G has to be nationwide – period, the end," said Legere. "The carriers are using 5G to either distract from how badly they're losing today or to give their shareholders some hope they can compete with Big Cable. Their ambitious vision for Fixed 5G to replace home internet will never provide mobile 5G coverage. It makes no sense."
As ever Legere's counter-briefings have no more interest in painting a complete, honest picture than the statements he claims to be debunking. In a supporting blog TMUS CTO Neville Ray, whose impressive forehead dwarfs even Legere's, noted there's no such thing as 5G spectrum. Verizon's claimed reason for not bidding on 600 MHz is that it already has loads of 700 MHz, which can be used for 5G too, so it's hard to see what's so special about the TMUS announcement.
"That's why I'm so excited to announce plans for a REAL, NATIONWIDE, MOBILE 5G network from T-Mobile," raved Ray in his blog. "You heard that right. First, we are going to dedicate part of the new 600 MHz spectrum we just won to LTE and then part to 5G nationwide.  This means T-Mobile is the first company to commit to building a nationwide 5G network. And yes that's real 5G, not fake 5G!  And that's nationwide Mobile 5G, not Fixed 5G!"
Lastly the 5G gibbering initiated by AT&T last week has already spread to Europe, it seems. The Telegraph got a leak from Three UK that it plans to blanket UK cities with 5G fixed-wireless in a bid to force its way into the broadband market. Three declined to comment either way on the story but with all the 5G noise emanating from the other side of the pond it's just a matter of time before UK operators join in the silliness.
Get the latest news straight to your inbox.
Register for the Telecoms.com newsletter here.