Samsung is the final beneficiary of Canada's Huawei snub
Samsung is the final beneficiary of Canada's Huawei snub
Samsung, alongside Nokia and Ericsson, has been announced as a 5G supplier to Telus, completing the 'Big Three' avoidance of Huawei in Canada.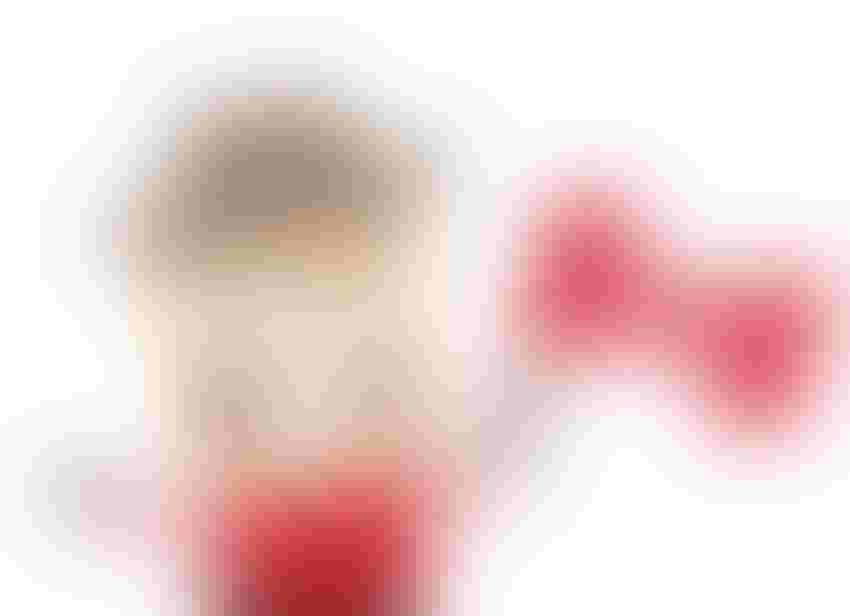 Samsung, alongside Nokia and Ericsson, has been announced as a 5G supplier to Telus, completing the 'Big Three' avoidance of Huawei in Canada.
Perhaps the political tides can be partly credited for this decision, but as a Telus 4G RAN supplier, this is a blow to the Huawei spreadsheets. With the 5G deployment strategies of all three nationwide Canadian MNOs now confirmed, Huawei will play no roll in the country's 5G ecosystem.
"Our 5G network, built on the backbone of our PureFibre fibre optic infrastructure, will bring Canadians in Canada the fastest, most robust communications technology in the world that will set the foundation of Smart Cities and industry 4.0, autonomous vehicles, next generation virtual healthcare, immersive education, agriculture technology and next level gaming," said Eros Spadotto, EVP for Technology Strategy and Business Transformation at Telus.
With $40 billion earmarked over the next three years to support the roll out of its 5G network, it is not clear how much of this will be directed to each of the vendors, however this is further evidence Samsung is increasingly becoming a viable alternative in a market segment which is desperate for competition.
This also marks the end of Huawei's fortunes in the country, and the North American region.
Earlier this month, both of Telus' domestic rivals, Bell Canada and Rogers, announced they would also be excluding Huawei from 5G build outs. Ericsson was selected for both, while Nokia also grabbed some business for Bell.
The announcement from Telus now puts to bed the question of Huawei's role in the region. Having already been banned from any meaningful work in the US, Washington has been applying pressure to Canadian authorities to make some sort of stance.
Canada had resisted temptation to ban the vendor in the market, the frosty relationship between Canadian Prime Minister Justin Trudeau and US President Donald Trump didn't exactly suggest it would appease White House demands, though there were calls internally to take a position. In February, the Canadian military said it believed Huawei would be a threat to national security, though this did not seem to translate into Government policy.
Interestingly enough, this decision could mean less investment in Canada from Huawei. In December, Huawei founder Ren Zhengfei suggested the vendor could potential uproot its Silicon Valley R&D centre, relocating to Canada, but this is now highly-unlikely considering none of the major telcos have elected to work with it.
While it does not appear Government fingerprints are overtly on this decision, perhaps the telcos have erred on the side of caution. The telecoms industry is one which is conservative by nature and there is certainly increased risk working with Huawei as opposed to rivals.
Regardless of the reason, Samsung has profited here, maybe indicating the South Korean vendor is closing the gap between the chasing peloton and RAN leaders.
Should Samsung be considered a tier-one RAN vendor?
Yes, its products are on par with Ericsson, Nokia and Huawei (50%, 192 Votes)

No, it still sits firmly in the 'also rans' category (27%, 105 Votes)

Not quite, but it is a cut above the rest (23%, 88 Votes)
Total Voters: 385
Get the latest news straight to your inbox.
Register for the Telecoms.com newsletter here.
You May Also Like
---