Rivals get Rogered in Canadian 600 MHz spectrum auction
Rivals get Rogered in Canadian 600 MHz spectrum auction
Canada made 70 MHz of 600 MHz spectrum available nationally in a recent auction and Rogers got nearly half of it.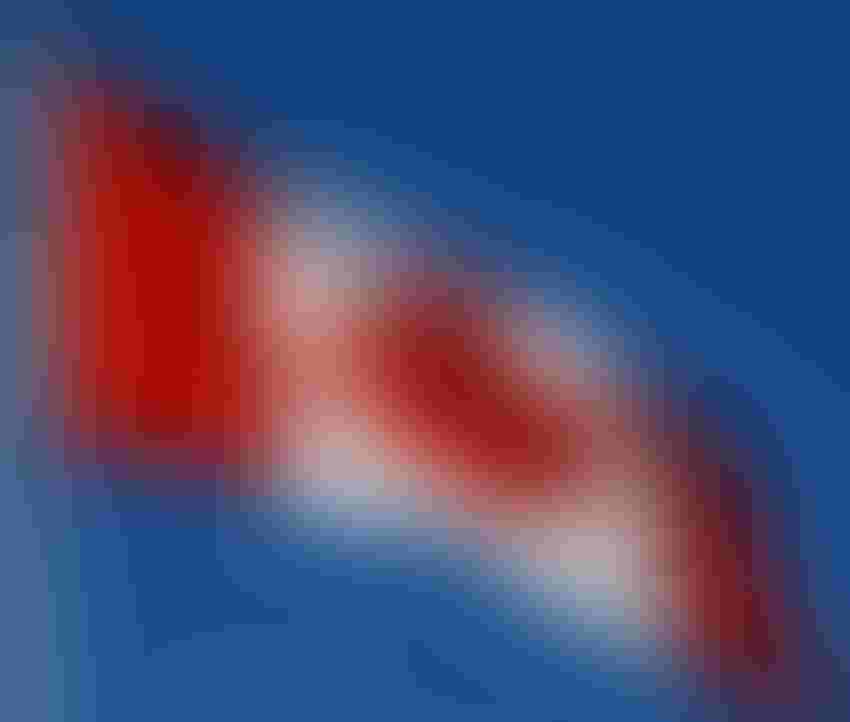 Canada made 70 MHz of 600 MHz spectrum available nationally in a recent auction and Rogers got nearly half of it.
Low frequency spectrum such as this is especially handy in huge countries such as Canada due to its long range. Canada split the band, which covers 614-698 MHz including the guard band and duplex gap, into seven chunks of 10 MHz. Each of those in turn was divided into 16 regions, making 112 licenses in total. As you can see in the table below Rogers got 52 of those, dropping C$1.725 billion for the privilege.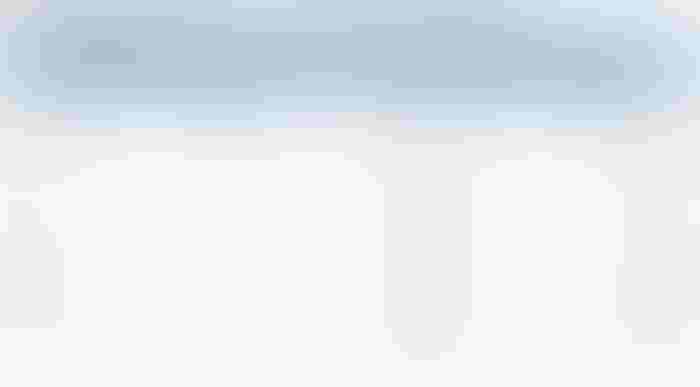 "We are proud to make leading and meaningful investments to build the 5G ecosystem in Canada and to help drive our country's global competitive advantage," said Joe Natale, CEO of Rogers Communications. "This 5G spectrum is a precious and scarce resource that will benefit Canadians and Canadian businesses across the country."
It's interesting that this is being positioned as 5G spectrum. Unlike millimetre wave, for example, there's nothing uniquely 5G about low frequency spectrum, so we can only assume the Canadian government made the spectrum available on the condition that it's used for 5G. Having said that the quote further down from Shaw appears to contradict that.
In distant second place in terms of spend was Telus. "The acquisition and deployment of this spectrum is critical to the advancement of our national 5G growth strategy and to the global-leading network quality, speed and coverage we provide to Canadians," said Telus CEO Darren Entwistle. "As the demand for wireless data continues to grow, the acquisition of 600 MHz spectrum will enable Telus to deliver enhanced urban and rural connectivity to our customers on Canada's fastest and most reliable network."
Shaw Communications subsidiary Freedom Mobile seemed to get a good deal by paying half as much as Telus for more population coverage. "We have made significant investments to improve the wireless experience for Canadians, becoming a true alternative to the incumbents, with a differentiated value proposition," said Brad Shaw, Shaw CEO. "The addition of this 600 MHz low band spectrum will not only vastly improve our current LTE service but will also serve as a foundational element of our 5G strategy providing innovative and affordable wireless services to Canadians for years to come."
Conspicuously absent from the process was Bell, which seems to think it didn't need any because it's already sorted for low frequency spectrum. "Bell leverages each new generation of wireless network technology to drive renewed innovation and productivity growth, and with 5G we'll take connectivity further than ever before with smart cities, connected vehicles and other revolutionary service advancements for both consumers and business users," said Bell's CTO Stephen Howe. "Bell looks forward to participating in upcoming federal auctions of the mid band 3500 MHz and high band millimetre wave spectrum that will be required to drive the Fifth Generation of wireless."
So while Rogers got loads more licenses than anyone else, Freedom Mobile could be viewed at the big winner in terms of cost per population covered. According to Ovum's WCIS Freedom only accounts for around 5% of Canadian mobile subscribers right now. Judging by the outcome of this auction it has ambitions to significantly increase that share in the 5G era.
Get the latest news straight to your inbox.
Register for the Telecoms.com newsletter here.
You May Also Like
---