Reliance Jio reckons it can do 5G without vendor help
Reliance Jio reckons it can do 5G without vendor help
Reliance Jio has thrown somewhat of a spanner in the 5G ecosystem, claiming that it has developed its own 'end-to-end' 5G technologies.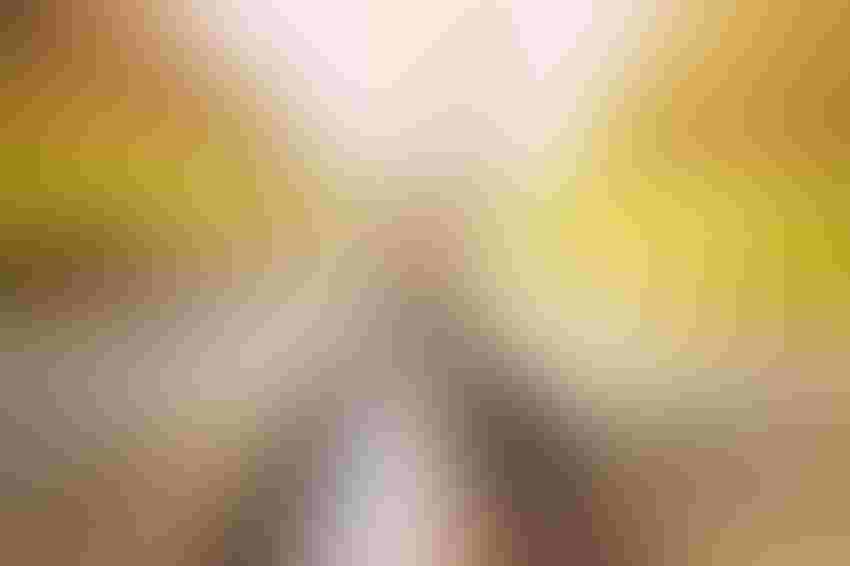 Reliance Jio has thrown somewhat of a spanner in the 5G ecosystem, reportedly claiming it has developed its own 'end-to-end' 5G technologies.
According to The Economic Times, the disruptive telco is set to take its chaos to another segment of the industry; network infrastructure. Although trials are still taking place, the confident claims suggest the telco could become less reliant on the traditional ecosystem and could create more of a commodity-based supply chain.
"We are more scalable than these vendors and are fully automated since we have our own cloud-native platform," one insider said. "In 5G, we will totally be self-sufficient. We can give the design, layouts and board support packages to third-party manufacturers to have our gear made."
Such news will come as somewhat of a headache for some suppliers, most notably because of the potential profits Jio would have offered. India is of course a massive country which is aggressively driving towards digital after all. Jio has been trialling 5G technologies with most of the main players, while Samsung is currently the sole supplier of RAN equipment.
Speaking to Gabriel Brown of Heavy Reading, Jio is a telco which is very capable of making such an idea work, while there are numerous benefits from a commercial and operational perspective as it gains much greater control over its technology roadmap. The in-house designs would be built for the nuances of the Jio network and no-one else after all.
However, there are always risks.
"It remains to be seen what the right mix is," said Brown. "Just because you can, doesn't mean it's the right thing to do."
Bringing elements of the telco business in-house could be considered a positive move, but sometimes you have to have some humility. As Brown points out, the major vendors have close to ten years of 5G R&D under their belts and at least 5 years of actual technology and product development. Replicated this is such a short period of time, is not going to be a simple task.
James Crawshaw, another Heavy Reading analyst, was also slightly sceptical of the initiative.
"It is usually more efficient to buy than build," said Crawshaw. "They are one operator, while vendors can spread R&D costs over many customers."
Crawshaw suggests this could be somewhat of a difficult equation to balance. Some companies have a powerful engineering culture, encouraging employees to build rather than buy. This might be more cost effective (assuming the project works out) but detracts from focusing on what really will differentiate them, software and applications for example.
What this is demonstrative of is the evolving telco space.
"As networks become pieces of software, the market will be more open to challengers, including network operators themselves," said Dario Talmesio of analyst firm Omdia.
With initiatives such as Facebook's Telecom Infra Project (TIP) and technologies such as OpenRAN gaining more momentum, the telco industry is evolving very quickly. Hardware companies used to be the heavyweights, though this influence is becoming increasingly weakened as software specialists become more important.
Although the success of this project is still unknown, it does raise some very interesting questions. Could this further dilute the influence of industry heavyweights such as Ericsson, Nokia and Huawei? Might this accelerate the movement towards commodity-based hardware in the networks? Will Jio be able to source new revenues through a licensing unit? Might other telcos be encouraged to head down this route also?
Get the latest news straight to your inbox.
Register for the Telecoms.com newsletter here.
You May Also Like
---