Qualcomm and InterDigital among founders of new US 6G initiative
Qualcomm and InterDigital among founders of new US 6G initiative
The US has created another 6G initiative and got a bunch of tech and telecoms giants on board from the start.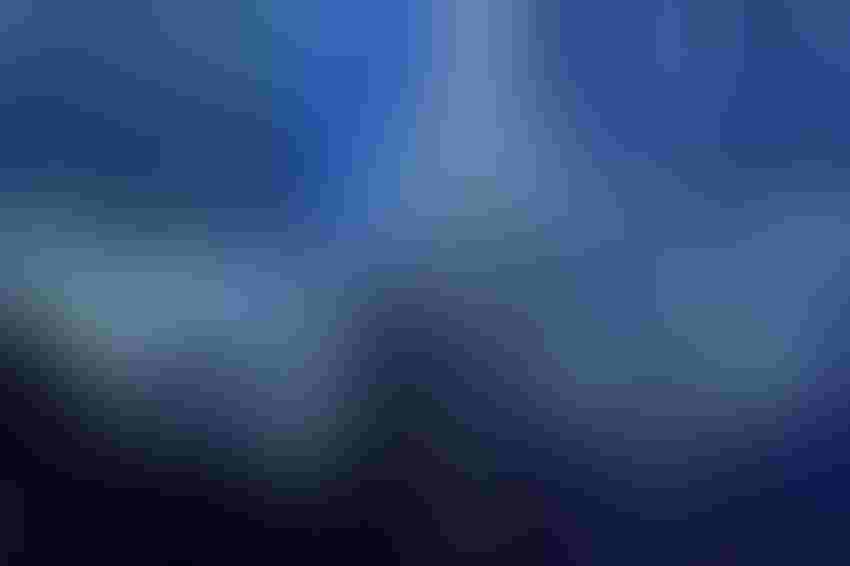 The US has created another 6G initiative and got a bunch of tech and telecoms giants on board from the start.
It's called 6G@UT because it's based at the University of Texas in Austin, a city that is vying to rival Silicon Valley as America's tech hub. UT Austin reckons it was a major contributor to 5G and sees no reason why that shouldn't continue to the next generation. The founding members are: AT&T, Interdigital, Nvidia, Qualcomm and Samsung, and the chances are they got a healthy dollop of public money to encourage them.
"The advances in both wireless communications and machine learning over the past decade have been incredible, but separate," said 6G@UT Director Jeffrey Andrews, a professor in UT Austin's Department of Electrical and Computer Engineering. "Coupled with vast new sensing and localization abilities, 6G will be defined by an unprecedented native intelligence, which will transform the ability of the network to provide incredible services."
"From the application of AI/ML in the RAN to leveraging network sensing and added spectrum bands, 6G will enable new and transformative applications," said David Wolter, assistant (?) VP of radio technology at AT&T. "In our long collaboration with UT Austin, they have demonstrated a unique ability to help define advanced wireless technologies and contribute valuable and targeted research. This new effort continues our collaboration into a new era of wireless communications."
"Collaborative research projects are integral to shaping our technology road map, and InterDigital is thrilled to be working alongside The University of Texas and industry peers to establish 6G@UT," said Donald Butts, senior Director of Strategy at InterDigital. "This collaborative endeavour will drive advancements in embedded machine learning and sensing technologies to enable new physical experiences in a zero-latency world."
"6G will be an inflection point for the use of AI and machine learning in sensing and wireless communications," said Ronnie Vasishta, SVP of telecoms at Nvidia. "We are excited to partner with the UT Austin team on this innovative 6G research that will help realize the communications systems of the future."
"Driving wireless technology research and innovation forward to enable new applications is a key priority for Qualcomm, and we are proud to collaborate with UT Austin on their 6G@UT research center in our shared vision to embrace foundational technology intersections with industry for new verticals," said John Smee, Head of Wireless Research at Qualcomm.
"Samsung is excited to embark on the approaching 6G era with UT Austin, which is one of the leading global universities on wireless research," said Charlie Zhang, head of the Standards and Mobility Innovation Team at Samsung Research America. "Together, we will unlock the potential of machine learning in future networks and devices, harness the power of new spectrum in THz bands, and bring to life futuristic applications such as holographic calls and immersive AR/VR."
There's a lot of talk of machine learning, isn't there? Certainly much more than the Next G Alliance managed earlier this year. Maybe that's why the US felt the need to create another 6G R&D group, to focus more on the AI side of things. There's plenty of dystopian talk of machines anticipating things, which could get interesting.
"5G's vision of sensing has been insufficiently bold," said Todd Humphreys, Associate Professor in UT Austin's Department of Aerospace Engineering and Engineering Mechanics. "6G should begin with the premise that sensing is not just for reacting to conditions, but anticipating them, so that vital links to automated vehicles, AR/VR headsets, and other latency-sensitive applications can be maintained with utter reliability."
Get the latest news straight to your inbox.
Register for the Telecoms.com newsletter here.
You May Also Like
---