Qualcomm and Ericsson claim 5G mmWave range record
Qualcomm and Ericsson claim 5G mmWave range record
The three technology companies jointly set a world record of extended range 5G NR data call over mmWave, reaching 3.8 km in a recent trial in Australia.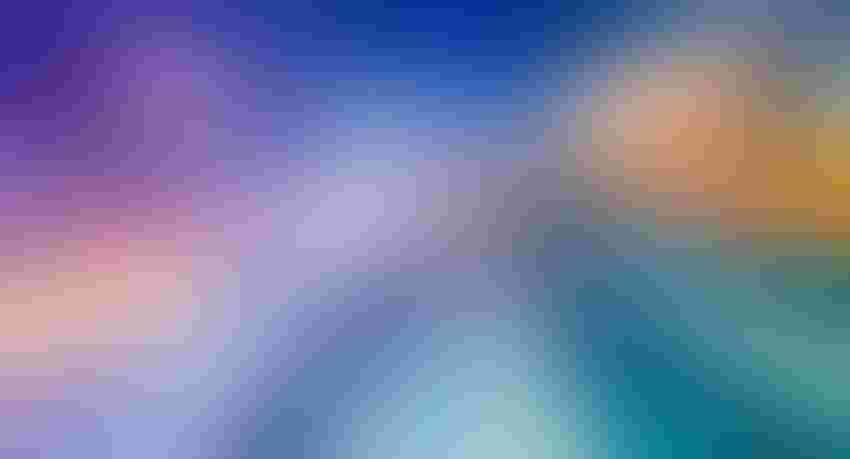 5G network with abstract high speed technology POV motion blur
Qualcomm, Ericsson, and Casa Systems jointly set a world record of extended range 5G NR data call over mmWave, reaching 3.8 km in a recent trial in Australia.
This is by no means a small achievement, considering that mmWave has a very short range and, under normal circumstances, will be degraded (called "attenuated" in physics) so much beyond about 1 km in the atmosphere that it will not be able to serve communication purposes. Which means the new record extends the effective range of 5G signal on mmWave by nearly four-fold.
The trial was conducted in Victoria, Australia in late June. It isn't clear why the news was kept under wraps for so long. The key components to make this data call a success include Ericsson's commercial radio hardware loaded with special extended-range software, Qualcomm's Snapdragon X55 5G Modem-RF System with the QTM527 mmWave antenna module, housed in a fixed wireless access (FWA) customer-premises equipment (CPE), presumably supplied by the broadband technology company Casa Systems. The three companies involved in the trial hoped the encouraging result can help convince telecom operators of the viability of use FWA on 5G to provide broadband access, especially in places unrealistic to be reached by fibre.
As typical press releases go, we are not given too much technical detail on the trial. For example, exactly on which frequency was the trial conducted. We can assume this took place towards the lower end of the mmWave bands. But the term mmWave, though technically refers to the bands between 30GHz and 300GHz, has been used loosely in the trade. We have seen cases where 28MHz was also referred to as mmWave. This is relevant because the lower the frequency the longer the range but the lower the bandwidth. Neither does the press release say how much degraded the signal has become by the time it is picked up by the CPE. This may sound trivial, but it will become critical if the technology is implemented for commercial service, when customers expect "5G's multi-gigabit speeds and ultra-low latency".
But the companies participating in the record setting trial were clearly happy, and rightfully so.
"With this major milestone being the first step in utilizing mmWave for an extended-range 5G data transfer, our collaboration with Casa Systems and Ericsson is paving the way to implement fixed broadband services for broad coverage in urban, suburban and rural environments," said Gautam Sheoran, senior director, product management at Qualcomm. "We are empowering operators and OEMs to offer high-performance, extended-range multi-gigabit 5G broadband to their customers – which is both flexible and cost-effective, as they can leverage existing 5G network infrastructure,"
"As operators look to close the digital divide and expand broadband services throughout rural, suburban and urban communities, the technology in this data connection underscores the critical role mmWave will play in the global proliferation of 5G networks," said Steve Collins, senior vice president, access devices, Casa Systems. "This collaboration with Qualcomm Technologies and Ericsson is an industry milestone that makes it possible for operators to offer multi-gigabit broadband services wirelessly as a new broadband alternative solution using mmWave spectrum, and we look forward to delivering innovative CPE devices that further empowers the global broadband delivery ecosystem."
"By collaborating with leading industry partners like Qualcomm Technologies and Casa Systems, we are able to ensure that everyone can access the transformative benefits of 5G connectivity," said Per Narvinger, head of product area networks, Ericsson. "This achievement will open up opportunities for communications service providers around the world and how they can use mmWave spectrum for long-range use cases."
Get the latest news straight to your inbox.
Register for the Telecoms.com newsletter here.
You May Also Like
---