Omdia's market survey reveals the MENA industry is optimistic about 5G
Omdia's market survey reveals the MENA industry is optimistic about 5G
Recently, research powerhouse Omdia and 5G MENA completed their annual market survey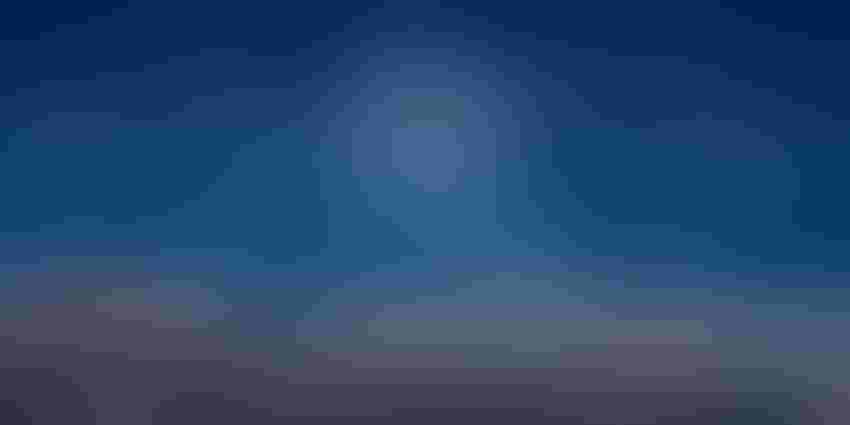 Telecoms.com periodically invites expert third parties to share their views on the industry's most pressing issues. In this piece Francesca Greane, Marketing, Content and Community Lead for5G MENA 2020, discusses the findings from Omdia and 5G MENA's recent market survey. 
Recently, research powerhouse Omdia and 5G MENA completed their annual market survey, hearing from hundreds of service and solution providers in the region as they determined the true state of 5G across Middle East and Africa. According to the survey results, the telecoms industry in MENA expects the launch of 5G to have a positive impact on the revenue and profit margins of service providers in the region. But the survey, which is summarised in Omdia's latest Market Survey Report, also revealed that the industry sees challenges in deploying and commercialising 5G.
The main findings of the survey can be summarised below:
The advanced Gulf markets have launched 5G early by global and regional standards.
The early launches of 5G in the Gulf reflect the fact that these are high-income countries with ambitions to use technology to advance national development plans. Almost 60% of respondents to the survey said technology leadership was their company's main reason for deploying 5G.
The MENA industry expects 5G to have a positive impact on the key financial metrics of service providers. Although survey respondents see the near-term business case for 5G services as a challenge, they also have a wider and longer-term expectation that 5G will raise service provider revenue and profit margins in the MENA region. This view is based on a number of outcomes from the survey responses, including:
34% of respondents worked for a company that had launched commercial 5G services in 2019

22.5% of respondents expect their company to launch by the end of 2020, whilst 9% expect to launch in 2021, and 6.7% in 2022

27% of respondents did not expect their company to launch 5G until 2023 or later
Survey respondents see media and entertainment as a promising industry for 5G revenue in MENA. Almost 59% of survey respondents saw media and entertainment as one of the three best opportunities for 5G revenue in MENA, while digital media use cases were ranked second only to mobile broadband for 5G revenue opportunities. The high ranking for media and entertainment are a significant indicator of industry expectation.
Based on both the survey results, and extensive analysis on the 5G ecosystem across MENA today, Omdia provided some key recommendations for solution and service providers operating in the region, including:
5G launches and services should be based on market conditions, and determined by the circumstances of each market, rather than business transformation goals

5G revenue opportunities in digital media and the entertainment industry should be explored and prioritised by service providers who are looking to monetise the deployment of their 5G network rapidly.

Regulators should consider network sharing and wholesale options, as the industry begins to roll out new network technology, in order to improve connectivity and competition whilst minimising cost, complexity and inefficiencies.
The entirety of the survey responses, alongside key market and business recommendations can be found in Omdia's Market Survey report. Download the full report for free by clicking here.
Join the destination for 5G game-changers by claiming your FREE pass to 5G MENA 2020(29-31 March, Jumeirah Beach Hotel, Dubai) now.
Bringing together telecom operators, solution providers, regulators, OTT players and IoT specialists from across the region, this years' event will explore the many 5G roadmaps and architectural options available on the route to fully realising 5G deployment. Don't miss out on being part of the conversation at this crucial stage of network development; click to get your pass to join us in Dubai this March!
Get the latest news straight to your inbox.
Register for the Telecoms.com newsletter here.
You May Also Like
---