Omdia crowns South Korea as global 5G leader
Omdia crowns South Korea as global 5G leader
And unfortunately for everyone else, it doesn't even look to be that close a race…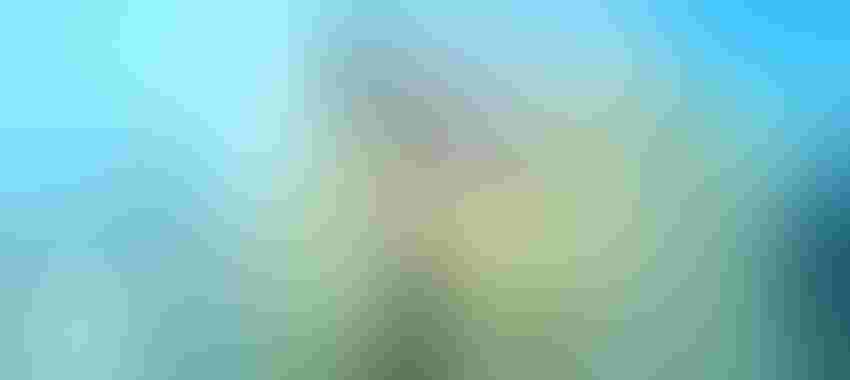 Research firm Omdia has revealed South Korea is the clear global 5G leader, and unfortunately for everyone else, it doesn't even look to be that close a race.
Although Omdia stressed 5G progress is not a race between countries, it is very difficult not to measure success between the different countries and regions before deciding on a winner. Like 4G, 5G could inspire economic growth, but this will be disproportionately distributed to those who can cultivate a 5G era more successfully than others.
As it stands, South Korea is the leader in the 5G world, with Kuwait and Switzerland completing the podium, though it is not exactly a close race currently.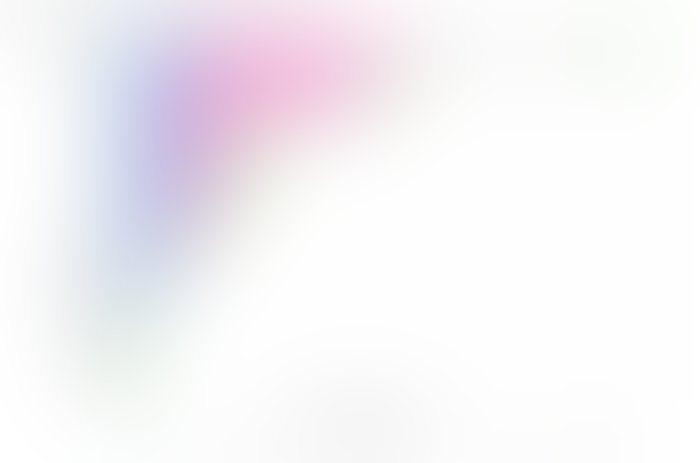 "Limited coverage, device availability and cautious launches has limited take-up in other global markets," said Stephen Myers, Omdia Principal Analyst. "However, expansive coverage rolled out by Sunrise and Swisscom in Switzerland, Ooredoo and Vodafone in Qatar and Kuwait's three service providers has rivalled Korea for breadth of market coverage."
The results were calculated by weighting five different elements of the 5G industry; spectrum availability, service launches, network coverage, 5G adoption and the development of a supporting ecosystem. In every area, South Korea has exceeded expectations bountifully, a trend which should continue over the next few years in light of the Government's intention to make a further 2,640 MHz of bandwidth available for 5G networks by 2026.
Again, this might seem like nothing more than posturing, but there is credibility to the idea of first being better.
The number of subscriptions in a market generally matters very little, though scale does offer opportunity to create, validate and fine-tune 5G-specific products and services. A scaled domestic 5G market offers a springboard to launch into the international markets.
When you consider how profitable Silicon Valley is thanks to domination in the 4G-era, this is so much more than political and technological posturing.
Facebook, Uber, Google, AirBnB, Netflix and numerous other companies benefitting from the US' early drive towards 4G. These companies underpin growth in the economy today, create future-proof jobs and encourage further investment in the US. Most importantly, however, is these companies had a head start over international rivals to ensure their offering was successful in international markets.
Now, all the profits from Netflix subscriptions around the world, Uber's journeys, Facebook's hyper-targeted ad campaigns and Google's promoted search results find their way back to the US. This compounds investments in new areas, creates new jobs and adds further growth to the US economy with an industry which will only get bigger and more profitable.
4G was a catalyst to compound US dominance on the global economy over the last decade, and a leadership in the 5G era could offer the same economic advantages.
Get the latest news straight to your inbox.
Register for the Telecoms.com newsletter here.
You May Also Like
---