Nokia joins the 5G upgrade party
Nokia joins the 5G upgrade party
No sooner does Ericsson make a 5G kit announcement than its Finnish competitor follows suit.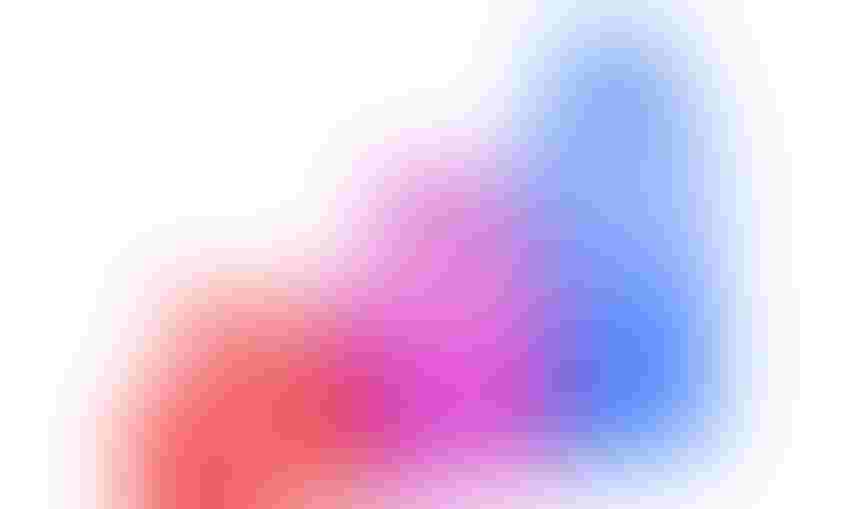 No sooner does Ericsson make a 5G kit announcement than its Finnish competitor follows suit.
Nokia's announcement had a suspiciously familiar ring to it, which may or may not be a coincidence. The headline development is the addition of some new FDD and TDD radios to its AirScale Remote Radio Head portfolio that support 4×4 MIMO and 8×4 beamforming. Inevitably these are being positioned as stepping stones to the full 5G experience.
To be fair Nokia has also deviated from the script with a bunch of small cell announcements too. It has augmented its Flexi Zone and femtocell portfolios with some whizzy new self-organising tech and souped-up its CBRS (citizens band radio service)-specific small cells with neutral-hiost capabilities.
"Nokia is committed to providing the most effective and cost-efficient path to 5G for our customers through evolutionary enhancements to their networks," said Harold Graham, head of the 5G business line at Nokia. "We truly understand how changes in each area of a network will affect the network as a whole, and as we evolve our end-to-end portfolio of technologies and services we are working closely with customers to ensure they are always ahead of their customers' needs and expectations."
There is increasing evidence of divergence in the strategies of the big kit vendors. Ericsson seems to be the most purely focused on 5G macro tech, while Nokia is equally focused on small cells and software. Huawei is making far fewer 5G announcements, preferring instead to focus on the cloud. All have their merits but as Ericsson has historically discovered to its cost, diversification can be to the detriment of your core business.
Join Nokia and the APAC 5G community at 5G Asia in Singapore, October 2-4. For more information, visit https://tmt.knect365.com/5g-asia/
Get the latest news straight to your inbox.
Register for the Telecoms.com newsletter here.
You May Also Like
---