Nokia gets an unspecified amount of BT's Huawei RAN swap-out
Nokia gets an unspecified amount of BT's Huawei RAN swap-out
Finnish kit vendor Nokia is jubilant after signing a 5G RAN deal to become BT's largest infrastructure partner.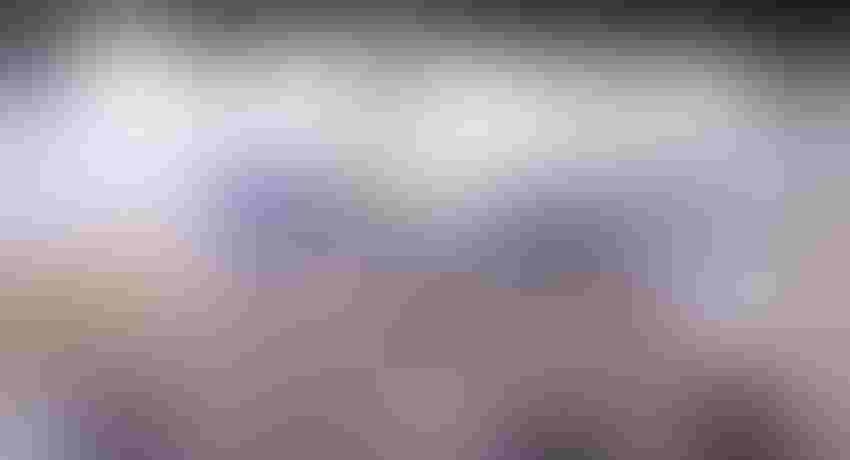 Finnish kit vendor Nokia is jubilant after signing a 5G RAN deal to become BT's largest infrastructure partner.
While this is clearly viewed as a major strategic victory for Nokia, its announcement was thin on detail. To be fair, vendor deal-win announcements are always constrained by the amount of detail its customer gives permission to be disclosed, but the wording of this one leaves many of the juiciest variables unaddressed.
Nokia already has around a third of BT/EE's RAN business, with Huawei accounting for the rest. The most recent UK government proclamation on Huawei is that networks have to be rid of it by 2028, but the earlier decision that it must amount to no more than 35% of the RAN by 2023 also still applies, which means BT needs to get a move on.
It stands to reason, therefore, that BT would go with its other existing partner to do at least some of this. The announced 5G RAN deal could have been viewed as merely an upgrade of the kit Nokia already supplies, were it not for Nokia's insistence that it is increasing its share of BT's RAN business. The biggest unanswered question is: by how much?
"Digital connectivity is critical to the UK's economic future, creating jobs and underpinning sustainable growth," said BT Group CEO Philip Jansen. "That's why BT is making game-changing investments in full fibre and 5G. In a fast-moving and competitive market, it's critical we make the right technology choices. With this next stage of our successful relationship with Nokia we will continue to lead the rollout of fixed and mobile networks to deliver stand-out experiences for customers."
"I am delighted that BT has extended its partnership with Nokia on 5G RAN, making Nokia BT's largest infrastructure partner," said Nokia CEO Pekka Lundmark. "Our two companies have collaborated for over a quarter of a century in order to deliver best-in-class connectivity to people across the United Kingdom. We are proud to support BT's 5G network evolution and look forward to working even more closely together in the years to come."
So this is such a big deal for Nokia that they wheeled out the boss. It should be noted, however, that being BT's largest infrastructure partner is not the same as saying it has the majority of the RAN work. It seems very unlikely that BT would have moved to hit the 2028 target so soon, so the only thing we can confidently assume is that Nokia now has somewhere between 35%-65% of its 5G RAN work.
Conspicuous by its absence is an equivalent announcement from Ericsson. As Light Reading notes in its analysis of this deal, Ericsson already has some core work with BT, so it would be surprising for it not to get a piece of the RAN action too. It may have sweat on it for a while, though, if BT is happy to rely on Nokia to hit the more immediate Huawei swap-out deadline.
Get the latest news straight to your inbox.
Register for the Telecoms.com newsletter here.
You May Also Like
---